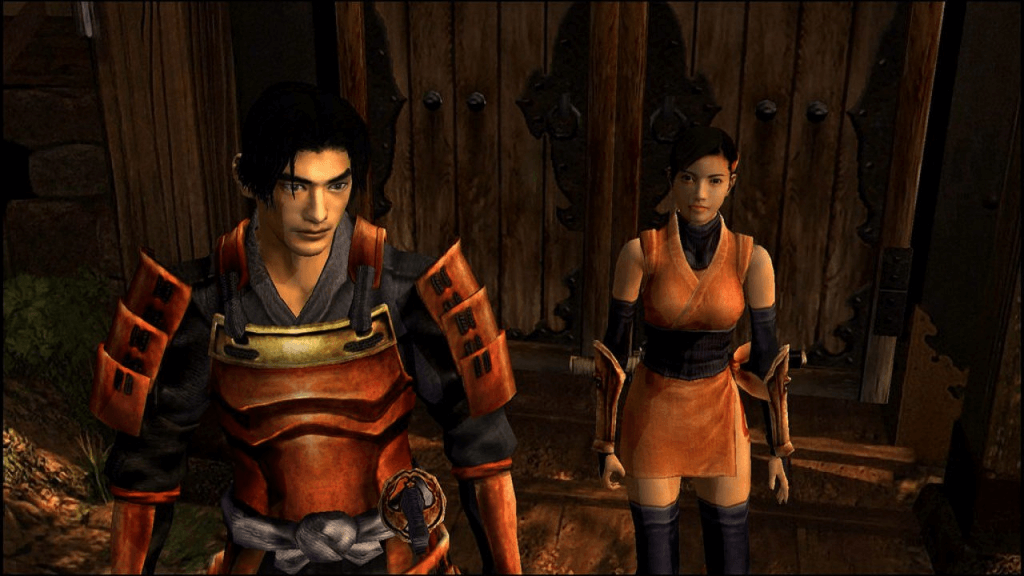 Capcom has confirmed that a Onimusha Warlords Remaster will launch on PS4, Xbox One and Nintendo Switch on January 15, 2019. Featuring new high definition visuals and extended features, players will be heading back to feudal Japan for an action-packed adventure.
The return of the popular action-adventure was expected following the filing of the Onimusha Warlords trademark earlier this year.
Onimusha Warlords is the first entry in the Onmusha series and was released on PlayStation 2 in 2001. It was followed by three more games in the series: Onimusha 2: Samurai's Destiny, Onimusha 3: Demon Siege and Onimusha: Dawn of Dreams.
Taking place during the Sengoku period, players control a samurai called Samanosuke and ninja Kaede as they battle against the demons of Nobunaga Oda.
Though gameplay is mainly action focused and features upgradeable weapons, there's also some puzzle solving. The original game was the first ever PS2 game to reach over one million sales and was immensely popular.
The Onimusha Warlords Remaster will receive a physical release in North America, though will only be available digitally in Europe.
Watch the Onimusha Warlords Remaster announcement trailer.
According to the description on the trailer, Capcom plans to add some new features to improve sword-fighting. Stay tuned for more details!