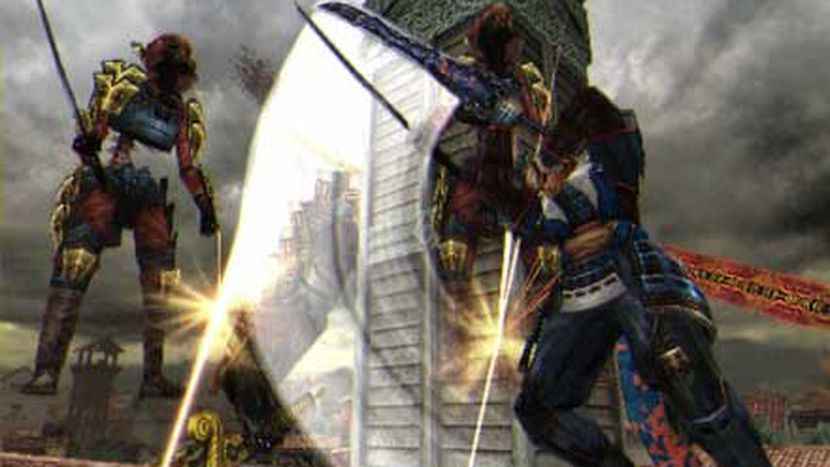 Capcom's action-adventure series Onimusha could be making a comeback after a 12-year hiatus. It looks like Capcom has filed new trademarks for the game this month!
As discovered by Resetera member, Aamarmo, the application dates for the Onimusha trademarks were filed in April. Maybe Capcom are thinking of an Onimusha Remaster, perhaps a remastered trilogy, or something new entirely?


The original samurai-slashing PS2 classic Onimusha Warlords in 2001 was followed by three more games in the series: Onimusha 2: Samurai's Destiny, Onimusha 3: Demon Siege and Onimusha: Dawn of Dreams.
Personally, we're hoping we'll hear more about the Resident Evil 2 Remake and Devil May Cry 5 before a new Onimusha PS4 game, but we know there's plenty of fans out there that will disagree!
Onimusha Remake Coming For PS4?
There was actually talk of an Onimusha remake late last year. Capcom responded to fans requests on Twitter stating that they "want to make a lot of games". That was followed with the blunt response: "development staff is limited."
However, Producer Yoshinori Ono revealed that there has been internal talks about reviving the series. "We [Capcom] realize the need for different series to maybe come back into the forefront and although there's nothing to talk about right now, I'm sure in the future there will be news on variety of series that will keep the fans happy," he said.
Looks like that new Onimusha news could be coming very soon! Whether it will be a new Onimusha game, or something else entirely remains to be seen.
Source: Trademarks, Resetera