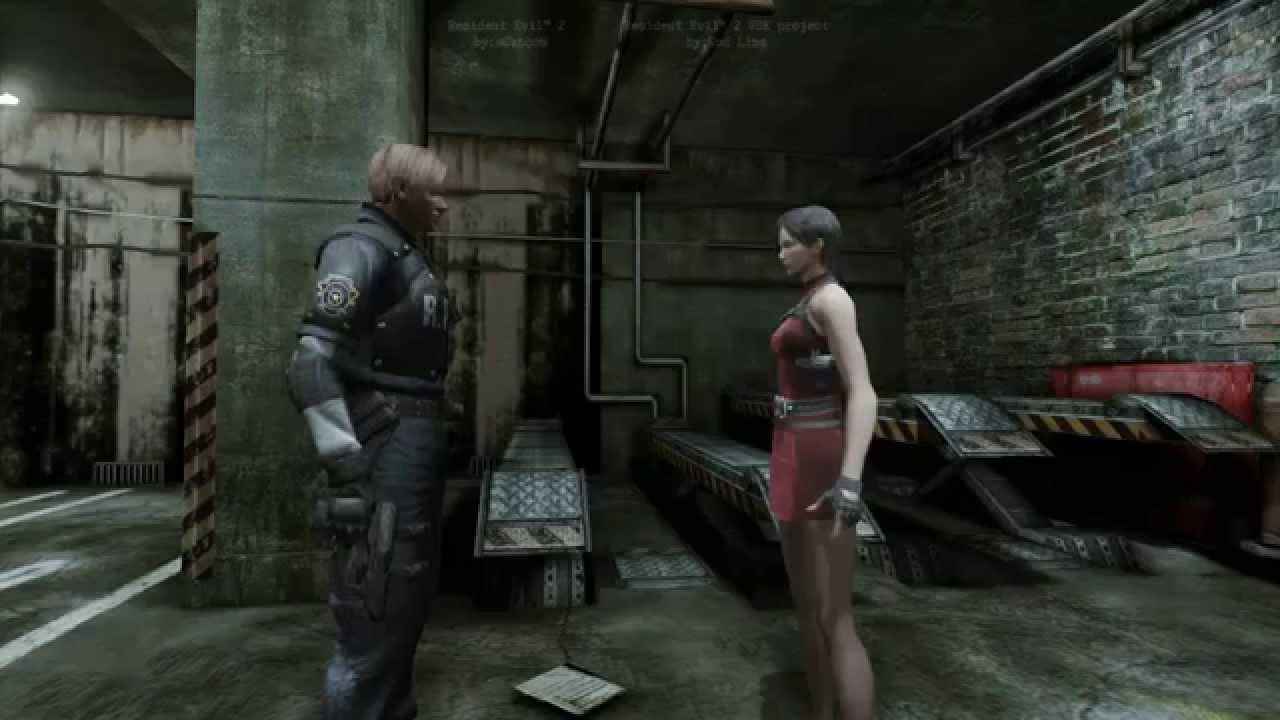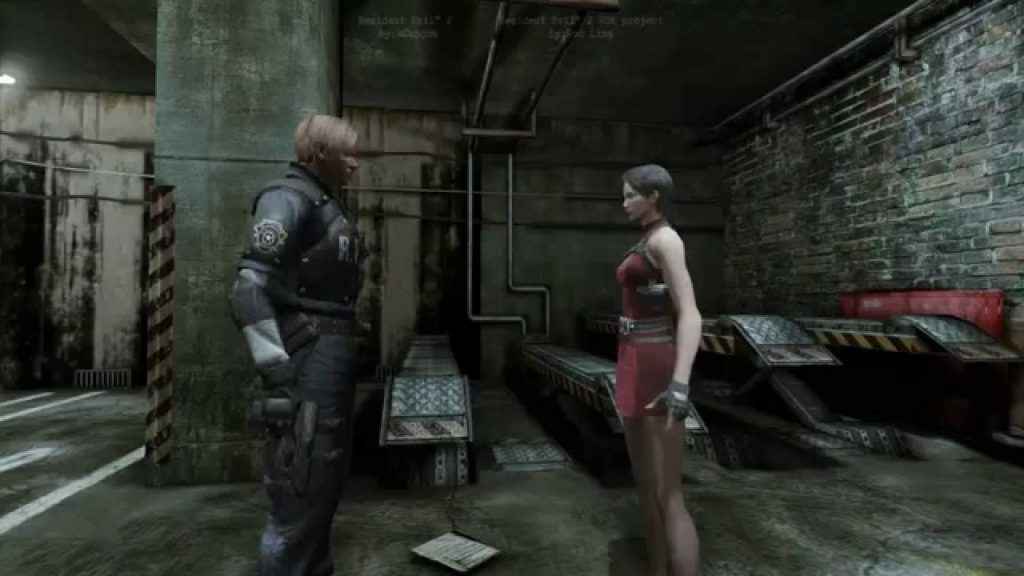 [UPDATE] We've just discovered a big clue that the Resident Evil 2 Remake is coming. Capcom has updated and gone live with a Resident Evil 2 website with a cryptic message!
It seems more and more likely that new information about the Resident Evil 2 Remake may be coming within the week. Or at least soon.
Capcom's Division 1, which operates out of Japan, took to Twitter to announce they have landed in the United States. The reason for their trip is still unknown but the image they posted holds some clear clues.
If you look closely at the image you may notice a familiar dummy finger on the window ledge. The dummy finger for those who remember was an infamous item found the Resident Evil VII demo. Fans went crazy trying to figure out a use for, creating reams of forum threads about it.
Resident Evil 2 Remake Release Date About To Be Announced?
The second clue comes from the object sitting on the table which resetera member 'jawmuncher' believes is the Resident Evil's classic save tool: the Typewriter. Which you can see from the corners of this typewriter picture is almost a perfect match.
Possibly the final piece of the puzzle comes in a form of another tweet. This comes from someone who apparently did voice work for a mysterious Capcom project that should be announced soon. Whether its a Resident Evil title or something completely different is yet to be determined.
So clues seem to be falling into place for the official unveiling of Resident Evil 2 Remake. It will be Resident Evil 2's twentieth anniversary on January 21st, and it would be the perfect time to announce the title.
In other Resident Evil 2 remake news, it's rumored that the game development is on track, despite the fact that a release date was hinted at back in the summer of 2017. Let's hope Capcom is ready to reveal it to the world very soon!
Stay tuned to PSU as more Resident Evil 2 Remake news becomes available. If you just can't get enough Resident Evil love, then you should check out the latest game in the series, Resident Evil 7! It's awesome! And, check out our theories on what Resident Evil 8 might be.