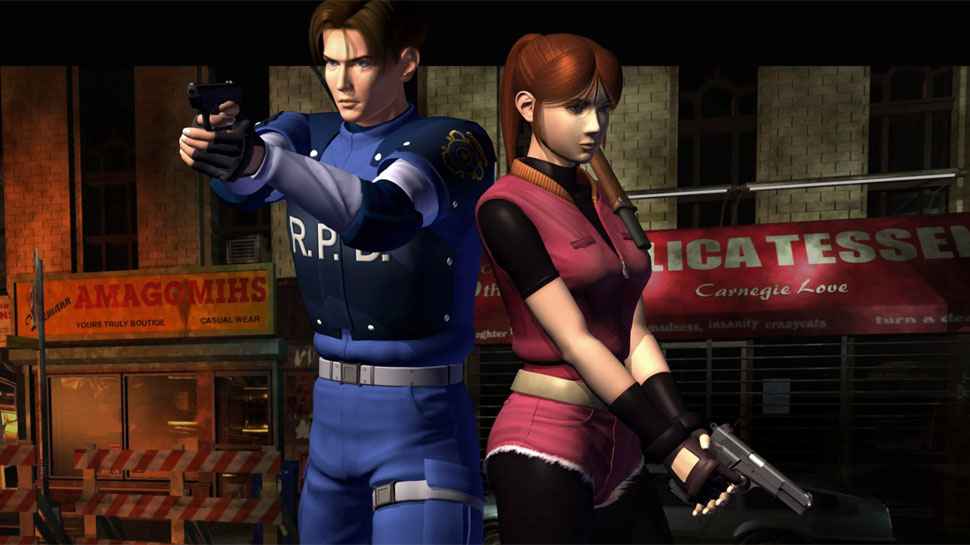 Resident Evil 2 Remake speculation has been ramping up in recent weeks. Most of that, understandably, is down to the proximity of the original Resident Evil 2's 20th anniversary.
Yet the evidence pointing towards some kind of tie-in announcement or reveal for the remake has grown significantly. Now we can add the existence of a Resident Evil 2 web page, confirmed to be owned by Capcom, that was updated earlier this week with a white space and a single word. OK.
The page was updated four days ago, presumably to add the single word. OK is likely in reference to the initial announcement of Resident Evil 2 Remake by Capcom's Producer for the title, Yoshiaki Hirabyashi a.k.a. H, from R&D Division 1 (could just be a word of course).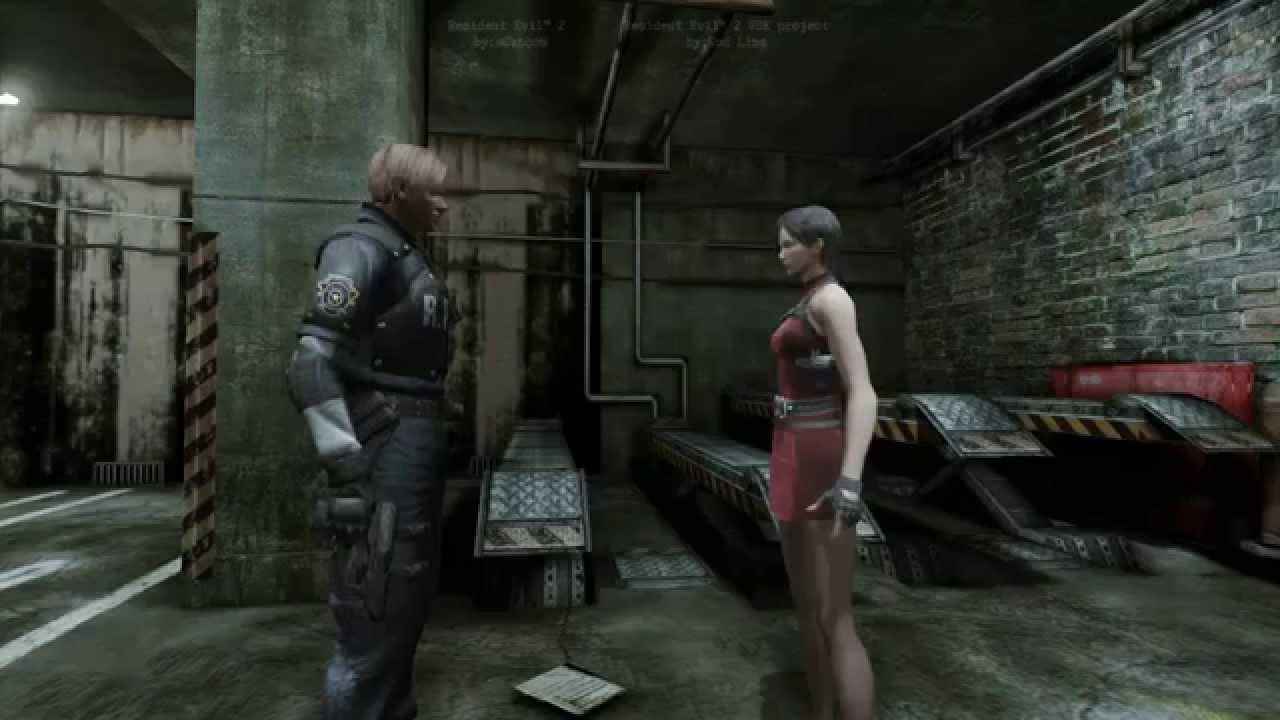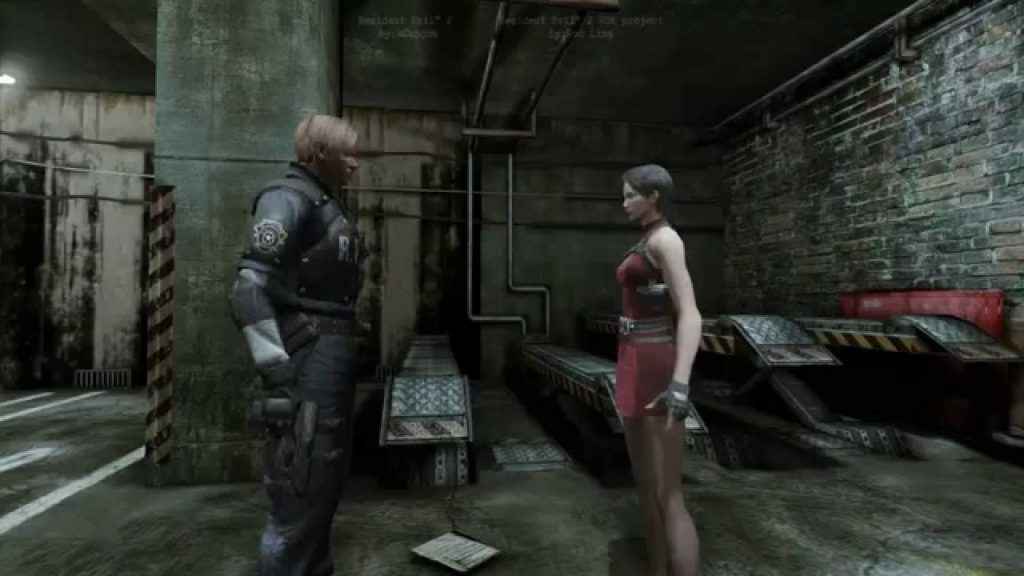 The page updating is nothing major in itself. When grouped together with the growing pile of evidence however, it does seem increasingly likely Resident Evil 2 Remake is having a reveal of some kind. And likely sooner rather than later. The anniversary being this Sunday only adds to the likelihood.
Resident Evil 2 Remake Evidence So Far
The Japanese Resident Evil Twitter updated its header to leave a deliberate blank space.
The Capcom Resident Evil logos changed to a typeface from Resident Evil 2 across its media.
The team working on the remake landed in the US and posted a picture of their hotel room, with the infamous Resi 7 dummy finger on a windowsill.
All of this has occurred in a very short space of time, which ties it together nicely.
It's been almost two and a half years since the first confirmation that Capcom were making Resident Evil 2 Remake.
At the time, Hirabyashi stressed it would be some time before we would see anything new on the game's development. So it's fair to say we're about due for at least a taste of that reurn to Raccoon City now.