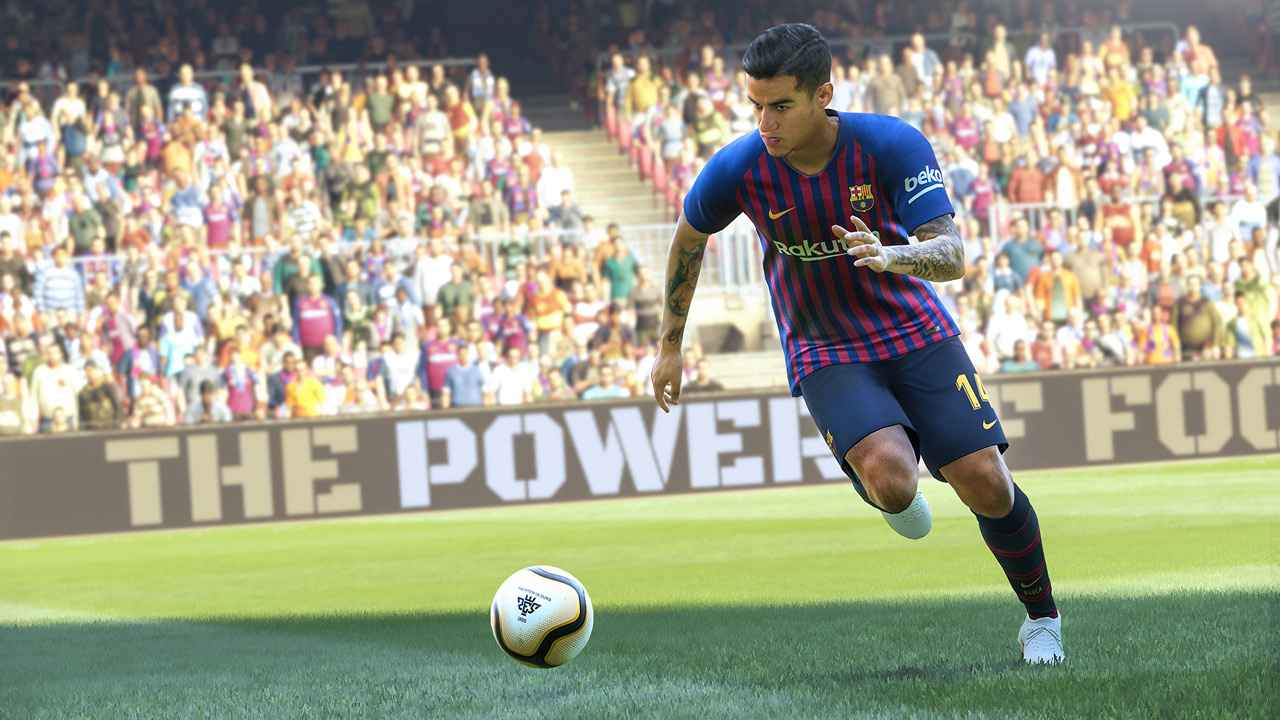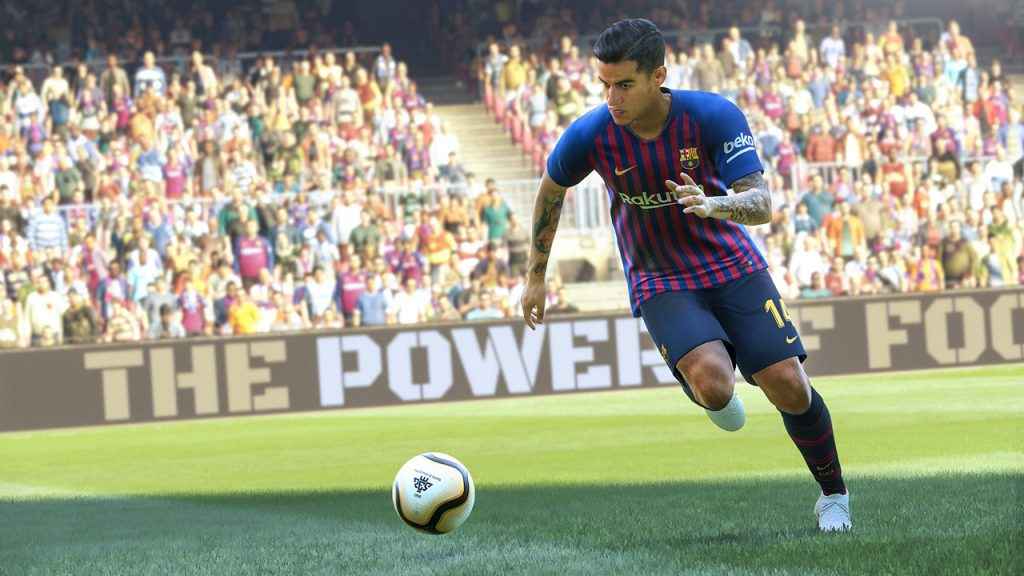 The list of official PES 2019 licences has chopped and changed rather a lot over the years; especially in more recent times, following the loss of the Champions League as UEFA's premier European competition jumped ship to FIFA.
Fortunately, Konami has been busily acquiring a bunch of new licences in the succeeding weeks and months. The latest, revealed in a series of Tweets posted earlier today, being the Turkish Super League and an official partnership with Scottish champions Celtic.
The List of PES 2019 Licences Now Includes the Turkish Super League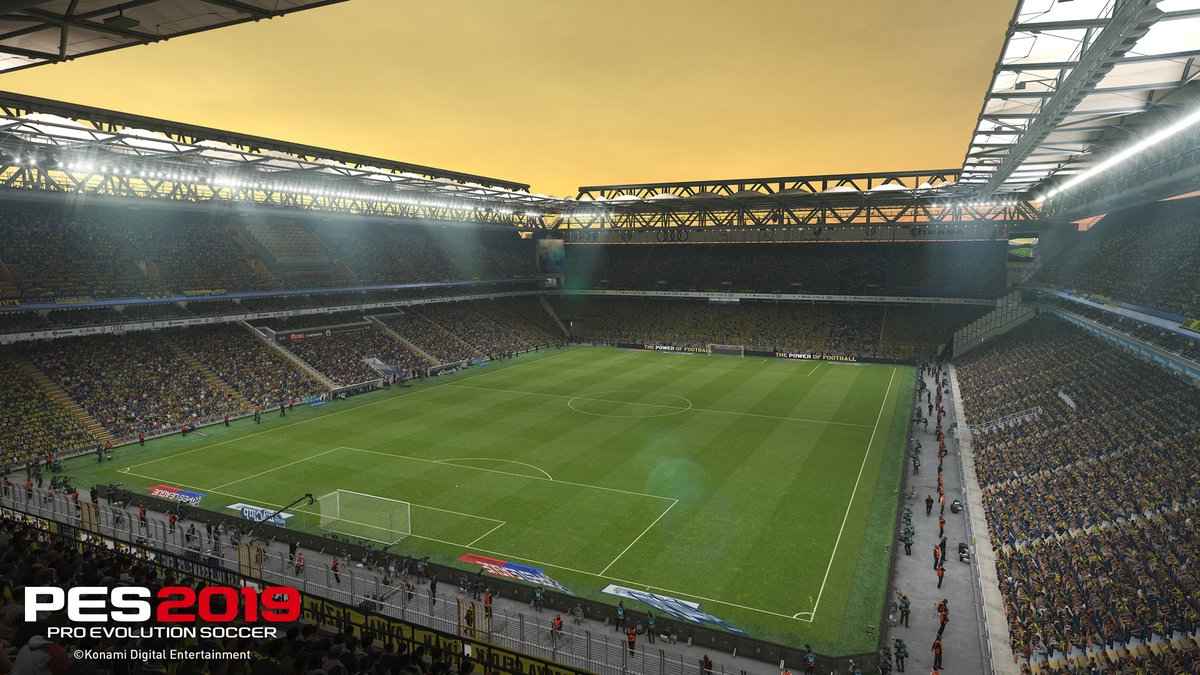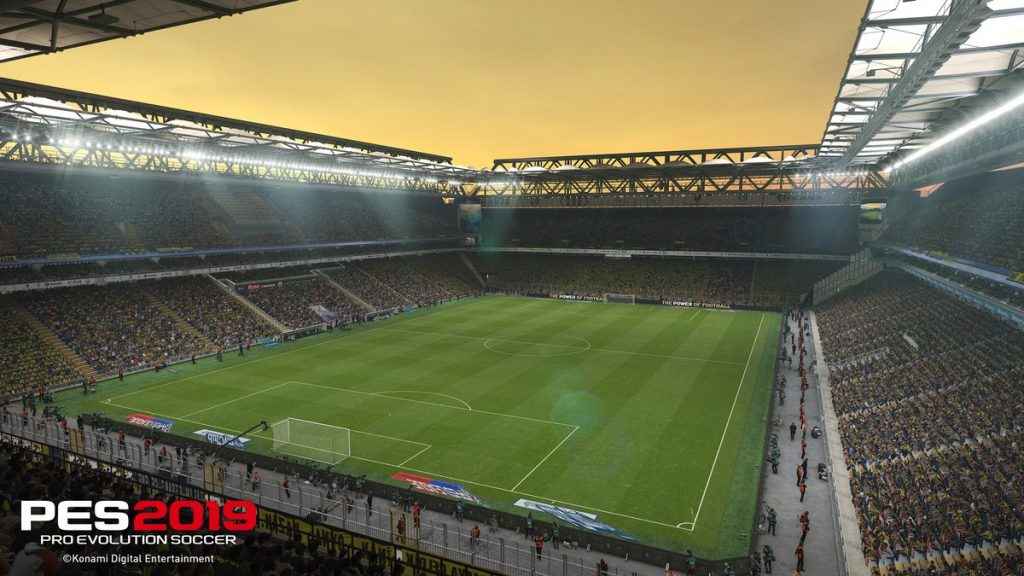 Featuring each and every one of the division's 18 teams, the acquisition of the Turkish Super League will give fans the opportunity to play as European giants such as Galatasaray, Beşiktaş, and Fenerbahçe in domestic and European competition.
Moreover, for inveterate Master League players, this will add another layer of realism to PES 2019's off-brand equivalent of the Champions and Europa League – assuming you manage to qualify for these prestigious tournaments with your chosen team.
To celebrate the deal, Turkish international and AC Milan midfielder Hakan Çalhanoğlu has been signed on as an official ambassador for Konami's football sim. Which, in practical terms, means he'll appear alongside Barcelona's Philipe Coutinho in the Turkish version of the game.
Celtic Partnership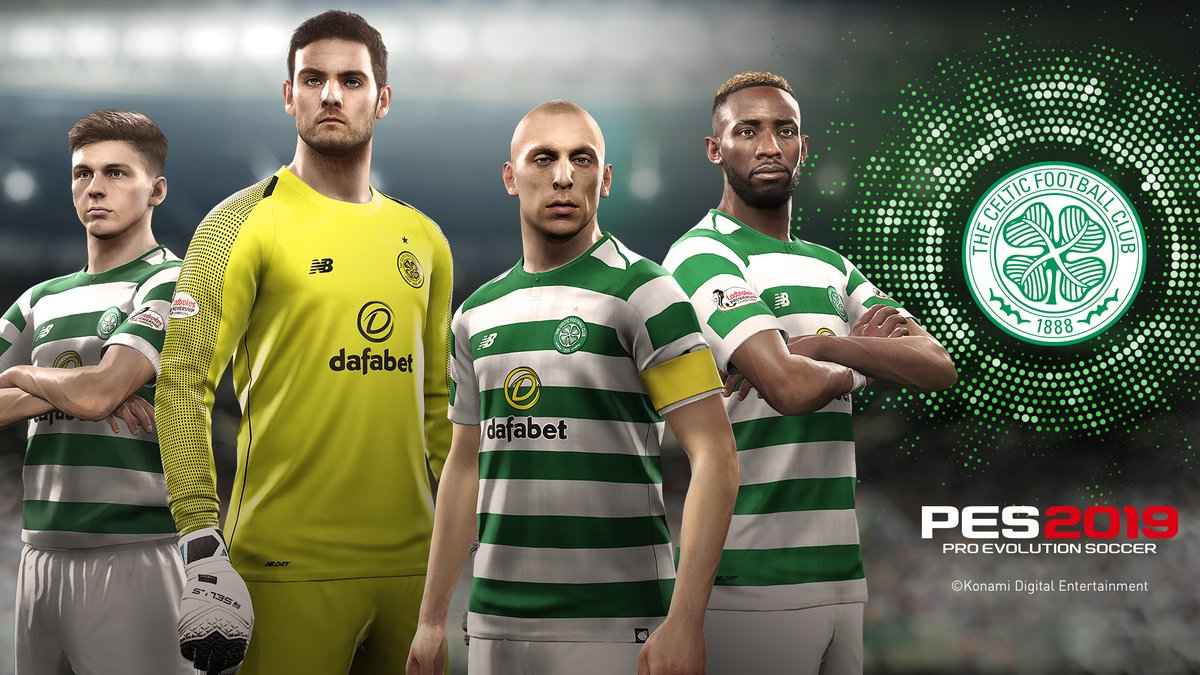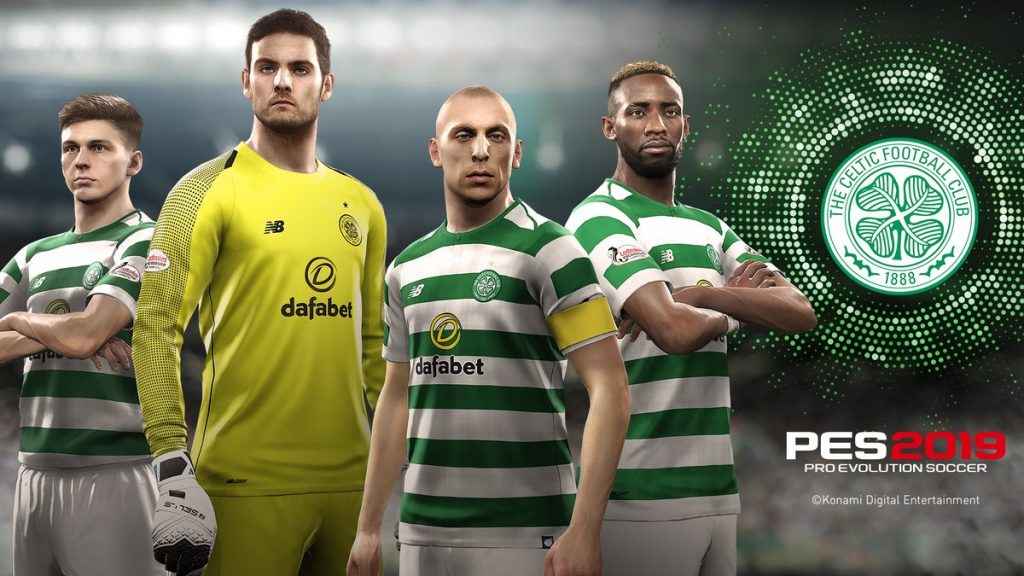 We already new the Scottish Premiership would be appearing in an official capacity for the first time ever in PES 2019, however, having signed on as partners for the upcoming game, Scottish champions Celtic will be rendered in meticulous detail in this year's instalment.
Individual abilities, attributes, and, as you can see in the image above, player likenesses have been recreated in Konami's impressive Fox Engine, the latter utilising full 3D scanning technology to ensure a peerless level of visual fidelity is achieved. Along with their iconic, 60,000 all-seater stadium Celtic Park.
A limited edition version of the game, featuring official Celtic branding and bespoke DLC, meanwhile is being released to commemorate the deal. Although, with only 1000 copies being produced, you'll have to act fast if you'd like to pick one up yourself.
PES 2019 releases August 30th on PS4, Xbox One, and PC.