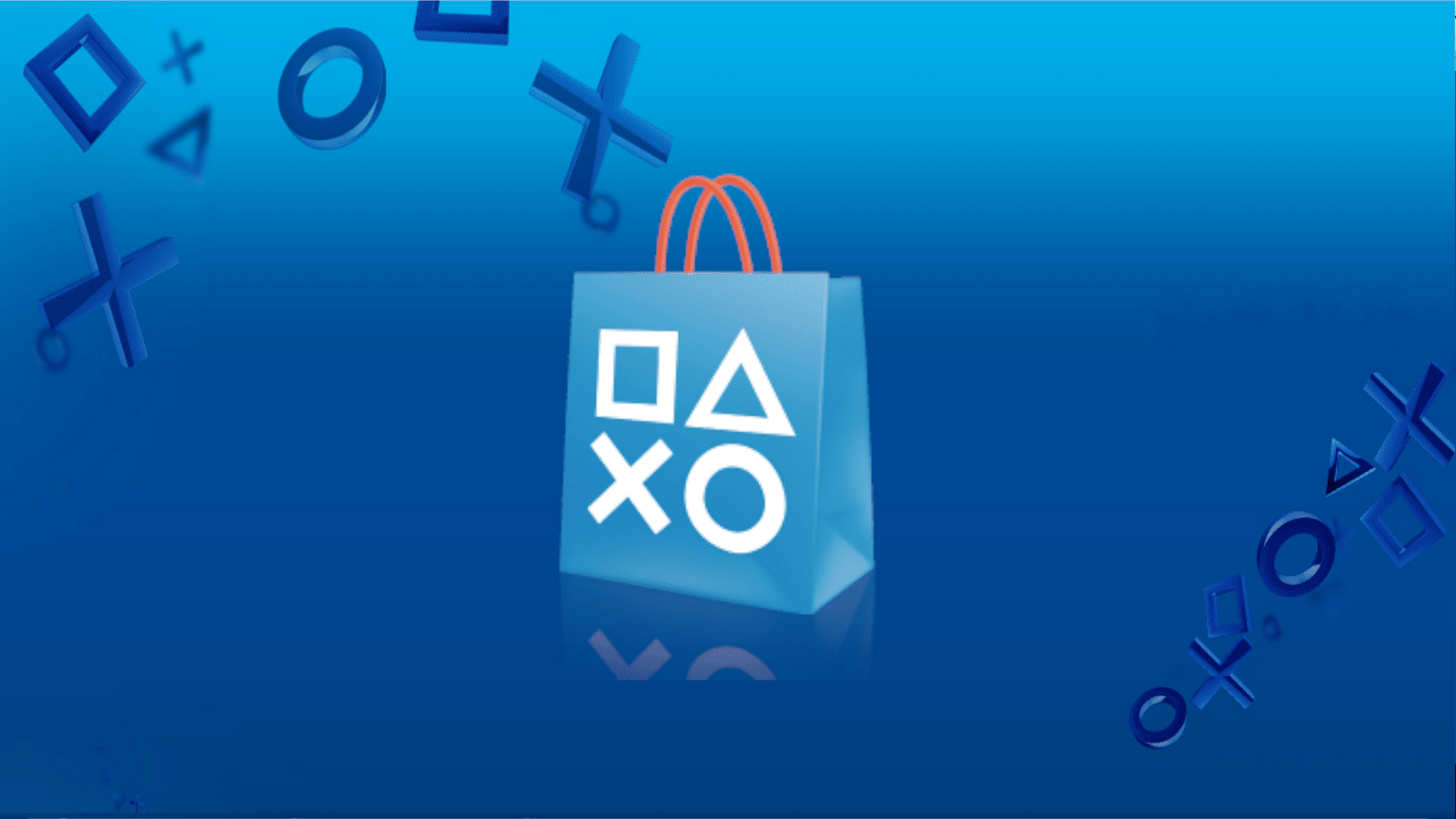 Sony has begun notifying users of a new PlayStation Store launch for this month, with the console manufacturer stating the new-look store will be released online from October 21-26. A mobile launch will follow on October 28.
New PS Store Set To Launch This Month
The company had previously been tipped to unveil the new PS Store earlier this month, when a message to developers was leaked online. However, there will be changes; PS3, PSP and PS Vita games, add-ons, PS4 apps, themes and avatars will no longer be available to purchase when you access the store on the above dates.
Related Content: PS5 UI – Your Guide To Everything Revealed So Far
Despite this, you can still purchase these items by accessing the PlayStation Store via console, and all your previous purchase will remain available to users.
Speaking of the PS Store, Sony confirmed that the new PS5 UI will not feature any delay when accessing the service on the new console.
[Source – Video Game Chronicle]