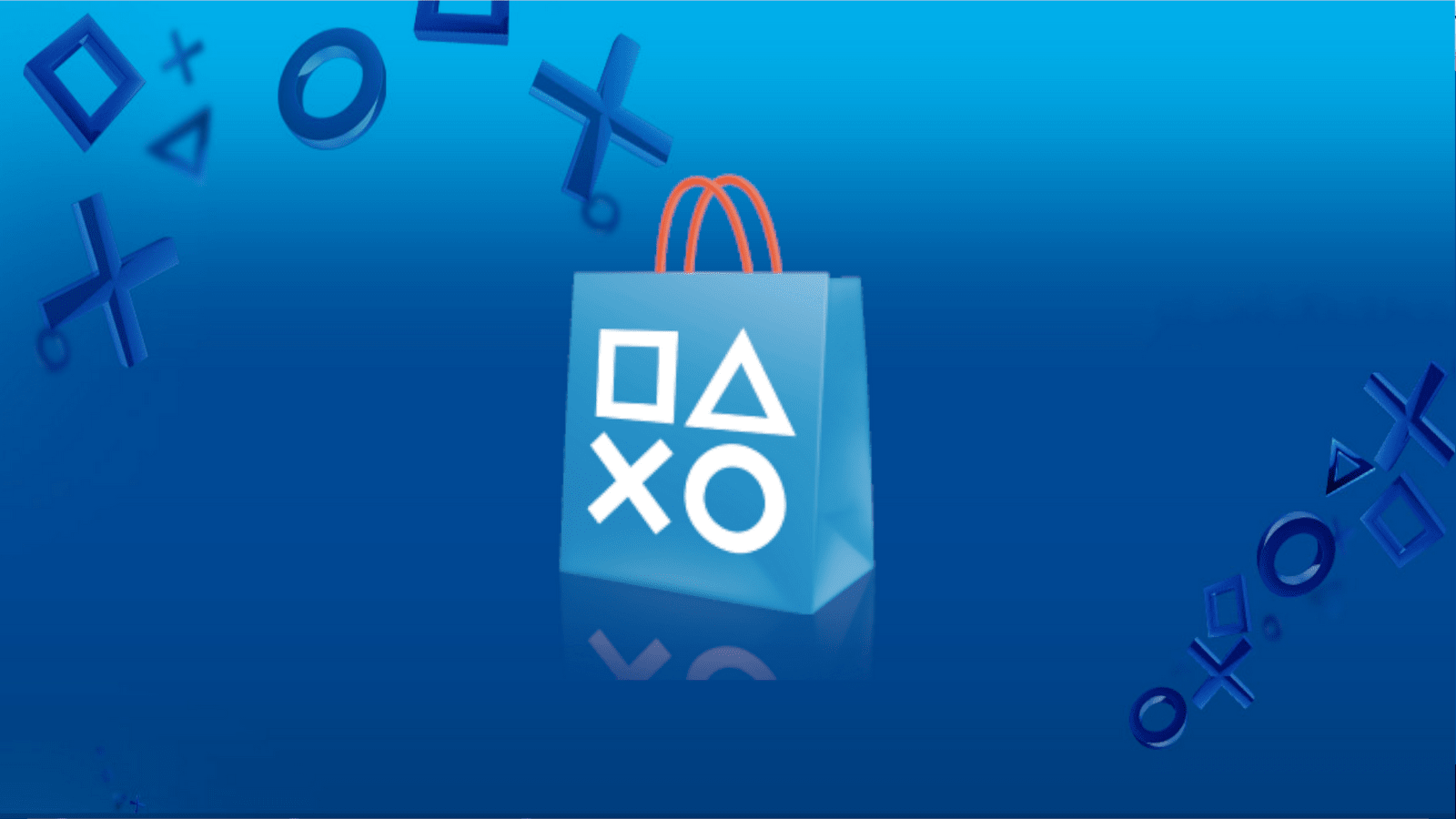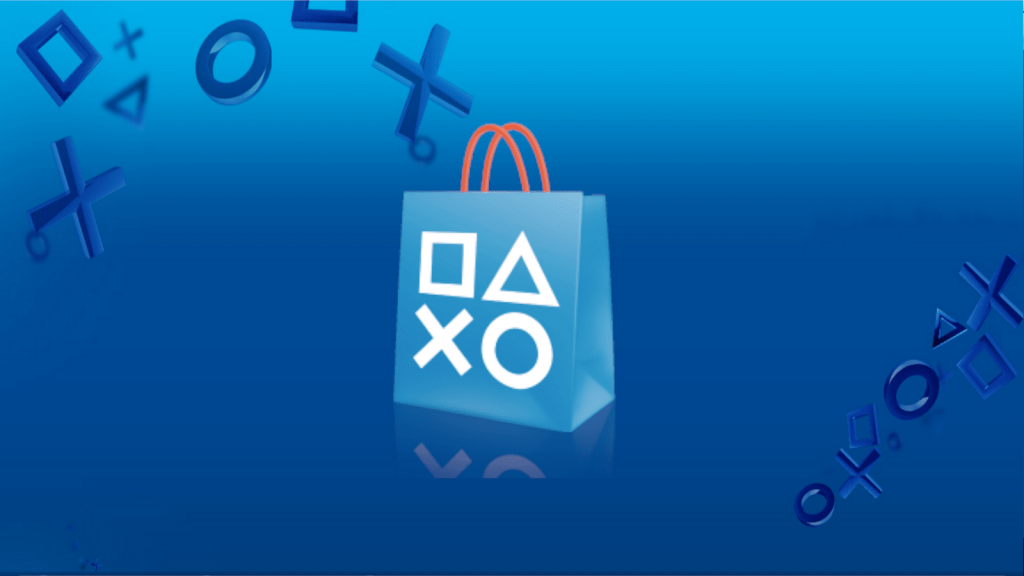 Sony Interactive Entertainment has confirmed in its detailed PS5 UI feature that, unlike previous consoles, there will be no delay when accessing the PlayStation Store on the new console. The UI, or User Experience as Sony calls it, has been totally revamped from PS4.
No Delay When Accessing PS Store Via PS5 UI
The User Experience home page features access to games and media apps, with each one receiving their own section of the UI. The Zen 2 CPU and SSD results in instant access to everything you need, with potential network lag reduced thanks to a caching system.
Furthermore, the PS Store is now fully integrated into the PS5 system, which is why there is no delay when booting up the store.
Long-time PS3 and PS4 users know only too well that the PS Store takes a while to boot up, so this is a welcome change.