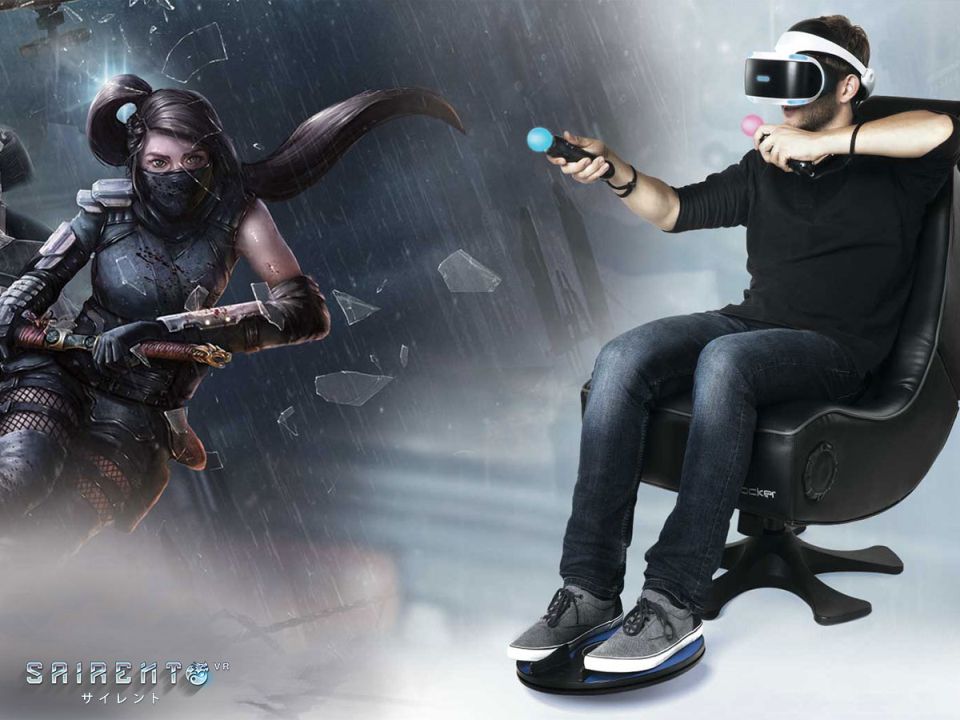 3dRudder, a VR peripheral company, today announced the April release of the 3dRudder for PlayStation VR.
The 3dRudder is a fascinating product. The idea is that you have this disc-like object that sits on the floor with your feet resting on it. By shifting your weight, you can control in-game movement with your feet, running and strafing with the 3dRudder while freeing up your hands for things like shooting and object manipulation.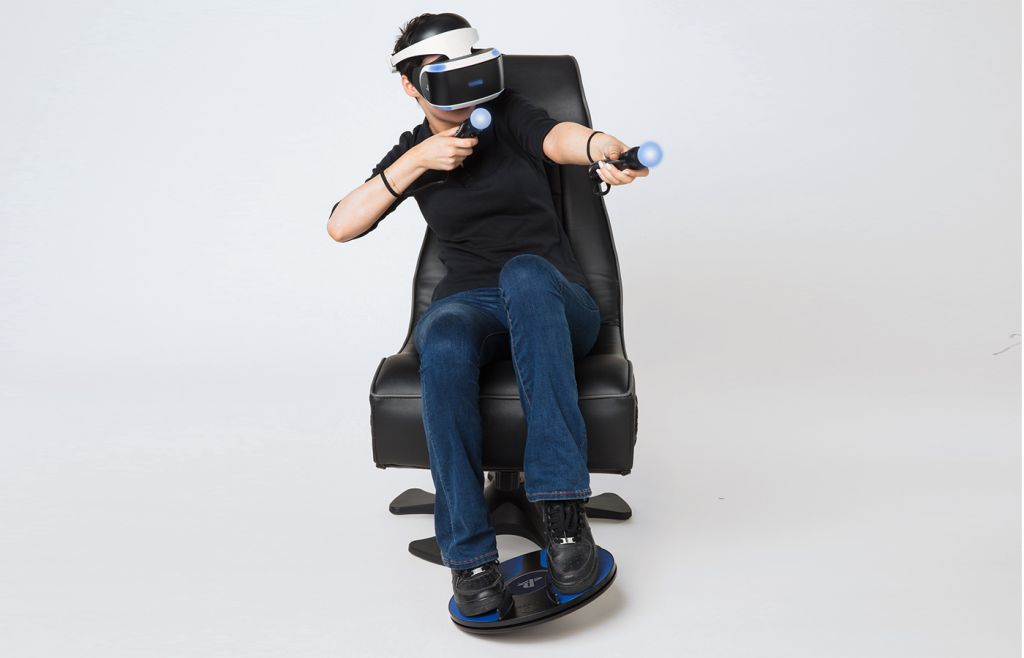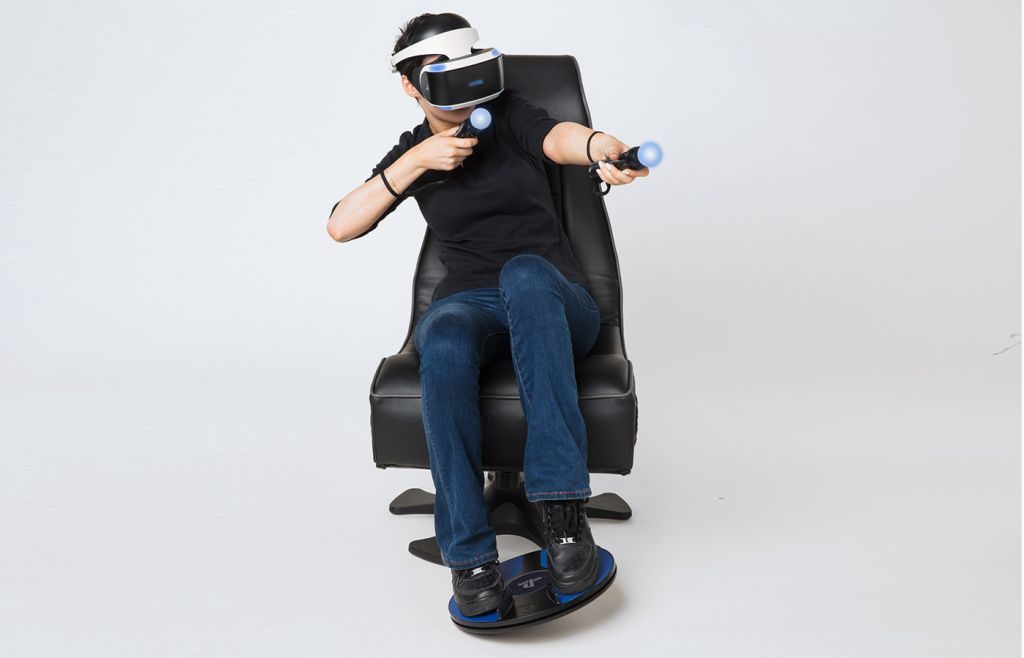 For this to work, players must obviously be seated, so use of the 3dRudder would require a bit of a change for those that enjoy playing PS VR in a standing position. There is also little information available for how the 3dRudder would be received by players that suffer from motion sickness.
While a fun novelty for other VR solutions, the 3dRudder stands to be a game-changer for PlayStation VR, as developers have long struggled to fit a decent control scheme onto the PlayStation Move Controllers, as the Moves have no analog sticks. While a number of games have worked out viable solutions, a more intuitive motion control system would be very welcome.
It will be interesting to see how many games include 3dRudder compatibility after the initial wave subsides, and how many older games patch the peripheral in. It is possible that games designed to work specifically with the 3dRudder could contain some exciting new gameplay dynamics, but developing a game around the controller would fracture an already restricted audience.
The 3dRudder website is currently stating that they already have more than 20 compatible games lined up (though their official trailer is saying over 30). The site states that more games will be announced as developers make their games public, but so far 3dRudder has announced the following compatible games:
Ultrawings
The Wizards Enhanced Edition
DWVR
Pirate Flight
Sairento VR
Nature Treks VR
It is interesting to see Red Matter on this list. This recent release has one of the better Move Controller schemes we've encountered. Also of interest is The Wizards Enhanced Edition. Outside of an announcement on the EU PlayStation Blog in August of 2018, little has been seen of this upcoming title.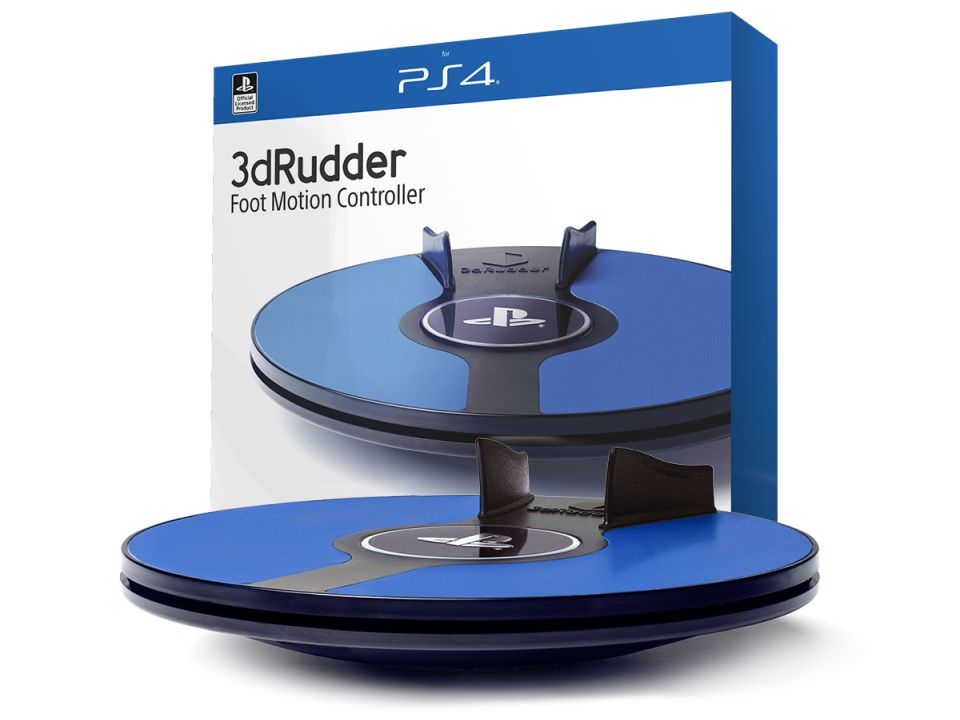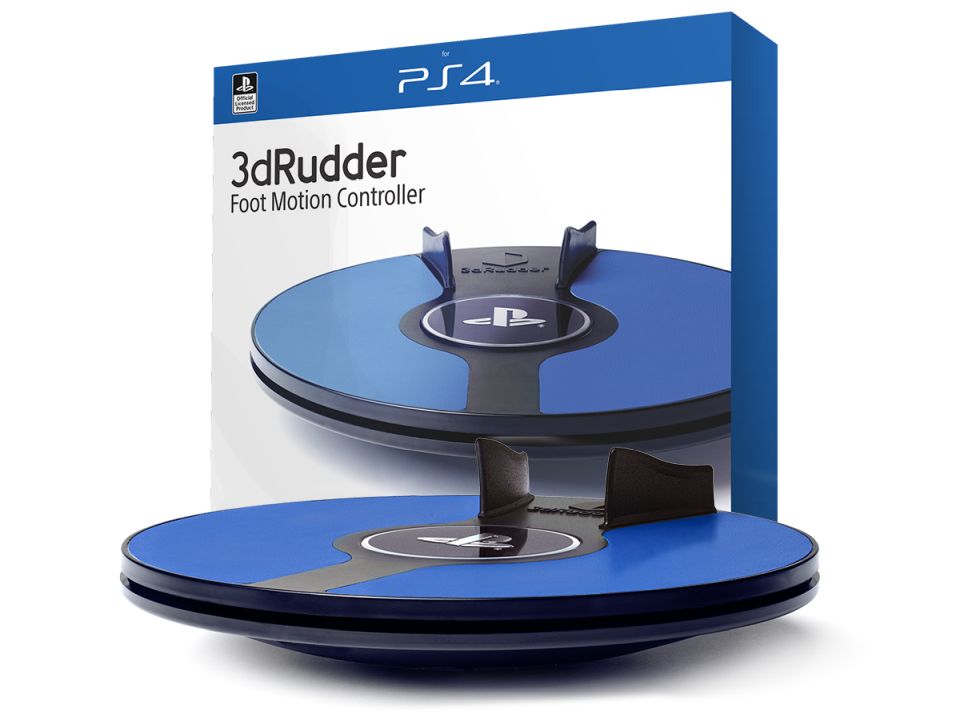 The 3dRudder will release in April of 2019, and is currently available for pre-order via the 3dRudder website for $119. What games would you like to see support the 3dRudder? Let us know in the comments below!