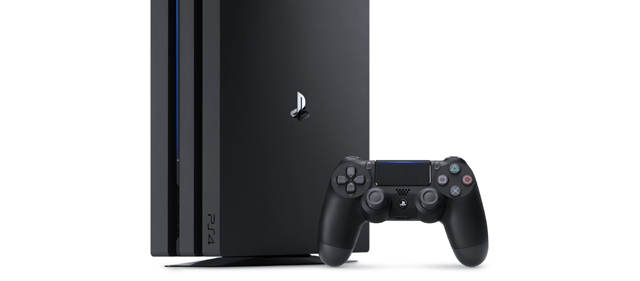 A new version of the PS4 Pro has slipped out onto the shelves. It looks exactly like your standard Pro, but it's apparently much quieter.
PS4 Pro CUH-7200 comes under the guise of the 500 Million Limited Edition PS4 Pro. However, it's also in the Red Dead Redmeption 2 PS4 Pro Bundle. Consequently, we presume this SKU will be rolled out into stores fairly shortly.
This new PS4 Pro, in an analysis by Digital Foundry, is far quieter than the CUH-7000 and CUH-7100 models. While these PS4's dish out 50 decibels and 47 decibels of noise respectively from the fans, the CUH-7200 reduces it to 44 decibels.
The only other difference with the new PS4 Pro model is the power plug port adopts the same figure of eight shape as the PS4 slim.
We'd expect some PS4 Pro price cuts soon as retailers get rid of the old models on the shelves and get ready to introduce the quieter PS4 Pro. Meanwhile, in Japan, Sony has just launched a 2TB PS4 Pro.