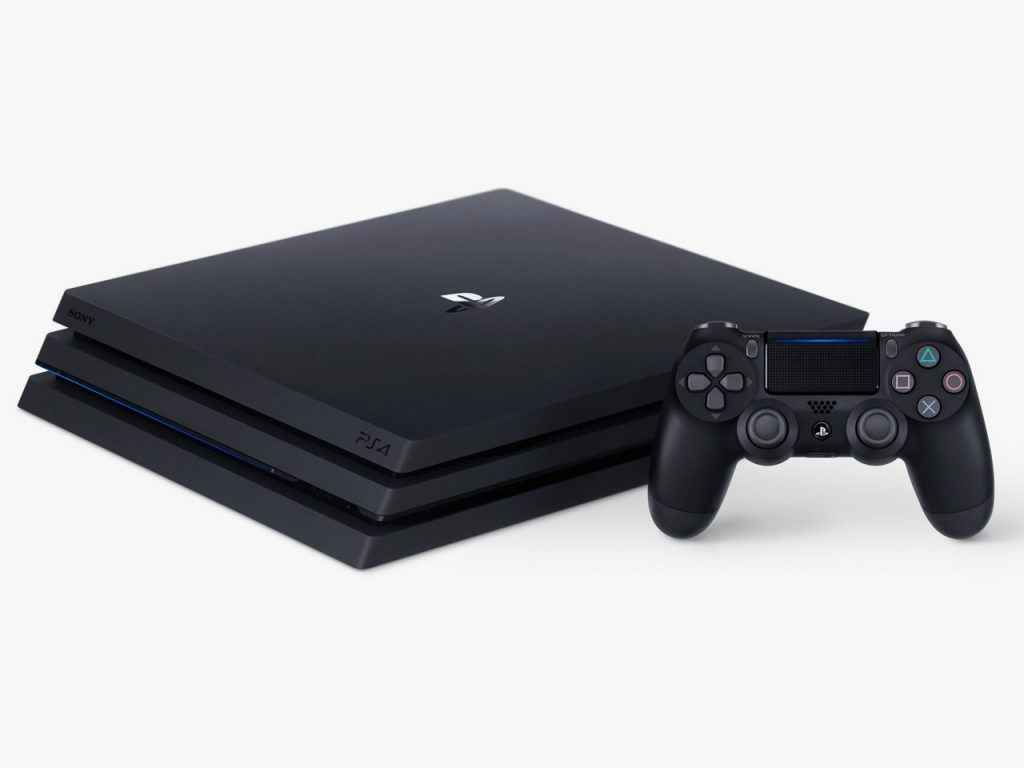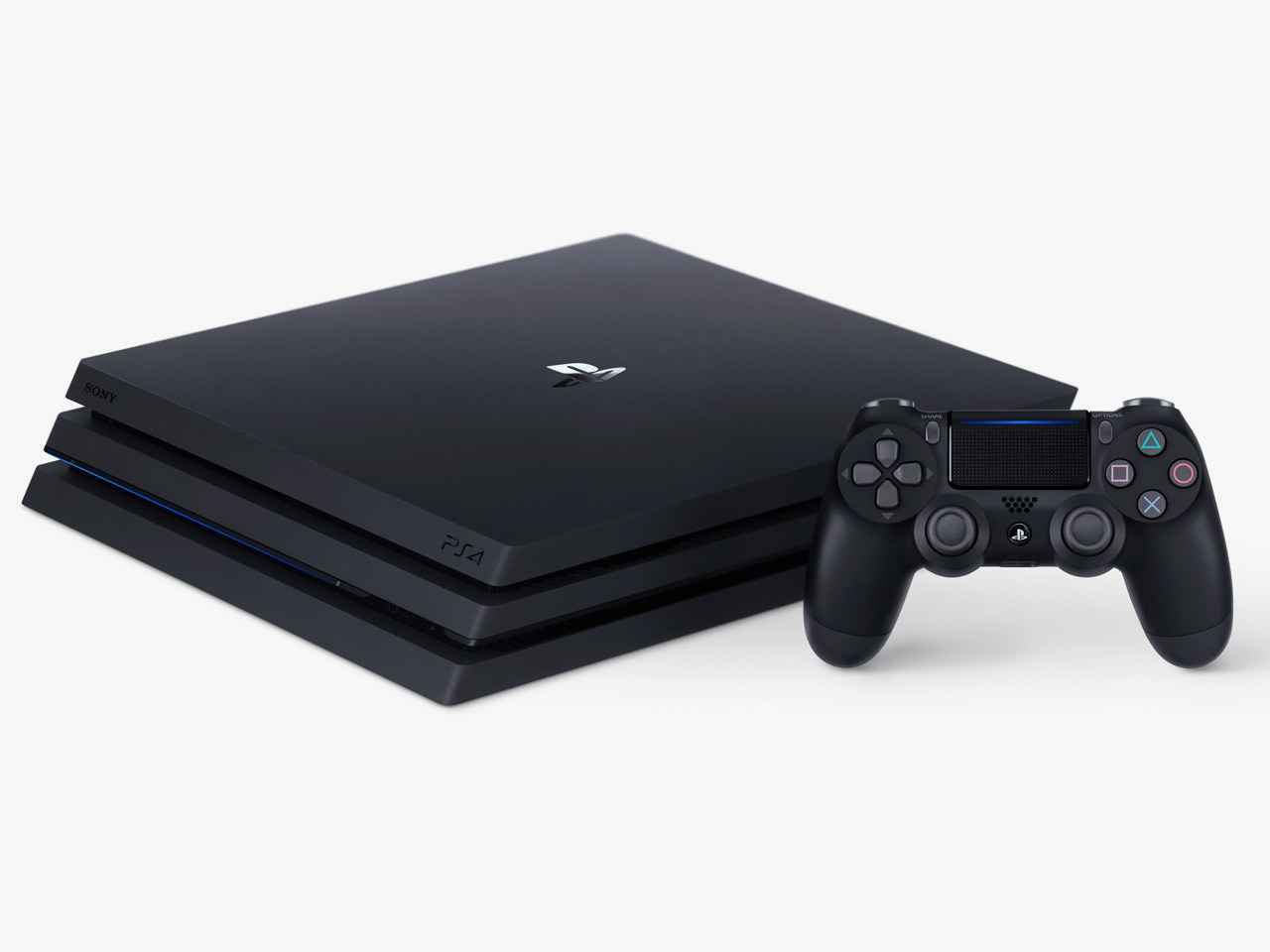 A PS4 Pro price drop in Japan has sparked rumors that Sony may be planning to slash the price in the West. PlayStation Japan confirmed this week that the PS4 Pro price drop will come into effect on October 12, slashing the equivalent of $50 off the price (from 44.980 to 39,980 yen.)
Occasionally, if we see a hardware price drop in Japan, it lands in the West shortly after. However, it could just be that Sony are attempting to push sales in Japan where the console isn't as popular as in the West.
Sony replied no comment when asked if a PS4 Pro price drop is coming to the West.
According to the latest figures, Sony has sold more than 80 million PS4 systems worldwide, though we don't know what percentage are PS4 Pro models.
In the meantime, if you own a regular PS4, there's some great sales going on right now on the PlayStation Store.