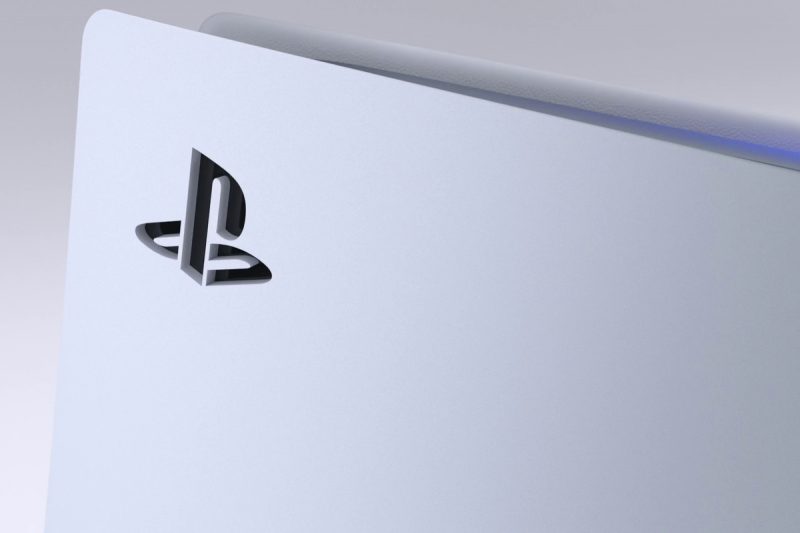 Sony's newly-launched PS5 system software update 21.02-04.00.00.42-00 has seemingly introduced a pesky bug that sees the console's Share feature to crash.
Users are reporting on Reddit that the issue has cropped up only after the release of the new PS5 firmware update.
According to early reports on the PS5 error, the issue crops up after doing the following:
Start a game and fire up a party with a friend
Join a friend's share screen and choose the fullscreen option
If you wait a while the share screen and party voice chat will crash
Trying to rejoin the party will also result in a crash, while if you try to turn off the console using the 'Power' option via the dashboard, the PS5 will be stuck in the 'Turning Off' screen.
Related Content – Sony PS5 Complete Guide – A Total Resource On PlayStation 5
The new PS5 system software update introduces a number of key features for the console, including the ability to utilise M.2 SSDs, 3D audio support for built-in speakers, a revamp of the PS5 UX, and much more.
[Source – Reddit]