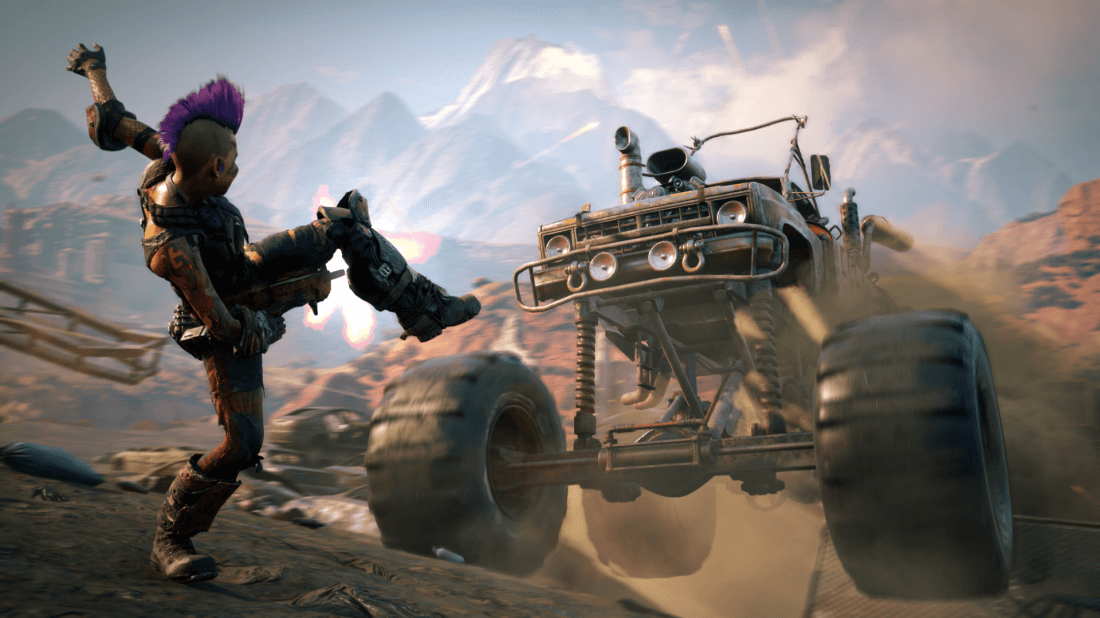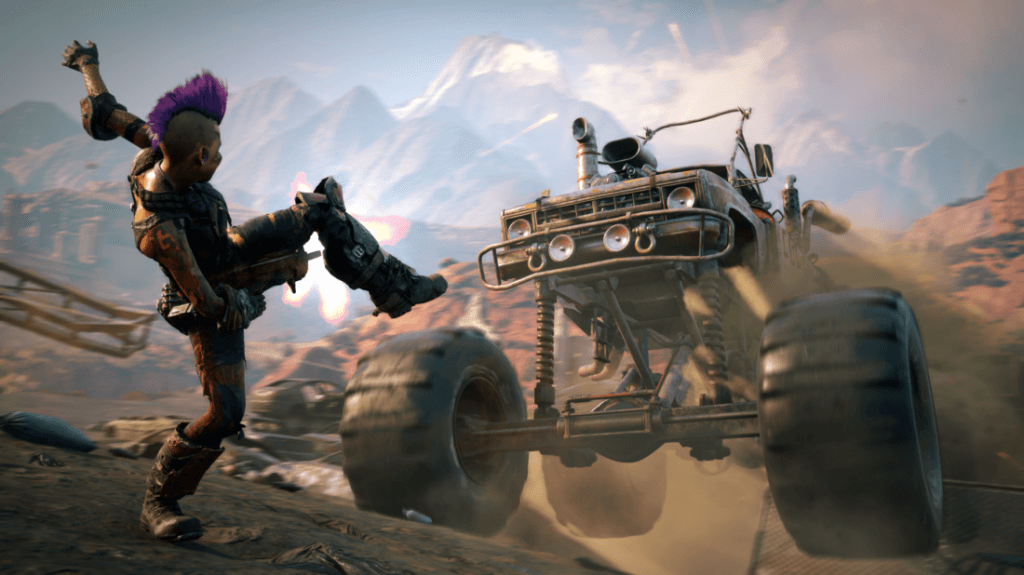 QuakeCon 2018 was all about Doom Eternal, but there was another Id Software game that got some fresh footage.
Id Software and Avalanche studios showed off an extended gameplay trailer for Rage 2 at QuakeCon 2018. There's some previously seen footage in there, but the new stuff really highlights just how over-the-top nuts the action is going to be.
Take a look for yourself and see what we mean.
The Wing Stick gets an outing in this one, and its unique ability to hit enemies around corners is demonstrated. There's also some road battling action and some funky new powers for the player character.
Rage 2 is set to hit PS4 next year.