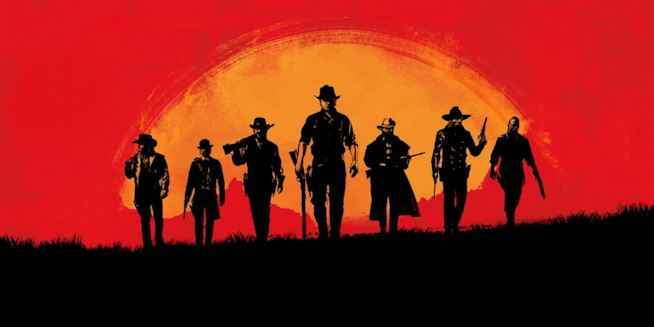 Last year saw GTA Online players able to get their hands on a Double Action Revolver for a Red Dead Redemption 2 tie-in.
It was discovered ahead of the official announcement by data miners The Guru Team, and now, it seems they've dug up another artifact of the Old West.
According to PC Gamer, having scoured through GTA Online's code once again, The Guru Team has discovered Rockstar will be adding a stone hatchet.
Western Movies to Get You Ready For Red Dead Redemption 2.
The weapon will be part of a treasure hunt that sees players visit five locations before getting their mitts on the scalp-loving tool. Once unlocked, you'll be able to carry it over into Red Dead Redemption 2, just as you could with the Double Action Revolver last year.
Red Dead Redemption 2 heads to PS4 and Xbox One on October 26, with a variety of special editions coinciding with Rockstar's first major release for half a decade.