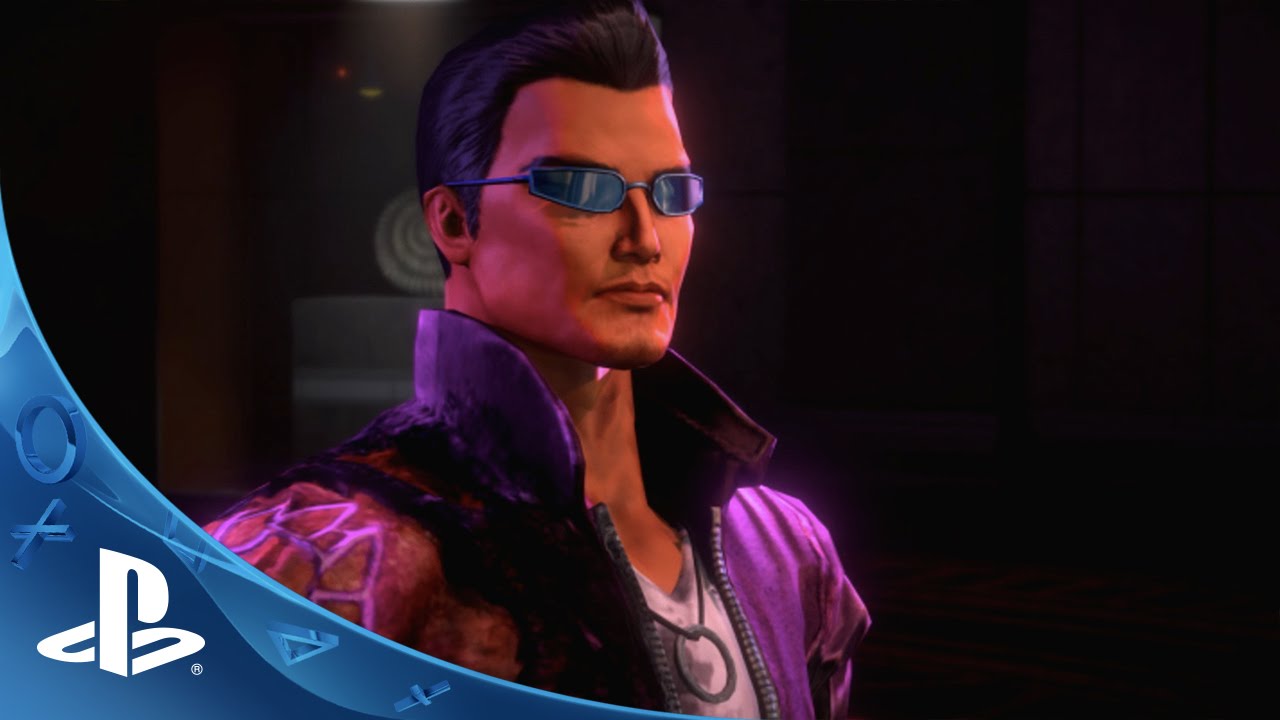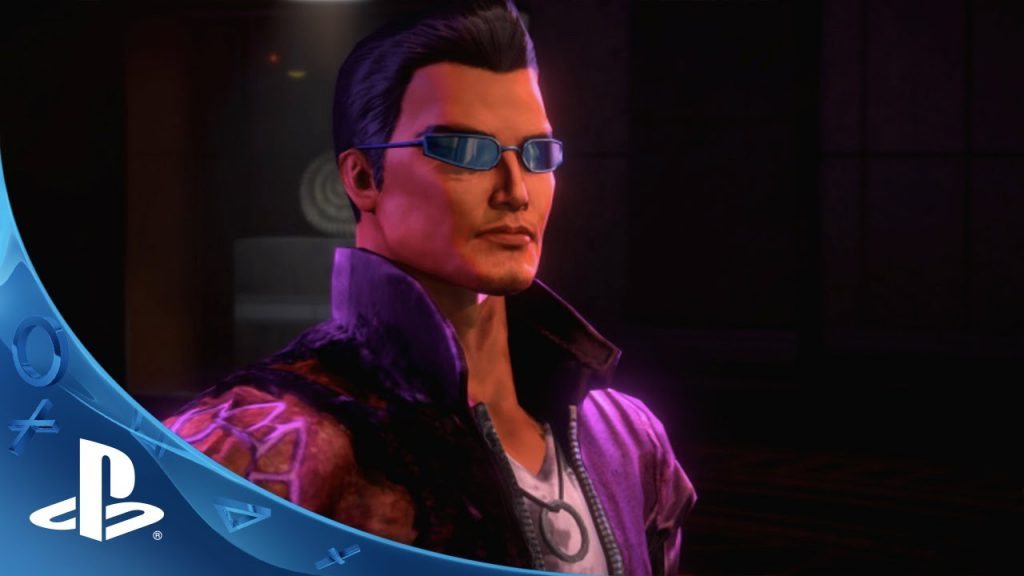 Koch Media boss Klemens Kundratitz has revealed that info on the new Saints Row game will be revealed next year, stating the brand remains an 'important franchise' for the company. THQ Nordic confirmed earlier this year that a new Saints Row game was in the works, but nothing has been shown on the game since then.
New Saints Row Details Coming Next Year
Saints Row is Saints Row. The two games are similar, for sure, but they're also completely different. With Volition, we have the creators of all the Saints Row games as an internal studio and they're not going to be distracted by anything else from creating our next game under this important franchise.

Saints Row is very close to our hearts, and we'll talk about it next year. For the time being, we just wanted to get the word out that it's coming and it's going to be great.
The last Saints Row game pretty embraced the series' ridiculous nature to its full extent, with players controlling a super powered President of the United States while battling against alien invaders. Indeed, it's a long way from its humble beginnings as a relatively more grounded Grand Theft Auto clone.
Volition tried its hand at something new in the shape of Agents of Mayhem, although it wasn't exactly a massive success and is probably not something the studio will revisit anytime soon. In fact, the studio suffered from multiple layoffs following Agents of Mayhem's launch.
Saints Row IV was released on PlayStation 3, PC, and Xbox 360 back in 2013, and was later ported to current-generation formats two years later. The game was born out of a cancelled Saints Row: The Third expansion, Enter the Dominatrix, and sees players controlling the President of the United States (who also happens to be the leader of the 3rd Street Saints) and battling against aliens using a variety of superpowers.
Yes, Saints Row had officially gone bat-shit crazy by this point.
Given the release of the PlayStation 5 and Xbox Scarlett in holiday 2020, we wouldn't rule out a possible cross-generation release for the new Saints Row game at this stage.
Source: GI.biz