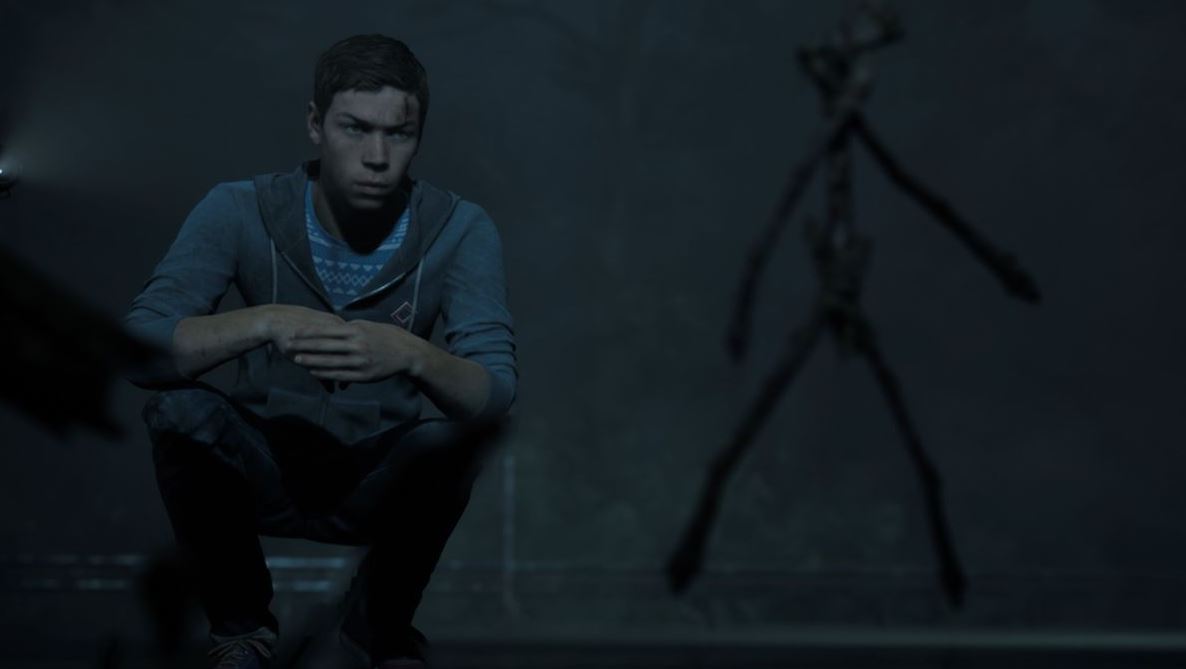 With The Dark Pictures Anthology: Little Hope releasing in just under two weeks, Supermassive Games has released a new trailer for the game named "Secrets & Premonitions". The trailer sees the return of the Curator of Stories and focuses on the number of directions the narrative can take as a result of player choice.
Exactly like its predecessor, Little Hope is a cinematic horror experience with an emphasis on its unique approach to multiplayer, which sees up to five players work cooperatively to save the cast of characters from a possible grim fate.
The game will have players "Trapped and isolated in the abandoned town of Little Hope" as "four college students and their professor must escape the nightmarish apparitions that relentlessly pursue them."
You can watch the new Little Hope PS4 trailer below:
This second entry in the franchise has unfortunately suffered from a number of delays, but the game is finally set to come out soon and you can watch an extended chunk of gameplay right here.
The Dark Pictures Anthology: Little Hope is due out for PlayStation 4 on October 30.