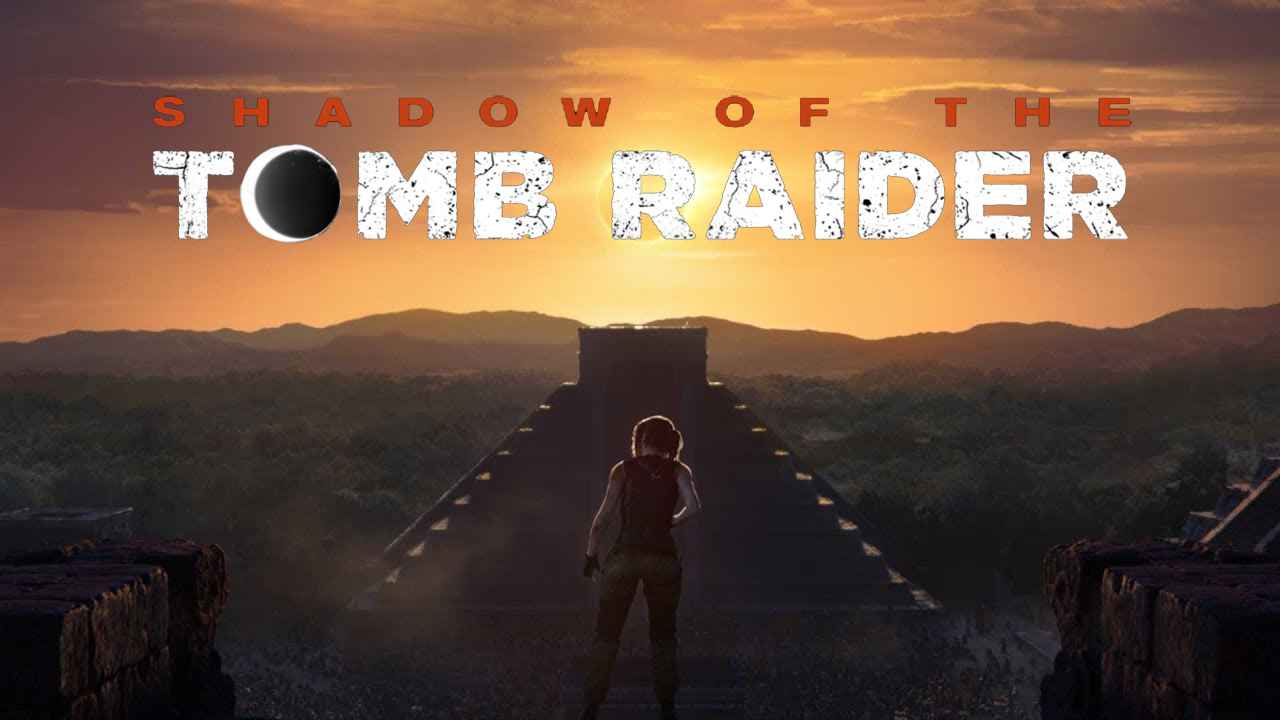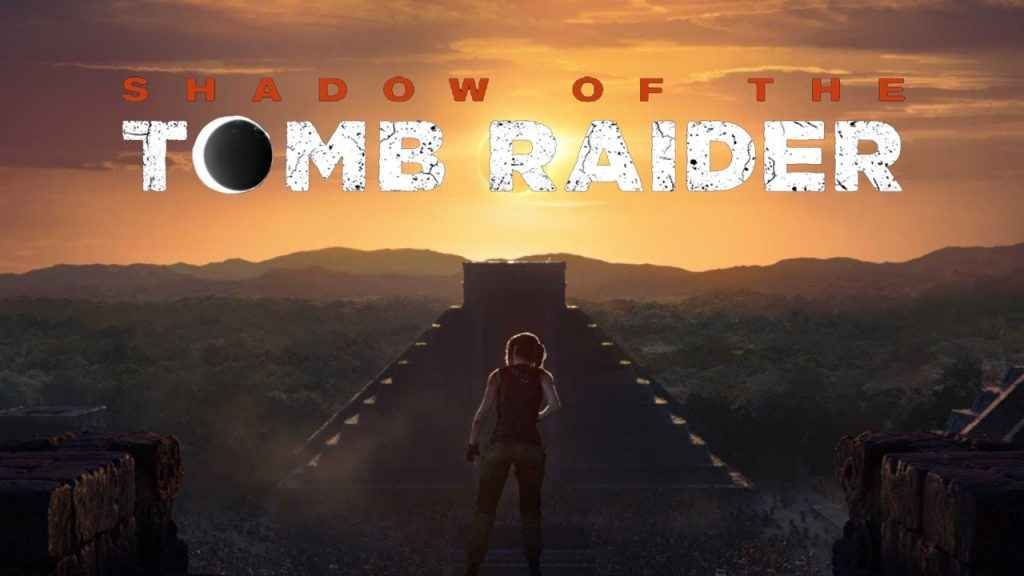 Another day, another Shadow of the Tomb Raider gameplay video. But wait! This one is a little different to the rest as it showcases Lara's underwater survival abilities and the dangers she'll face while submerged.
Previous videos showcased Shadow of the Tomb Raider's stunning environments and the Peruvian lost city of gold, Paititi.
New Shadow of the Tomb Raider Survival Gameplay Shows Off Underwater Peril
So yeah, in addition to starving for oxygen, trying to move things that don't want to be moved and contending with massive serpents that want to squeeze her until she pops, it's fair to say that Ms. Croft isn't exactly having the time of her life.
Check out the video below to see what we mean.
Shadow of the Tomb Raider releases on PS4, Xbox One and PC on September 14, 2018.