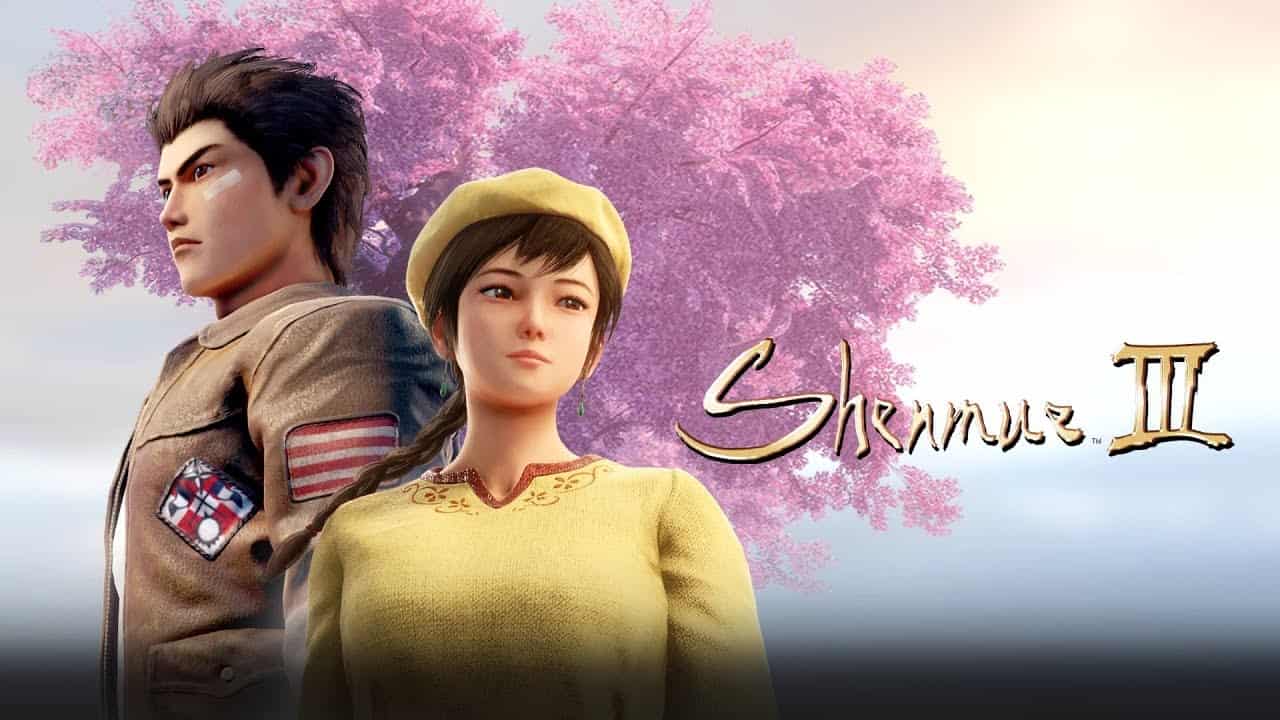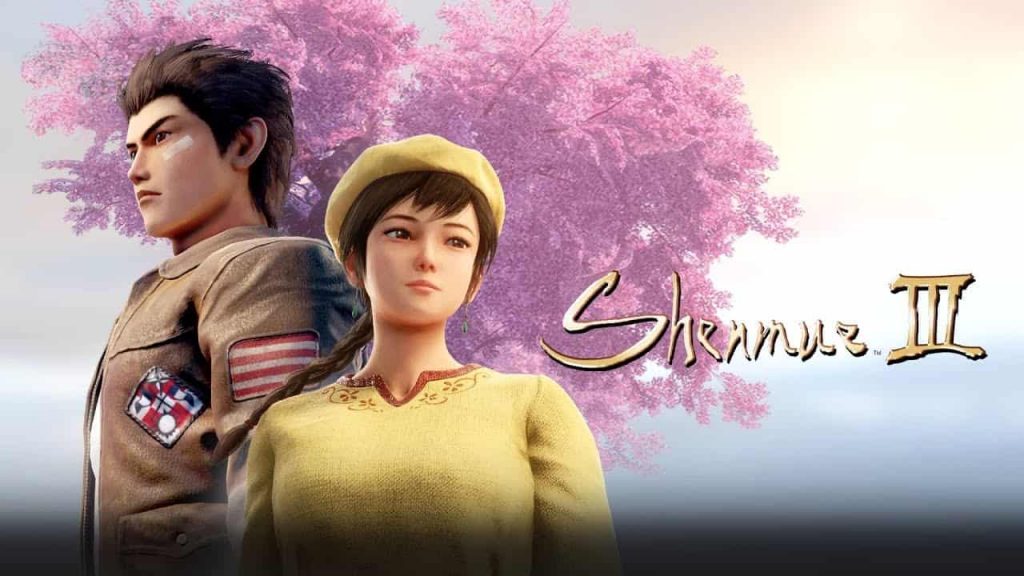 It's been 18 years, but Shenmue 3 is finally out now for PlayStation 4 and PC. To celebrate the occasion, Deep Silver has released a new video celebrating the series' ever-lasting legacy, documenting Shenmue's beginnings as a Virtua Fighter RPG through to the release of the third game.
There's plenty of behind-the-scenes footage of creator Yu Suzuki bringing his visionary franchise to life, and includes the usual dose of talking heads, including Peter Moore, who previously headed up SEGA of America in the Dreamcast days.
Shenmue 3 Out Today
Check out the video below.
We're currently ploughing our way through Ryo Hazuki's epic revenge quest, so stay tuned to PSU for our full Shenmue 3 review in the near future. Suffice to say, fans won't be disappointed.
The Shenmue franchise launched for the Dreamcast back in 1999, and takes place in Japan in 1986 as the young Hazuki-san witnesses his father's murder at the hands of the mysterious Lan Di. Along the way, he gets into numerous punch-ups, fosters a kitten, looks for sailors, drives a forklift, and says 'I see' a lot of times.
Shenmue 2 was released in 2001, although in the US the game only made it to Xbox due to the demise of the Dreamcast. The sequel takes place in Hong Kong, expanding the game's open world setting considerably and introducing a number of new characters.
Both games were warmly received by critics, but commercially they weren't mega hits, resulting in them gaining a cult status among gamers.
Shenmue 3 remained in development hell for over a decade, until Suzuki-san took the project to Kickstarter, where it eventually raised over seven million dollars. It also smashed records as the fastest video game on the crowdfunding site to reach one million.
SEGA polished up the original two games for PlayStation 4 and Xbox One last summer as part of the Shenmue I & II Collection.