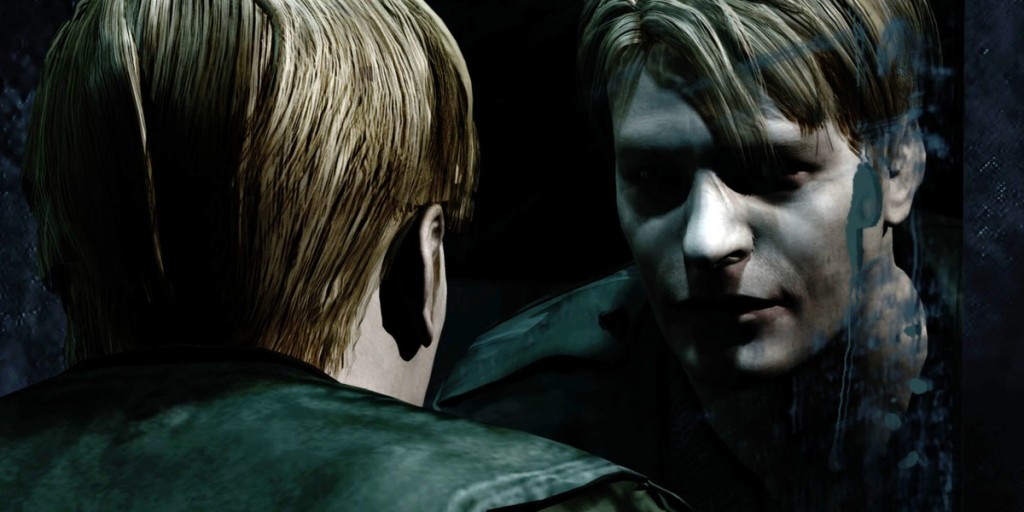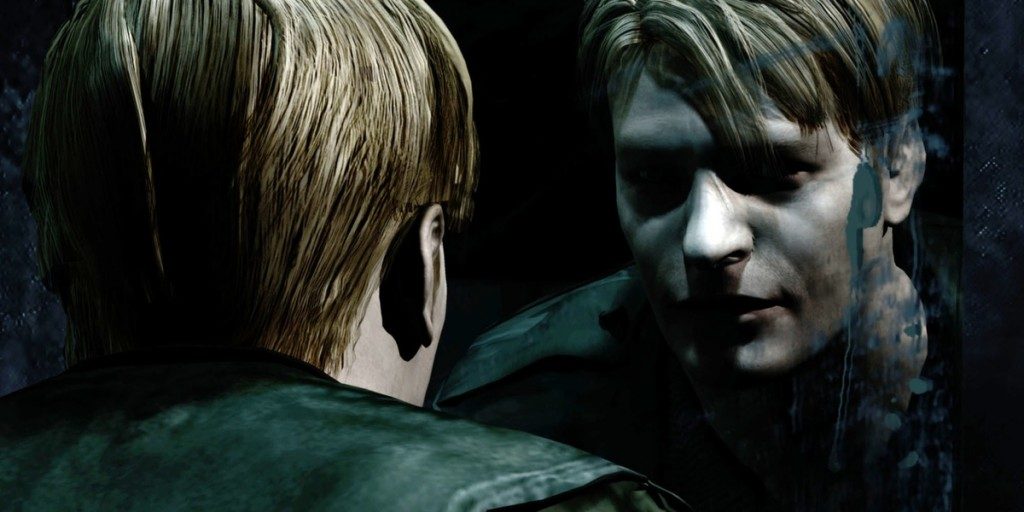 Horror leaker AestheticGamer has touched base on the long-rumored new Silent Hill game, claiming development on the project started in early 2019 and – just to silence any doubters – the series is 100% coming back.
Japanese-Made Silent Hill Is Still Coming, Reveal Possibly In August
While he couldn't go into many details on the project, AestheticGamer was quick to reaffirm his previous comments that a new Silent Hill game is definitely on its way, and that it's a Japanese-made title. In other words, it's not being outsourced like the past few games.
Here's a few select comments he posted on Twitter overnight:
100% Silent Hill is coming back, that I can say with certainty (and have been since the start of this year). A Japanese-developed Silent Hill game started dev at the beginning of 2019 (a bit of planning & work done the end of 2018).

The two most likely times will be in August/September. August there is planned a State of Play in response to Microsoft's July event with new announcements. September there's a thing planned around TGS. I don't know specifically, I'll tweet when I do.
The new Silent Hill game is reportedly in development exclusively for the PS5, and will be the first game since 2012's Silent Hill Downpour. Kojima Productions was attempting to reboot the series around five years ago, but that was cancelled by Konami.
Nothing official has been confirmed yet, but given AestheticGamer's track record with Resident Evil and Silent Hill, we'll remain cautiously optimistic.