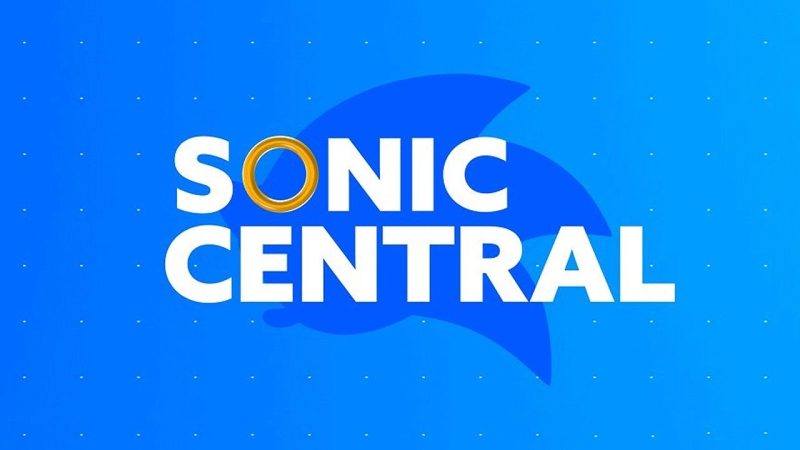 SEGA has announced a brand new Sonic Central livestream for tomorrow, June 7, 2022 at 9am PT / 12pm ET / 5pm BST streaming on its official YouTube and Twitch channels.
It'll be an opportunity for fans to learn more about upcoming Sonic related projects, partnerships, and events happening for the rest of 2022, according to SEGA.
No doubt it'll show more of Sonic Frontiers, the upcoming open world title that puts the blue blur in the kind of 3D environment he's never explored. Unfortunately for SEGA however, the more that's shown, the more fans don't like what they see.
With fan calls to delay it further, to allow SEGA more time to improve upon what's already been shown, it'll be interesting to see if that pressure works, and if the game gets delayed at all.
Perhaps more interesting for fans though who may already look to Sonic Frontiers pessimistically, is that there could be a new game announced tomorrow. We'll just need to wait and see.
Source – [Twitter]