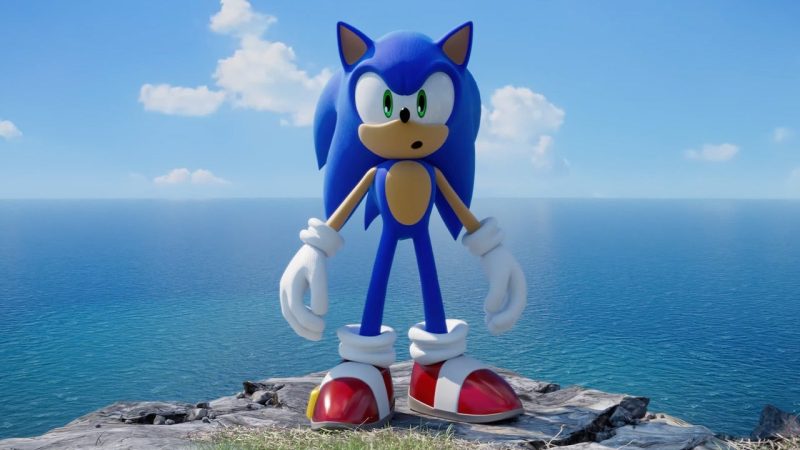 SEGA's blue hedgehog is getting a brand new, open-world 3D adventure titled Sonic Frontiers, and we just got our first look at some gameplay via a brand new teaser trailer.
The trailer is only 38 seconds long, though in that small timeframe we get a glimpse of what it'll be like to speed through this new adventure ourselves, as we see Sonic running through open fields, and using his speed to decimate enemies.
This teaser is the first tip-off of a bunch of news about the game we'll be seeing come out of IGN, who'll have a full preview of the title released tomorrow, no doubt filled with more new insights on Sonic's latest 3D title.
SEGA seems to be putting everything they can behind this game, as the gameplay revealed here already looks like a new bar for Sonic games altogether.
It's a franchise that has continued to capture the hearts of many players, and though not every Sonic title has been a smash hit over the years, the blue blur's influence cannot be denied. Hopefully this new title can live up to all that.
Source – [IGN]