A newly-discovered Sony Interactive Entertainment patent has seemingly outed a PS5 auto HDR feature for the new console. The patent was filed recently on October 22 by Sony.
PS5 Auto HDR Feature Revealed In New Sony Patent
Auto HDR is a feature that will automatically apply HDR to textures and visuals, thus sharpening the colors and creating the illusion of the tech without it actually being implemented. In other words, PS5 games will look at that extra bit prettier without you having to lift a finger. This is all just speculation at this point as Sony hasn't actually announced anything regarding such a feature, but we'll be sure to let you know if we hear anything.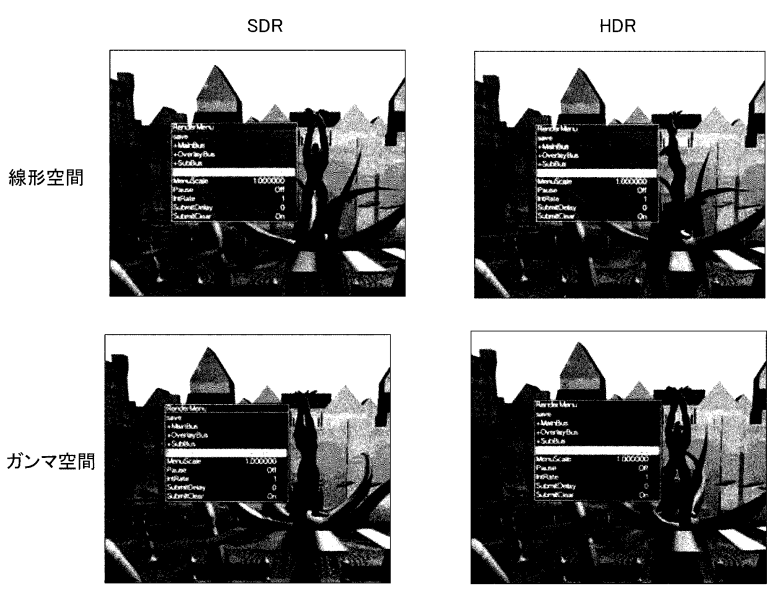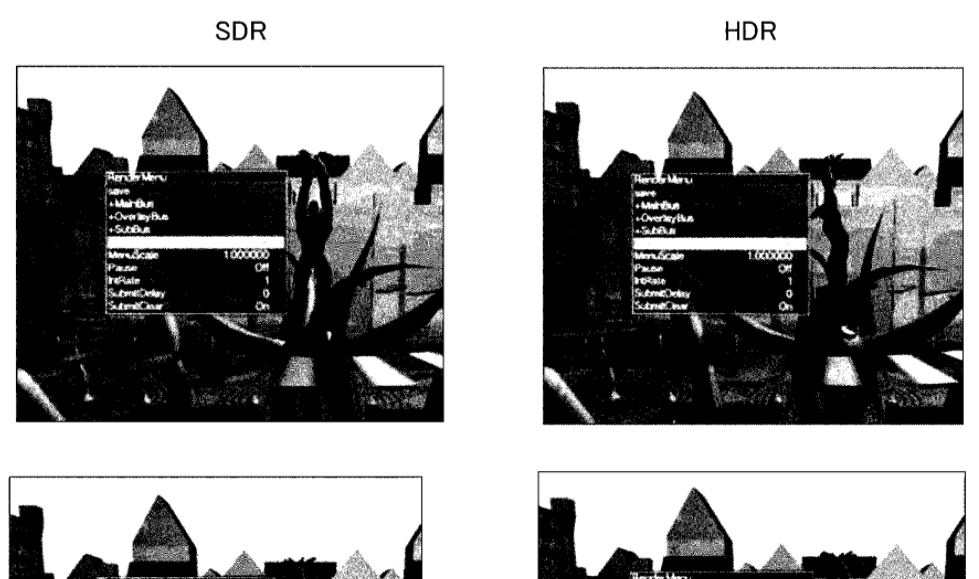 It's been a pretty big day for PS5 news, with US media revealing unboxing videos after going hands-on with the new console. We also now know that the system will ship with a HDMI 2.1 cable, and the Trophy functionality has been overhauled, too.
The PS5 launches on November 12 in the US and November 19 in the UK.
[Source – Sony patent via Roberto Serrano on Twitter]