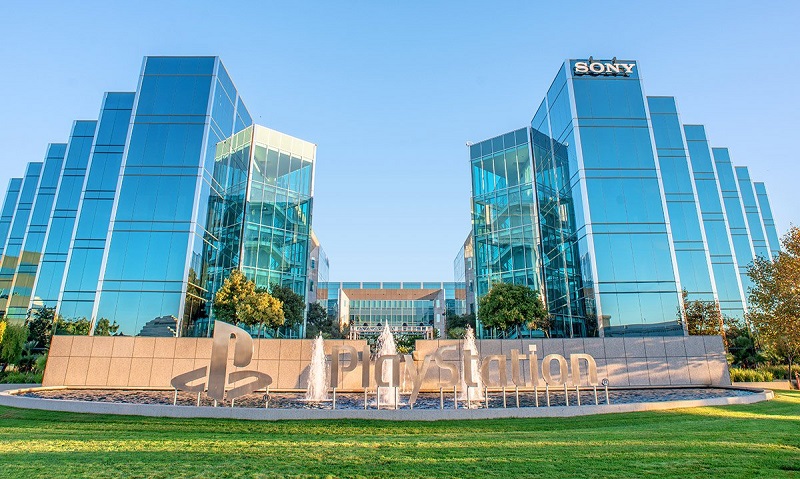 Sony patents plenty of interesting concepts, some of which come to fruition, and some that don't – this latest patent could fall in either category, as it points to Sony wanting to implement AI that can be trained through collecting player data as people play, in order to make more challenging AI, or better understand player reactions.
Spotted by website OPAttack, the patent is for a system by which AI learns how to better combat players by learning from a pool of player data all recorded, collected and stored in a cloud.
"In some implementations, the video and user input are recorded by the computing device and then uploaded to a cloud system, which receives the video and user input and applies them to train the machine learning model"
As I said, not all patents end up becoming anything more than that, but if Sony were to use a system like this for their first party titles, it would be at the very least interesting to see how it is used.
For more information, you can look at the full patent for yourself, here.
Source – [OPAttack]