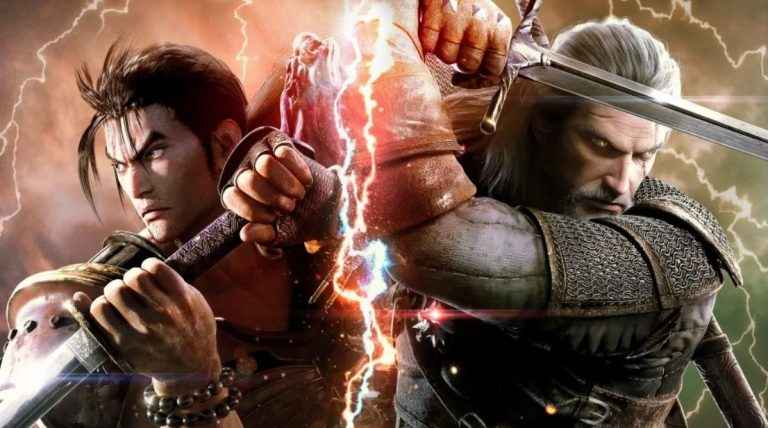 Banda Namco Games has announced the next batch of SoulCalibur VI DLC, confirming Hilde will be making a return to the series. She's been featured in every game since SoulCalibur IV, so there's probably no surprise that she's rocking up as the next DLC character.
Next SoulCalibur VI DLC Confirmed
Hilde hasn't got a release date yet, but she will be free for Season Pass holders as per the usual practice. Here's Bamco's Tweet:
Her royal highness Hilde will be making her way to the Stage of History! Get ready to add the Defender of the Kingdom to your roster of warriors!
SoulCalibur VI was released on PlayStation 4, PC, and Xbox One back in October 2018. The game's base roster features 21 characters, including newcomers Azwel, Groh, Haohmaru, and guest fighter Geralt of Rivia. In terms of mechanics, SoulCalibur VI introduces the Reversal Edge (allowing players to defend and strike back against an incoming attack) as well as a spruced up Soul Charge.
Here's the official blurb:
SOULCALIBUR VI represents the latest entry in the premier weapons-based, head-to-head fighting series and continues the epic struggle of warriors searching for the legendary Soul Swords.

The heroic battles transpire in a beautiful and fluid world, with eye-popping graphics and visual appeal. SOULCALIBUR VI tunes the battle, movement, and visual systems so players can execute visceral and dynamic attacks with ease. SOULCALIBUR VI marks a new era of the historic franchise and its legendary struggle between the mighty Soul Swords!
Read our review of SoulCalibur VI here.
The Soul series launched back in the late 90s on the PlayStation, and later adopted the SoulCalibur brand with 1999's instalment in the Sega Dreamcast. The franchise has been known for its guest characters, which include everyone from The Legend of Zelda's Link, Tekken's Heihachi, to Star Wars' Darth Vader.