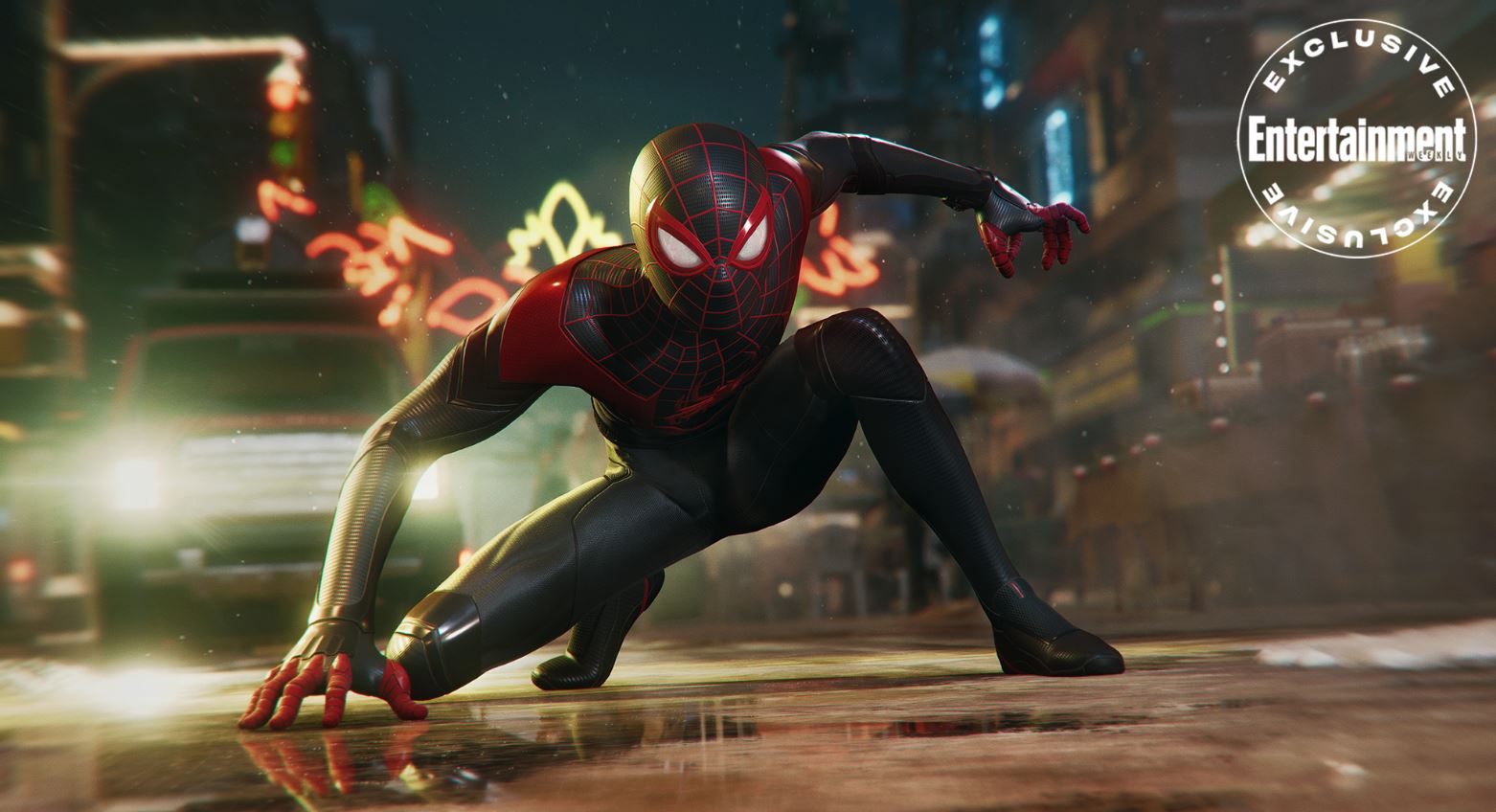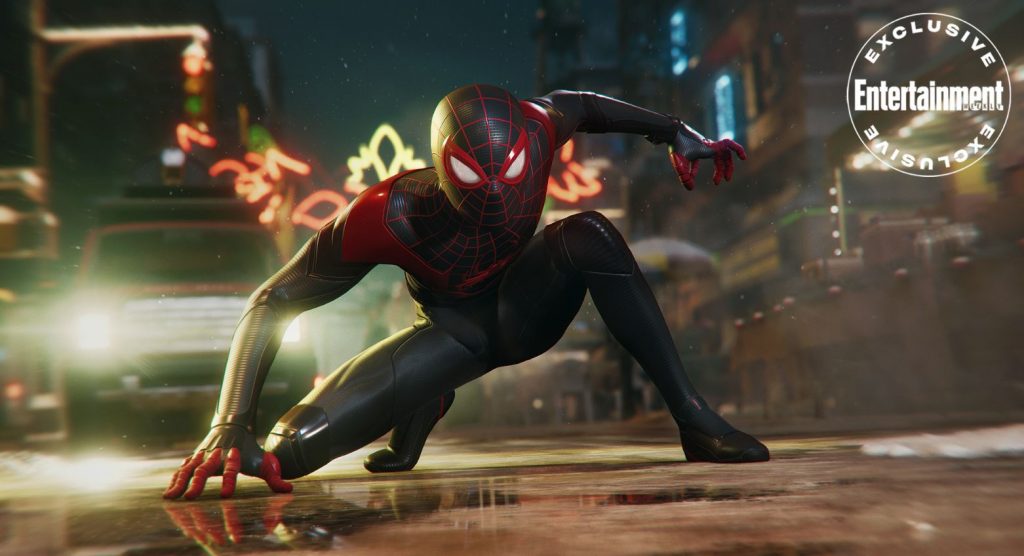 A brand new Marvel's Spider-Man Miles Morales screenshot has been released from Entertainment Weekly and some new details have been discussed in a new article
The screenshot shows Miles crouching down in a street with some cars and a cityscape behind him. The lighting in this image, which you can see above, is especially great. On top of that, a few new details can be found in the accompanying article (collected by Nibel).
Peter is suggested to turn up at points in the game to train with Miles and the game is a complete story focused on Miles and his arc. On top of that, Miles has his own animations, movements, and abilities including a bioshock and invisibility mode.
Miles Morales is set to release later this year for Sony's next-generation console, the PS5 and it is the first game to be rated for the console in the world, with a South Korean rating emerging just last week. The game will also have a 4K 60 FPS mode for players wanting excellent performance.
Marvel's Spider-Man Miles Morales is set to launch on PS5 this Holiday.
Source – [Entertainment Weekly, Nibel]