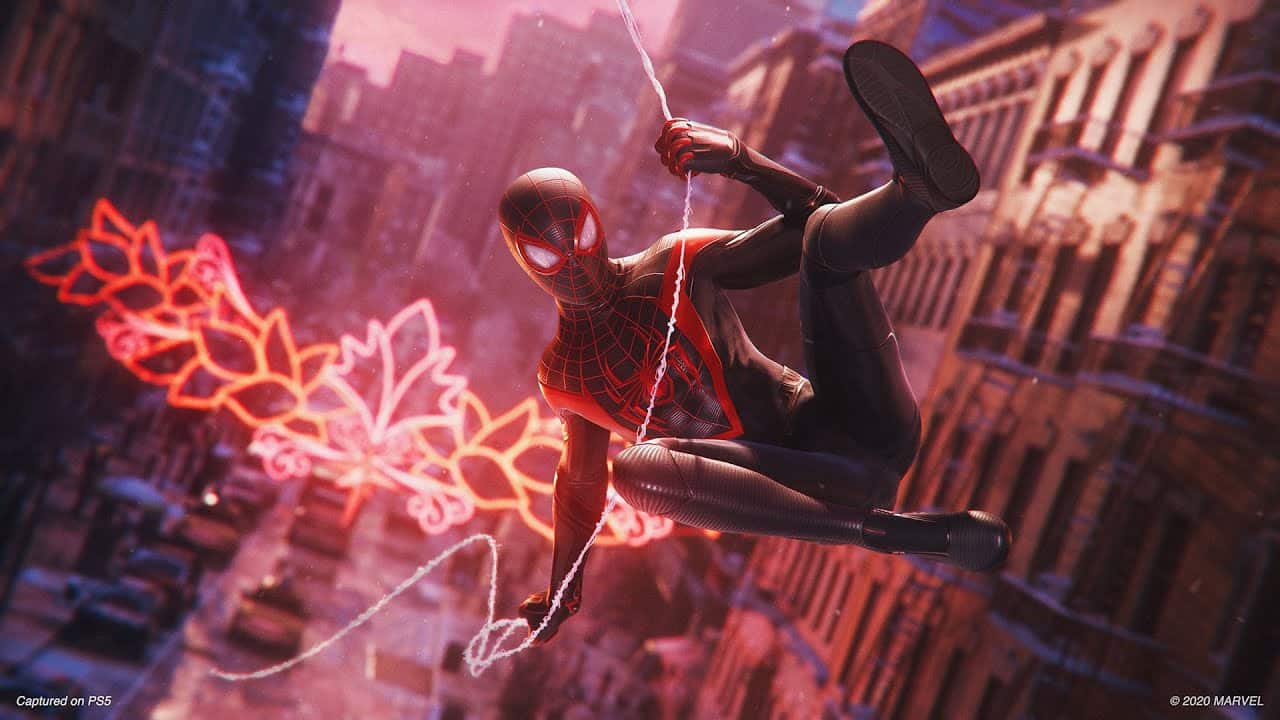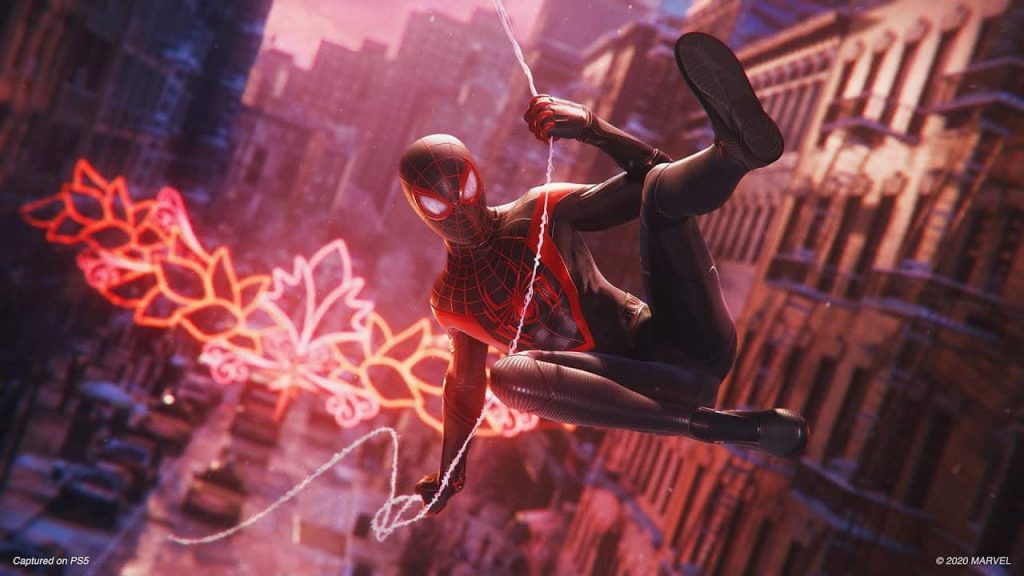 Upcoming PS5 adventure game Marvel's Spider-Man: Miles Morales will feature an optional 4K/60 FPS Performance Mode, developer Insomniac Games has revealed.
Spider-Man Miles Morales PS5 Performance Mode Confirmed
The developer confirmed the news on Twitter:
Needless to say, the thought of web-slinging through New York City at a blistering 60 FPS in shiny 4K resolution has us more than a little excited, and is certainly a testament to the power of PS5. Speaking of the console, have a butchers at this fan-made custom edition featuring a Spider-Man: Miles Morales makeover.
Spider-Man: Miles Morales was one of the first PS5 games to be confirmed at Sony's June showcase, and is scheduled for release this holiday season. Despite initial confusion about the title, it's confirmed to be a standalone experience that will last roughly 7-10 hours.
Check out the packaging art for Spider-Man: Miles Morales here. Be sure to read our review of the original Marvel's Spider-Man on PS4 if you haven't to get an idea of what to expect.