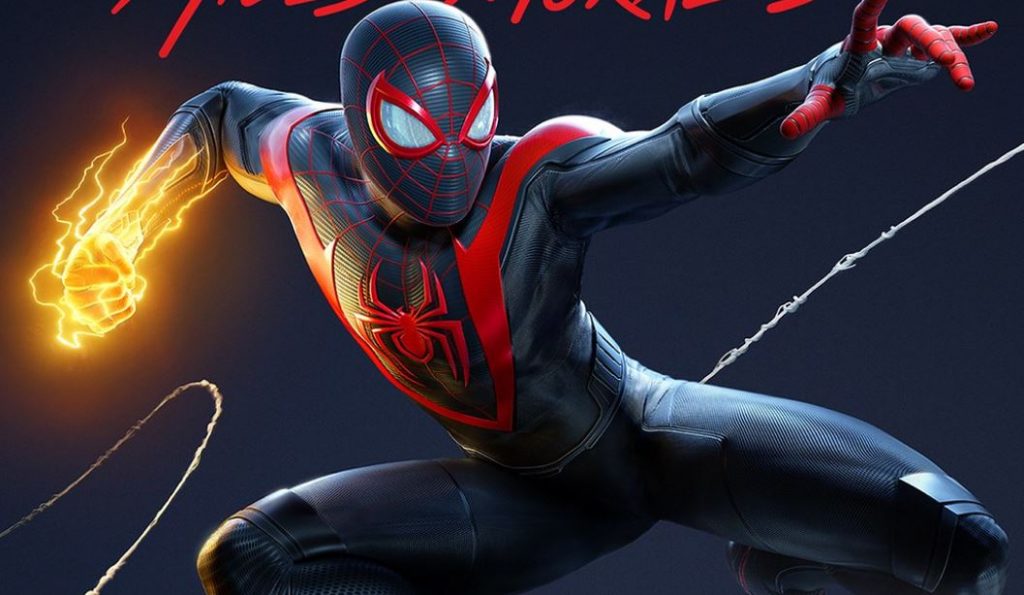 The Marvel's Spider Man: Miles Morales PS5 cover art has been revealed by PlayStation today during the announcement of what PS5 retail boxes will look like.
The cover art nicely emulates what was done with the original game back in 2018, but it gives Miles his own unique style and flavour. We are also big fans of the dark color scheme for all the art for the game.
You can see both the front and side of the Marvel's Spider Man Miles Morales PS5 cover art below: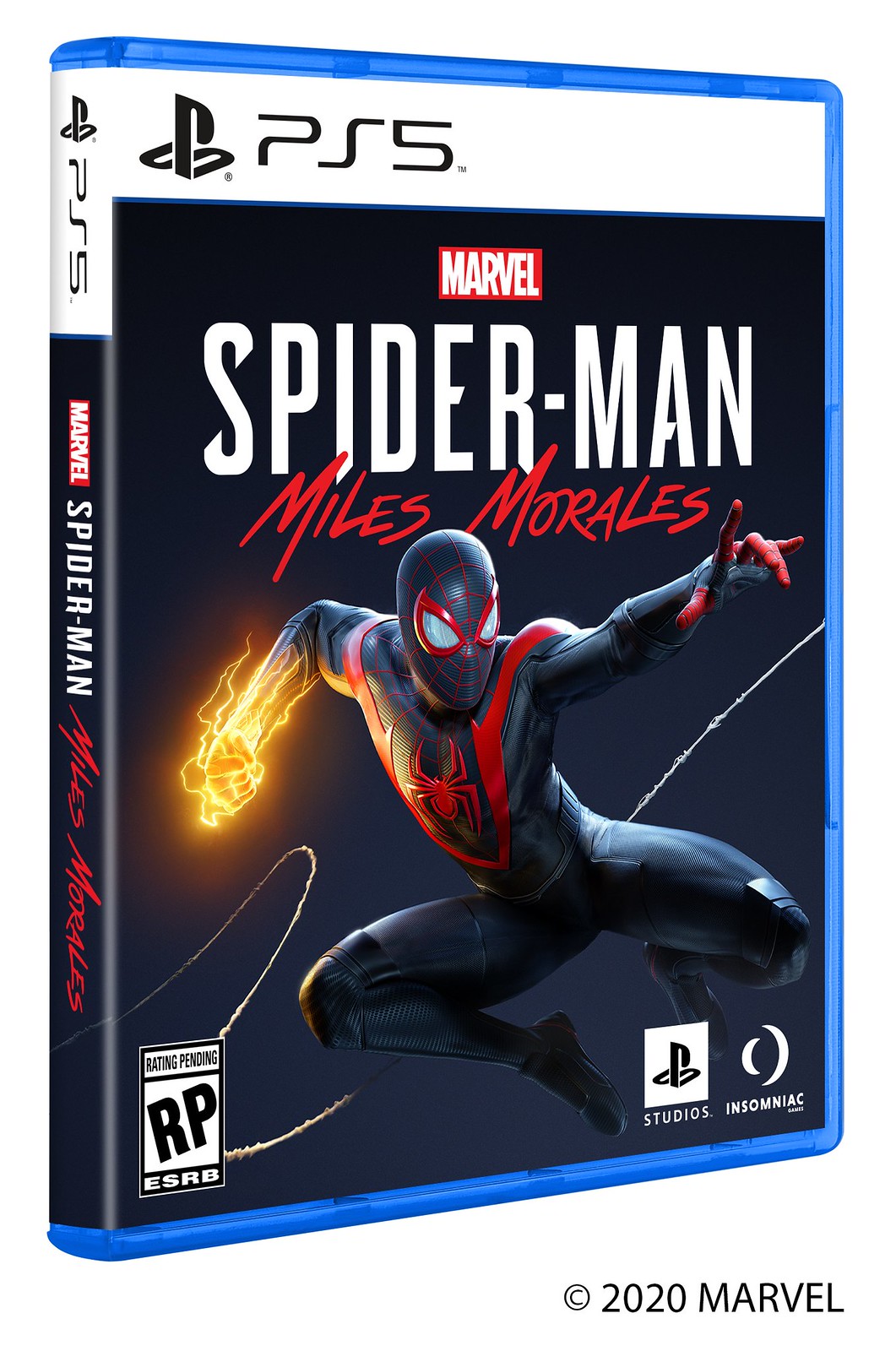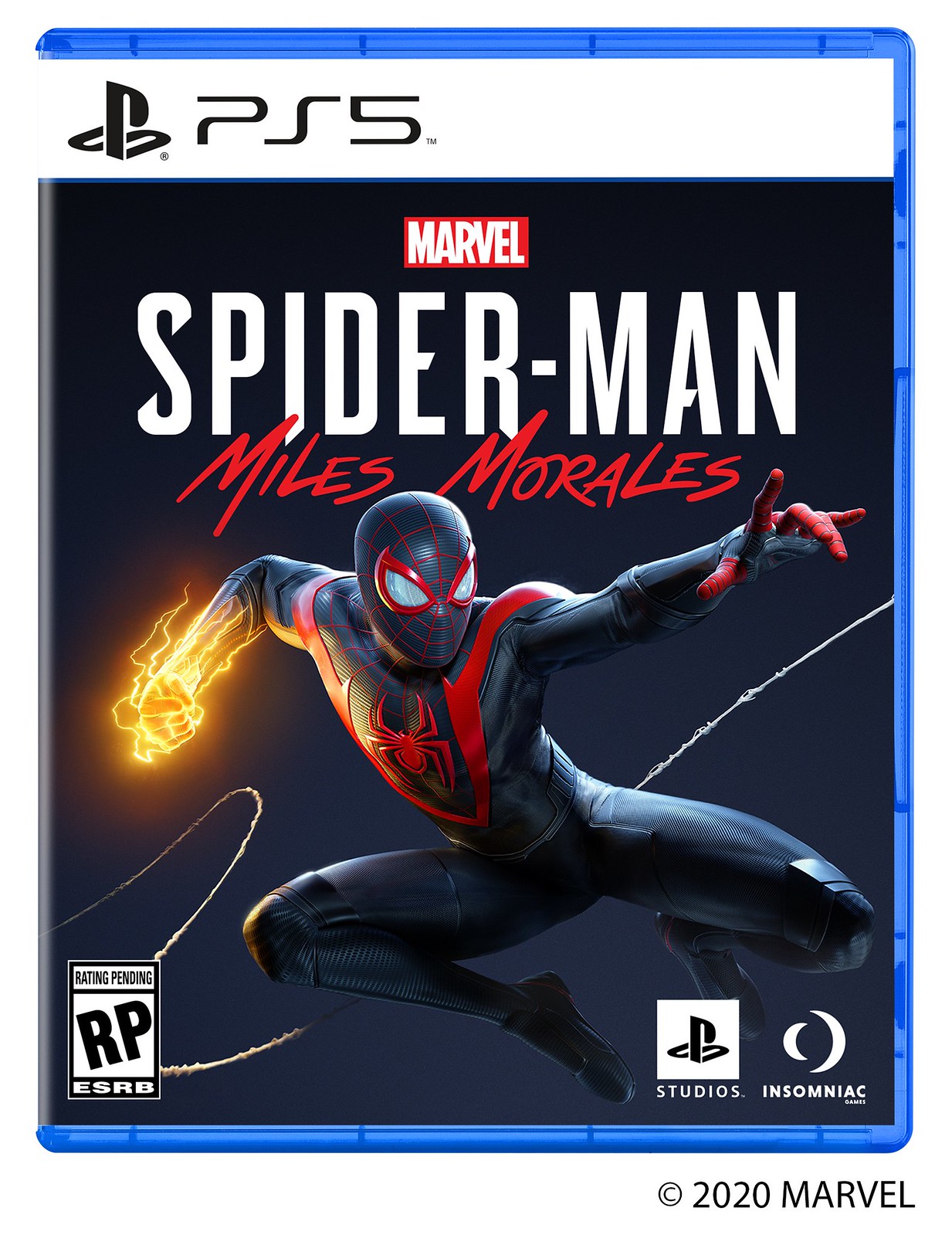 This is the first official cover art to be revealed by Sony for the PS5 and it comes complete with the PlayStation Studios logo in the bottom.
Marvel's Spider-Man – Miles Morales is set to release this holiday and a accidental spoiler from Miles' voice actor appears to show that the game will feature The Prowler. We have also been given a glimpse into how the game could look at 60fps thanks to a new Digital Foundry video.
Marvel's Spider-Man: Miles Morales releases this Holiday for PS5.
Source – [PlayStaion Blog]