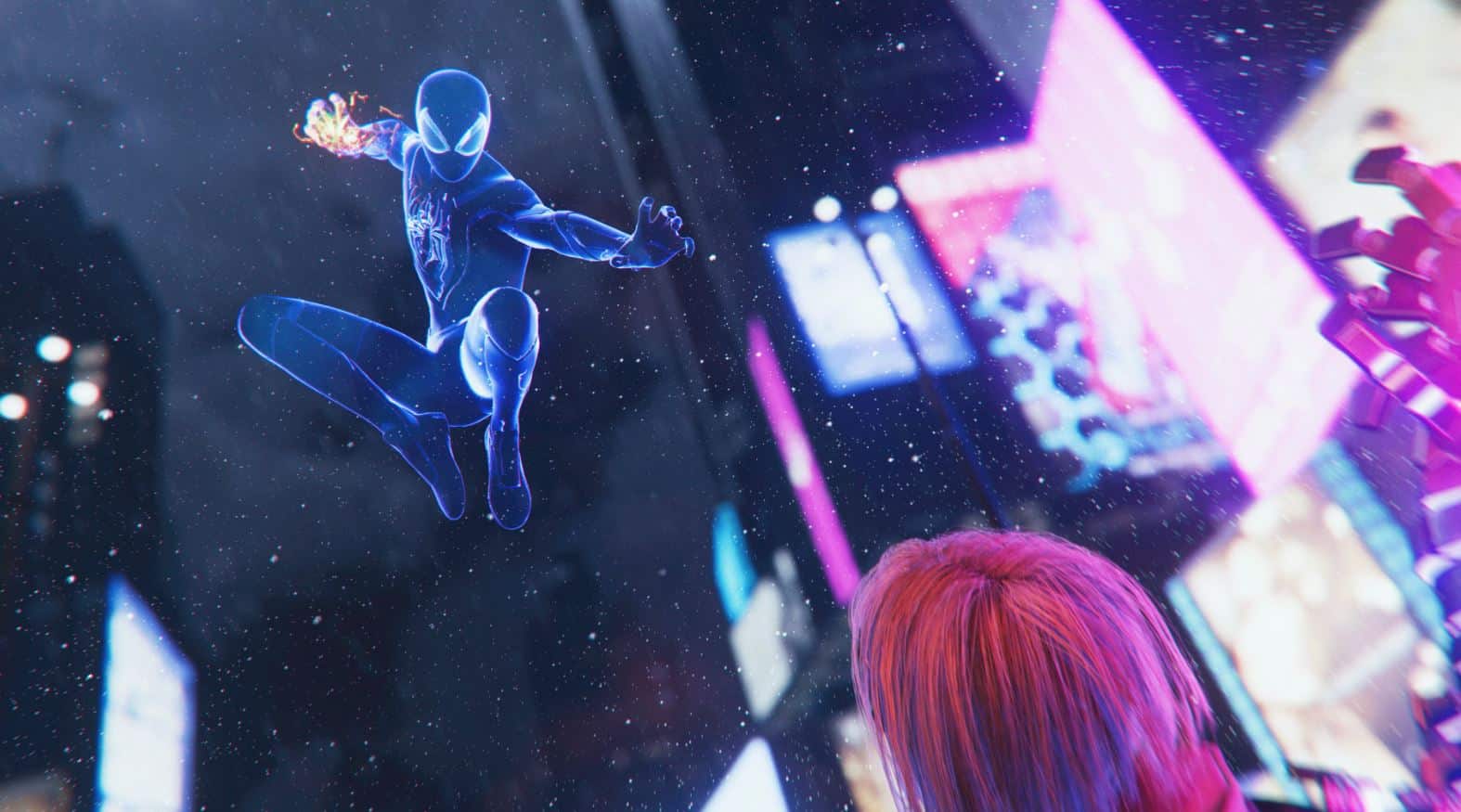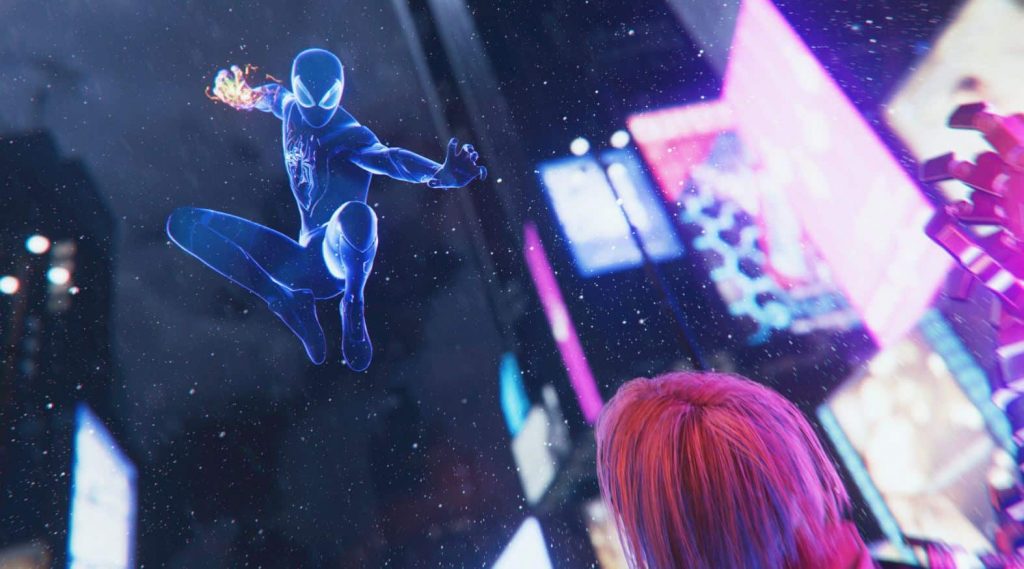 It looks Like Marvel's Spider-Man Miles Morales on PS5 is set to feature a big villain, that being The Prowler.
The news was originally found from the voice actor for Miles Morales, Nadji Jeter, who posted a video on his Instagram of him recording some lines for the upcoming PS5 exclusive. This video has since been deleted but was saved by Youtuber Evan Filarca. In a new video, Evan plays the clip from Jeter's Instagram, where he can be heard saying "Mr Davis" which refers to Aaron Davis, Miles' uncle, and also his most iconic villain, The Prowler.
Evan also highlights that Nadji (Miles) is also referring to him as Mr. Davis rather than Uncle Aaron, which could suggest that the clip in the video is when Miles is talking to him as Spider-Man.
You can watch Evan's excellent video and roundup of all the information below, and his channel contains a lot more Spider-Man Miles Morales details:
Announced at the PS5 reveal, Marvel's Spider-Man: Miles Morales looks is set to be a lost-legacy style standalone experience with a full story arc for Miles and unique activities and villains. The game features 3D audio, ray-tracing, and also near-instant loading.
Marvel's Spider-Man Miles Morales releases for PS5 this Holiday
Source – [Evan Filarca]