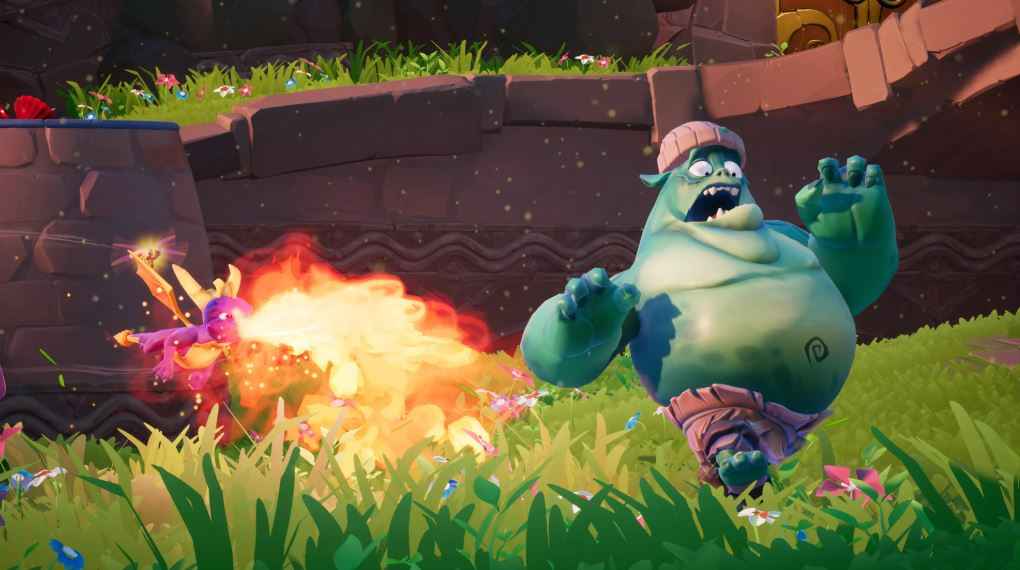 Those excellent folks over at PlayStation Underground have only gone and captured roughly twelve minutes of new Spyro Reignited Trilogy gameplay.
With footage taken from the Idol Springs level that can be found in the second game contained within this three-pack, Spyro is simply looking sublime in his new current-gen threads and we simply can't wait for September 21st to come around.
New Spyro Reignited Trilogy Gameplay Is Stunning
Bursting with color and boasting some tremendous visual detail and charming animations, it's clear that developer Toys for Bob has done a stellar job in bring Spyro the Dragon to a whole new generation.
Check out the Spyro Reignited Trilogy gameplay footage below to see what we mean.
Developed by Toys for Bob, the trilogy features three remastered Spyro games, including Spyro the Dragon, Spyro 2: Ripto's Rage and Spyro: Year of the Dragon.
Want more? Have a look at the latest Spyro Reignited Trilogy screenshots, and get ready for the Spyro PS4 remaster release date on September 21, 2018.
Source: PlayStation Underground