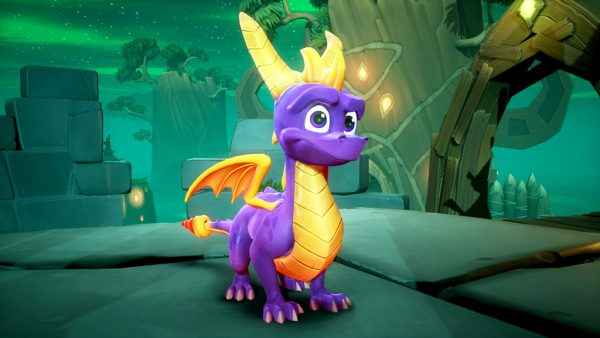 [UPDATE] Spyro for PS4 has officially been announced with a new trailer, and the first details.
Now we (pretty much) officially know the purple dragon is heading to PS4 this September, we naturally want to see what the updated versions of all three titles look like. After all, it has been twenty years since Spyro first graced PlayStation consoles and won hearts. Well, check out these Spyro Reignited Trilogy screenshots!
So it's lovely to see the first batch of leaked screenshots for Spyro Reignited Trilogy land so soon after the release date leak.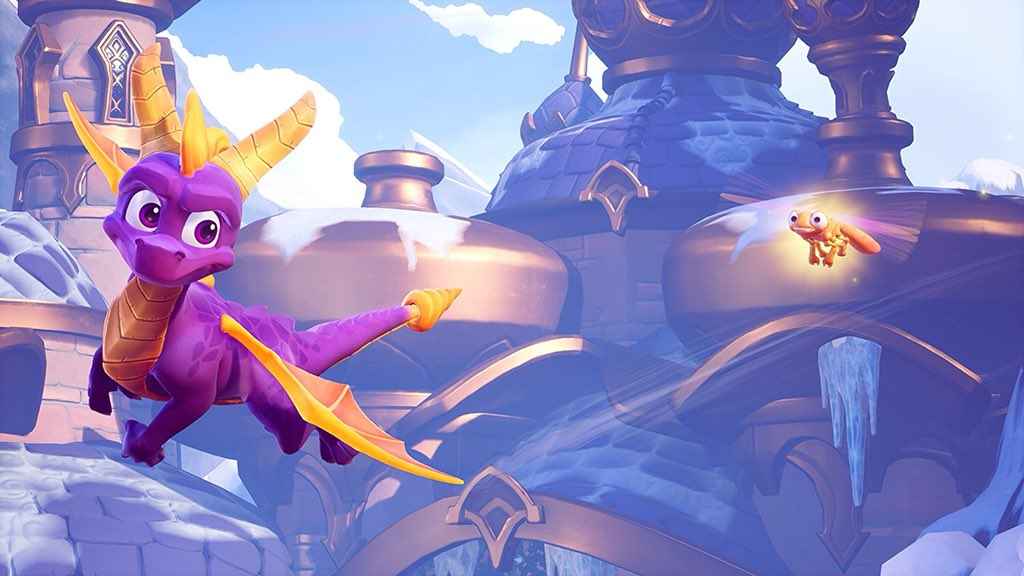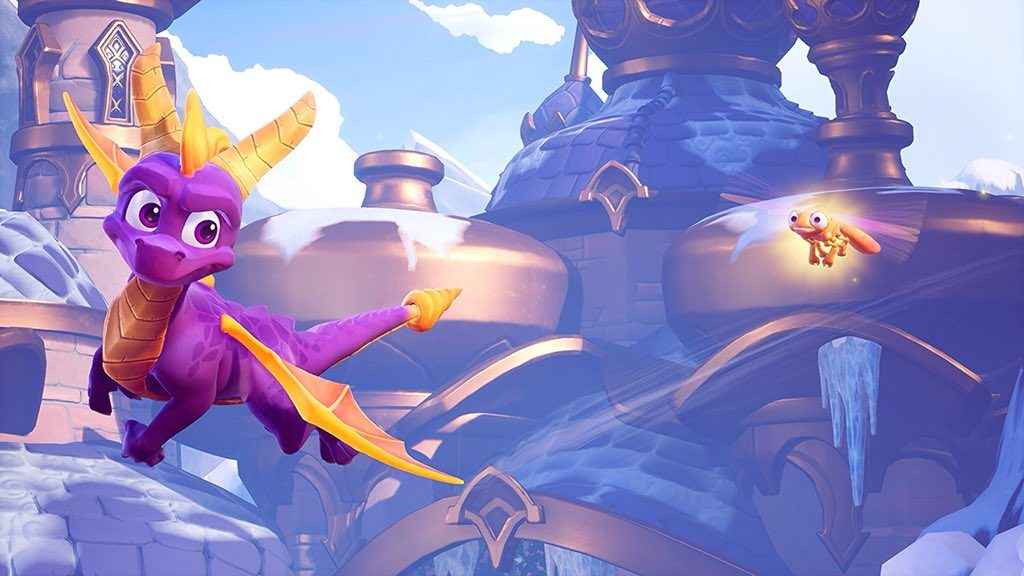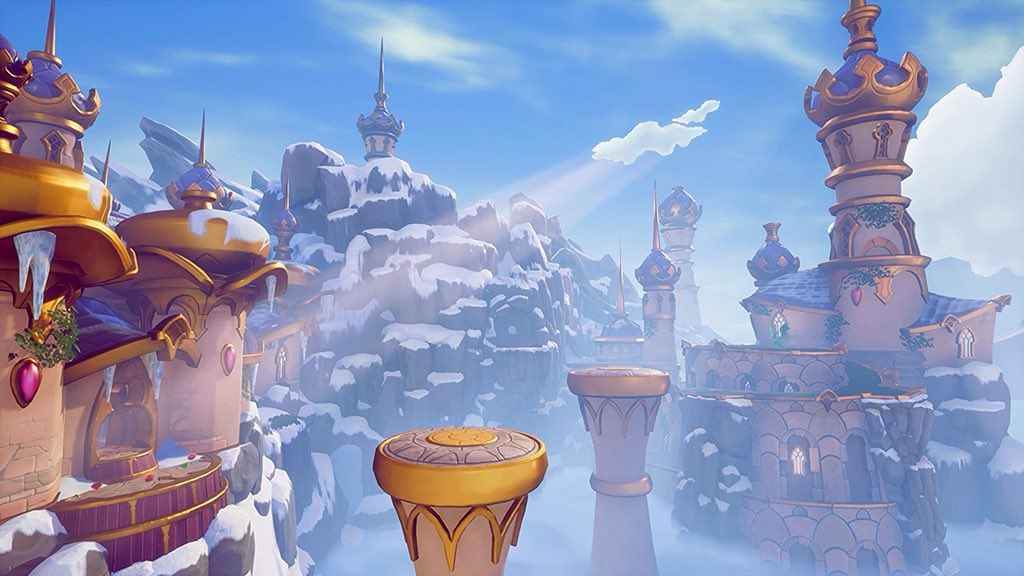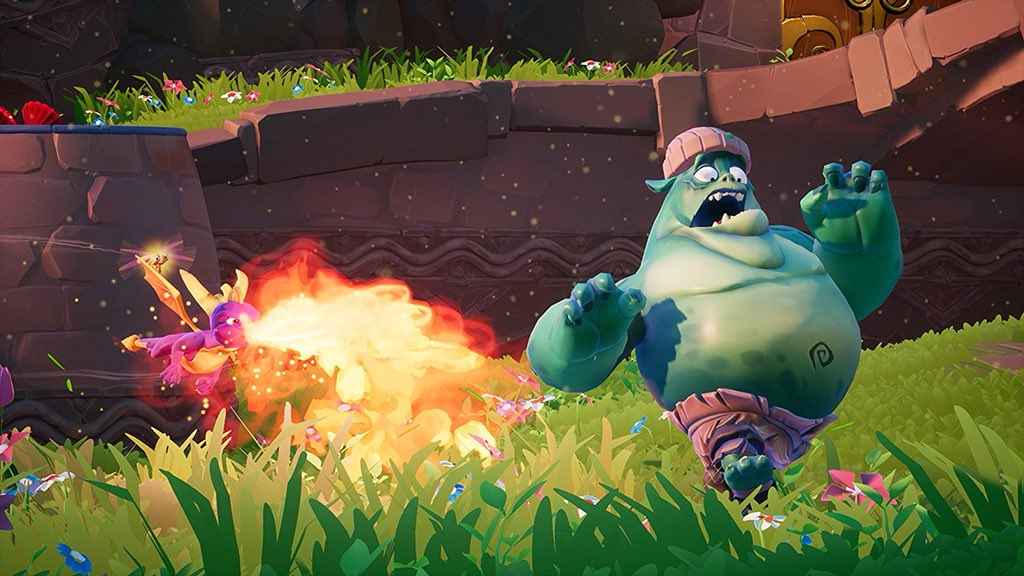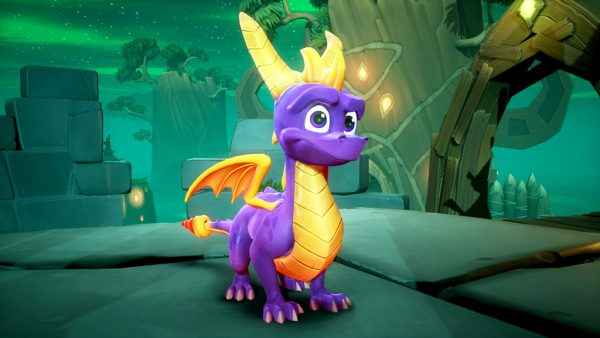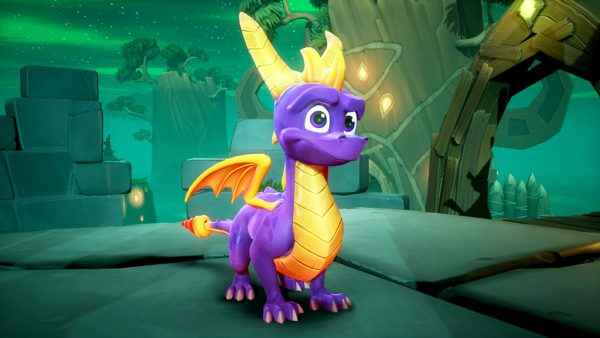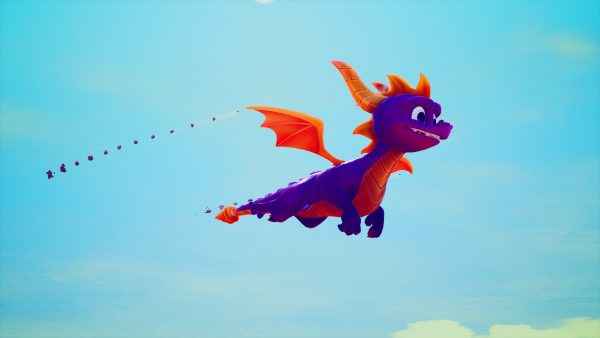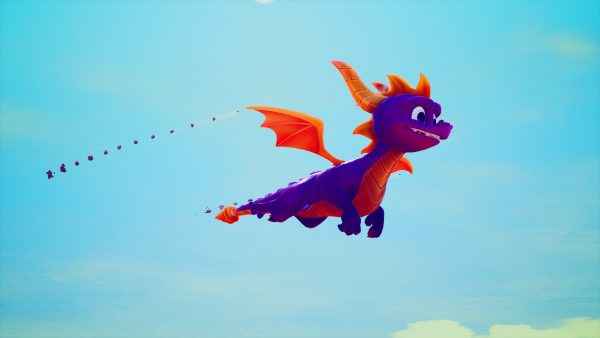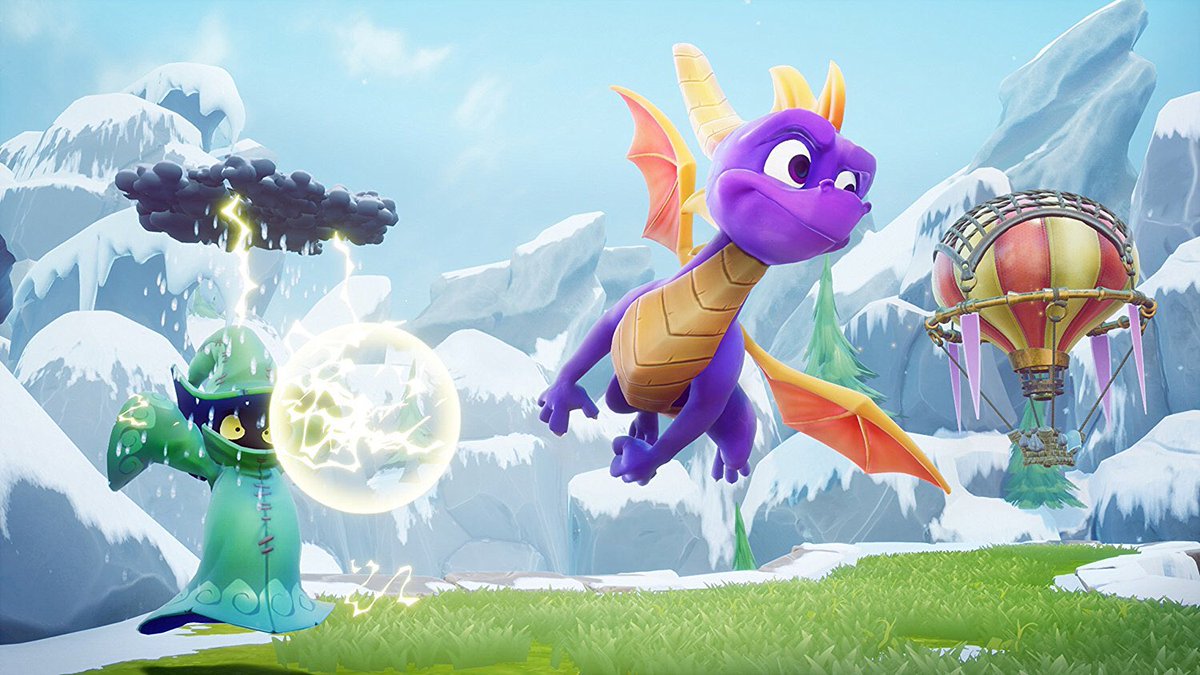 Everything remains in vivid colour thankfully, and Spyro's world genuinely looks upliftingly cheerful. When you see the side-by-side comparison, it's remarkable.


After all the rumours and false starts, it's nice to finally see Spyro Reignited Trilogy is mere months away.
Spyro Reignited Trilogy will be swooping onto PS4 September 21