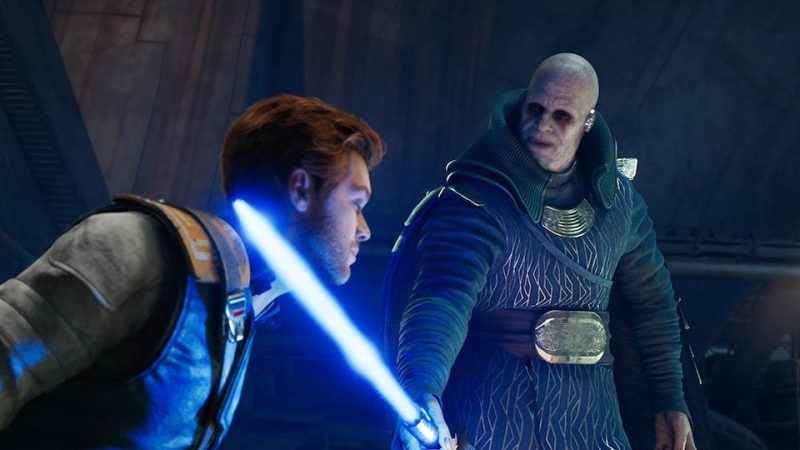 Star Wars Jedi: Survivor has had the kind of launch pattern that's unfortunately become all too predictable. It's reviewed quite well, players and critics alike are having a great time with it, but its plagued with performance and technical issues.
Respawn is of course doing its best to push out patches as fast as it can, and thankfully another one will be hitting PS5 consoles tomorrow, addressing crashing issues, performance issues, and much more.
"Today a patch has become available for the PC version of Star Wars Jedi: Survivor, and tomorrow (5/2) we'll also be issuing a patch for PlayStation 5 and Xbox Series X/S," said Respawn in a tweet from the EA Star Wars account.
"We are hard at work on patches that will further improve performance and fix bugs across all platforms. There are more updates to come across all platforms, and we will share that timing when it is available."
It's good to see patches being released, though with the six week delay Survivor before its March release date, and these patches now coming days after release, it can still make you wonder why more time wasn't granted to let the team fix these issues.
Source – [Respawn]