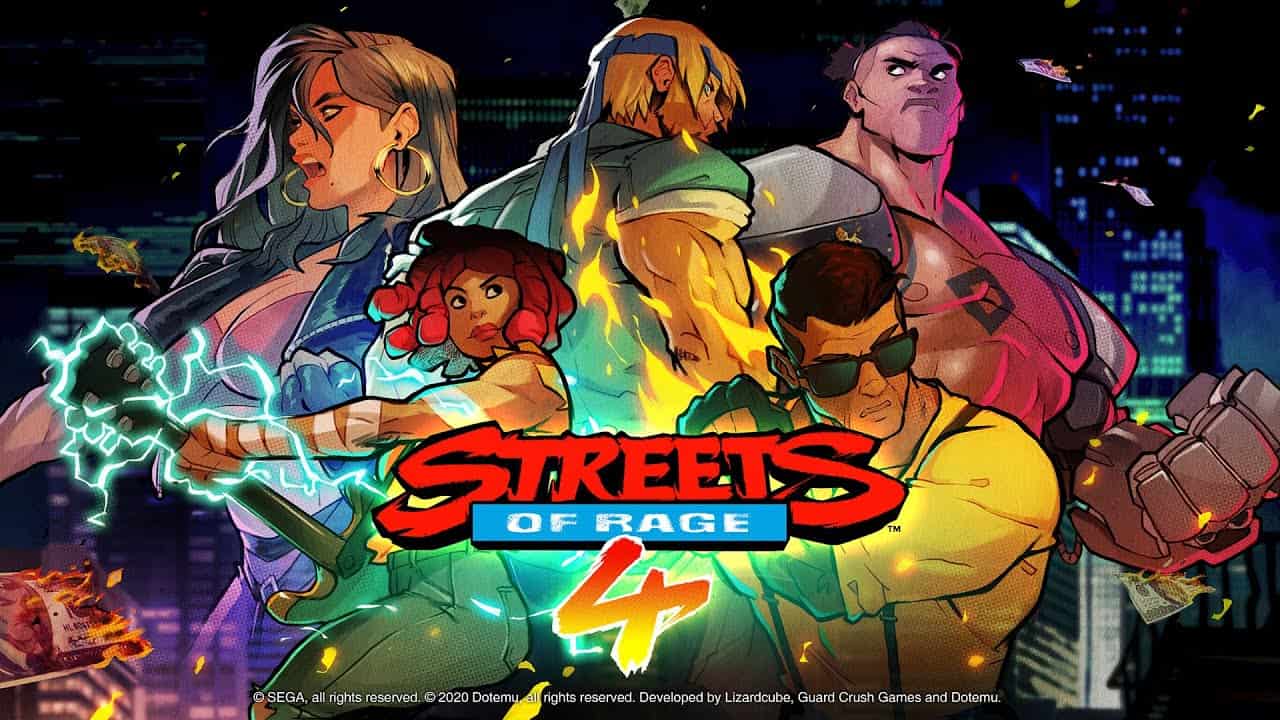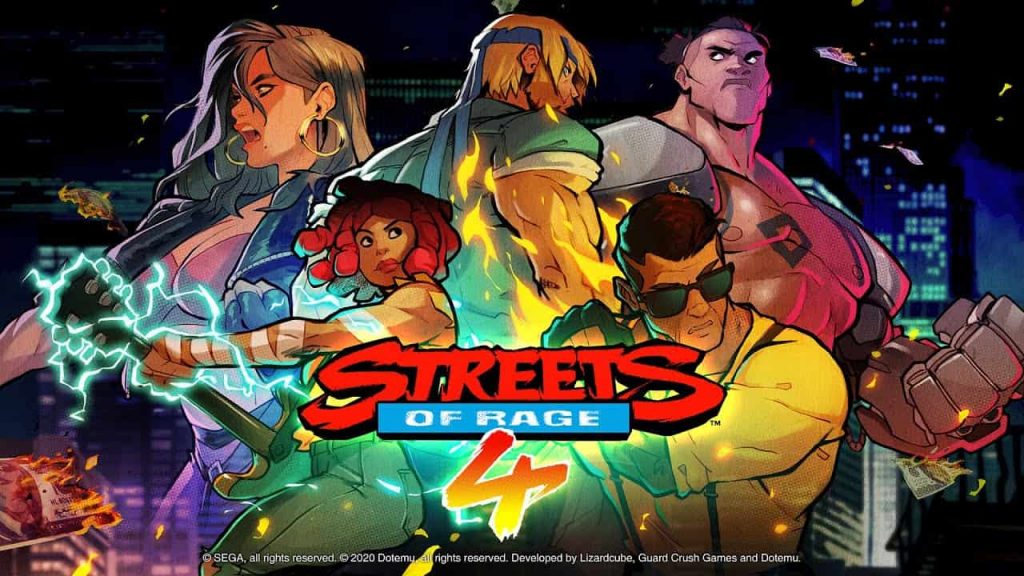 Guard Crush Games & Lizardcube have unleashed a punchy new Streets of Rage 4 trailer for your viewing pleasure, confirming the sequel will include retro designs for all classic characters. That means you'll be able to play as pixel art incarnations of all the cast, right how they were depicted in the original Sega Mega Drive games.
New Streets Of Rage 4 Trailer
If that wasn't enough to tickle your nostalgia senses, Streets of Rage 4 also throws in a whole retro soundtrack, with the Streets of Rage & Streets of Rage 2 soundtracks fully accessible during gameplay. So, if you fancy duffing up bad guys to iconic beat of 'Go Straight,' then you're in luck!
The Streets of Rage 4 cast is looking pretty meaty at this point, with no fewer than 17 characters available. Aside from previously confirmed highlights such as Axel and Blaze, Shiva, Doctor Zan, and Max also make a comeback.
Check out the new Streets of Rage 4 trailer below.
The Streets of Rage 4 release date has yet to be officially revealed, but a leak yesterday pins it for a late April launch.
Here's the official blurb on the game:
Streets of Rage 4 reunites Axel, Blaze, and Adam for the first mainline Streets of Rage game in more than 25 years. The highly anticipated sequel embodies the classic trilogy's gritty, neon-streaked urban atmosphere in a fully original experience boasting a strikingly fluid hand-drawn art style.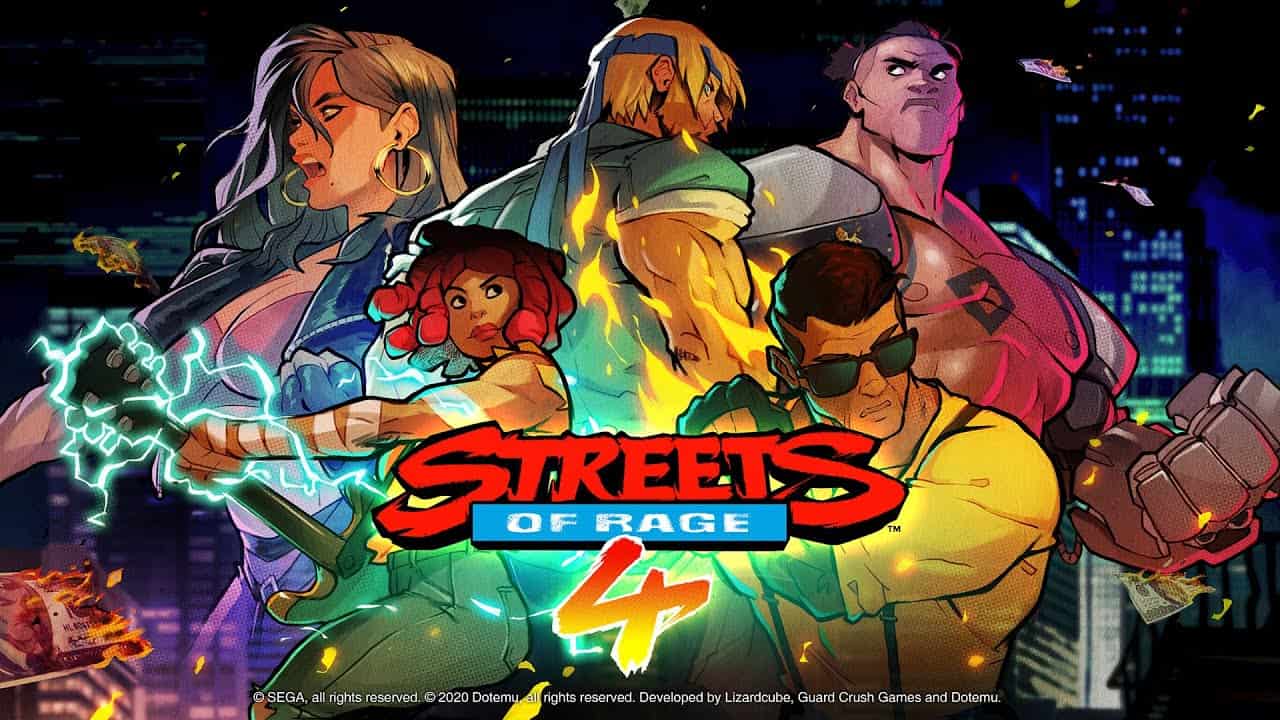 New skull-cracking playable characters, expanded combat abilities, and a pulsing soundtrack from an all-star lineup including series composers Yuzo Koshiro (Streets of Rage 1, 2, & 3, Sonic the Hedgehog) and Motohiro Kawashima (Streets of Rage 2 & 3, Shinobi II) make Streets of Rage 4 an all-out brawl of a lifetime.
The Streets of Rage franchise is widely regarded as one of the greatest beat-em-ups of the 16-bit era, with three games released between 1991 and 1994 for the Sega Genesis/Mega Drive. There was also a Sega Game Gear and Master System version of the original game, too.