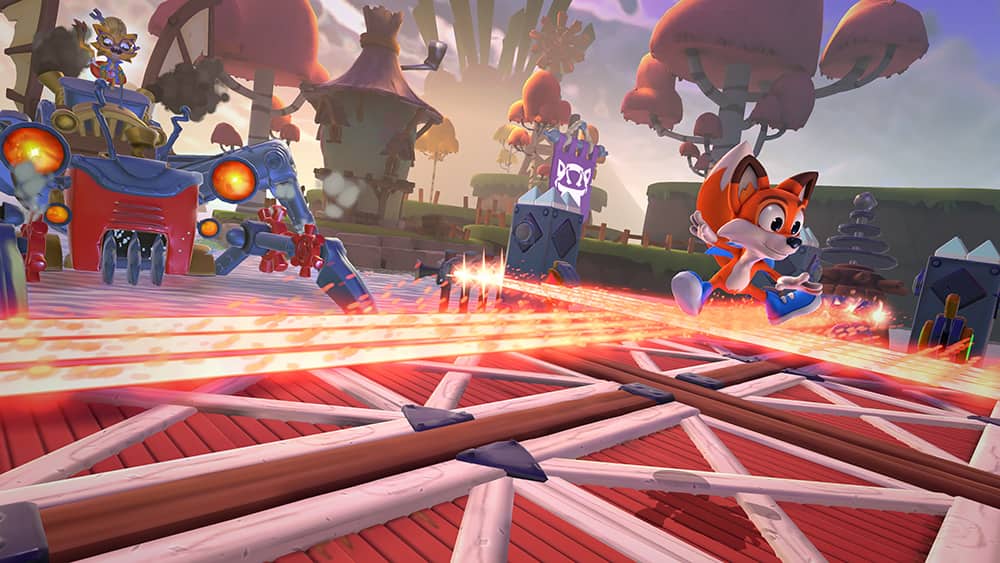 Playful has confirmed the New Super Lucky's Tale PS4 release date as August 21, 2020 after confirming the 3D platformer would be coming to PS4 earlier this Summer.
The game's PS4 release won't offer any new content or improvements over the previous Switch release of the game. However, it will be great to see more players, especially those who are younger get their hands on another platformer.
https://twitter.com/PlayfulLucky/status/1288459261081600002
You can watch a trailer for New Super Lucky's Tale below:
The game originally released on Nintendo Switch back in late 2019 where it earned a fairly respectable 76 on Metacritic with mostly positive reviews. The game is a love letter to classic 3D platformers and has tons of collectibles to gather, with secrets to uncover. On top of that, there are a collection of characters to interact with, alongside costumes which you can equip and show off in-game.
New Super Lucky's Tale releases for PS4 on August 21, 2020.