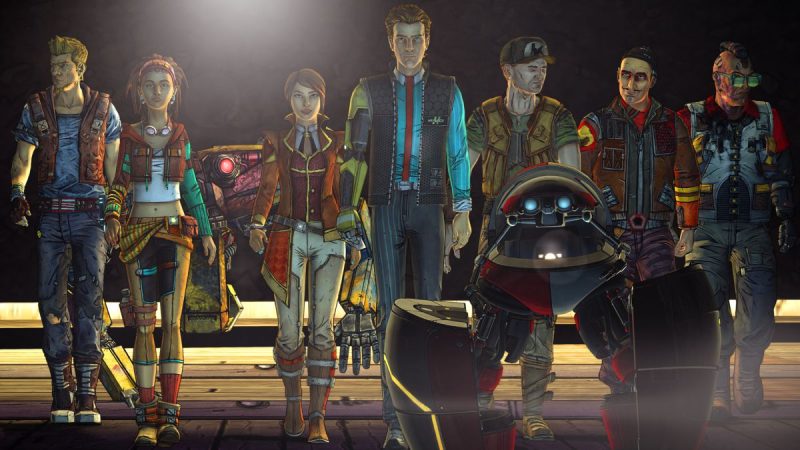 A rating for a title called New Tales From The Borderlands and a deluxe edition of it popped up in Korea as spotted by Gematsu.
The timing of this seems to make sense, as Randy Pitchford indicated earlier this year that the official reveal for the game would come sometime this summer.
Though this doesn't confirm that "New Tales From The Borderlands" is officially the title of this new entry, it does seem to indicate that.
This still doesn't give us an update regarding any kind of release or announcement date, but it does tell us that fans ought to keep their eyes peeled over the course of the month.
The first Tales From The Borderlands title became a beloved entry in the franchise for fans, more so than the mainline games for some people.
Having the series brought back with a new title is very exciting, but what's more is that fans of the original should soon be able to play it on PS5, as per a new rating spotted recently.
Hopefully it isn't too much longer now before the official announcement comes, and we have a release date to look forward too.
Source – [Gematsu]