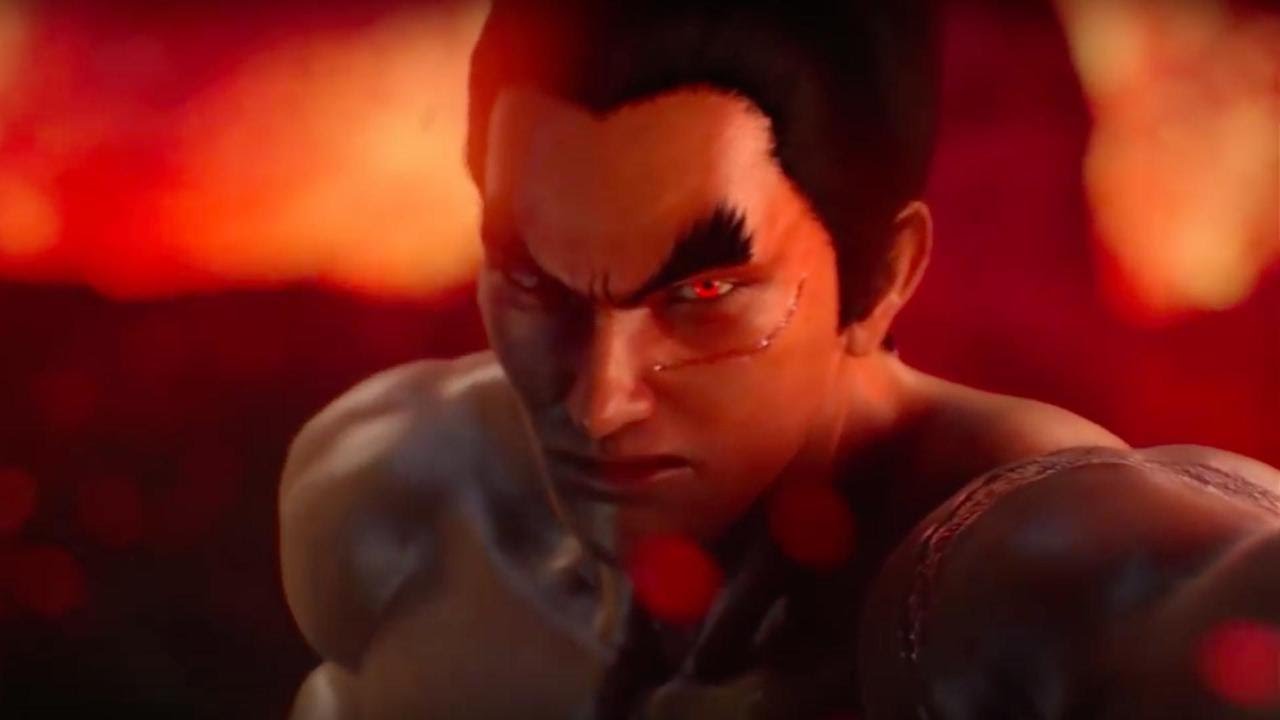 Bandai Namco Games has teased that a new Tekken 7 character could be on the way to multi-million selling fighting game sequel, though it's unknown if it's a returning character or newcomer.
New Tekken 7 Fighter On The Way?
The official website for the game features a portrait of a mysterious 50th character (yes, 50; the roster has grown substantially since the game's launch nearly three years ago), but there's no clues as to their identity.
Nothing at all is known about this mysterious fighter.
So, who could it be? Could Katsuhiro Harada be making an appearance in the game? Kazuma Kiryu? An original fighter? It's anyone's guess right now, but we'd definitely make a case for Kiryu-san appearing in a Tekken game.
Tekken 7 was released back in June 2017 for the PS4, PC, and Xbox One, and has received plenty of post-launch content via new seasons, which add new fighters, stages, and game mechanics into the mix.
Read up on its latest patch here.