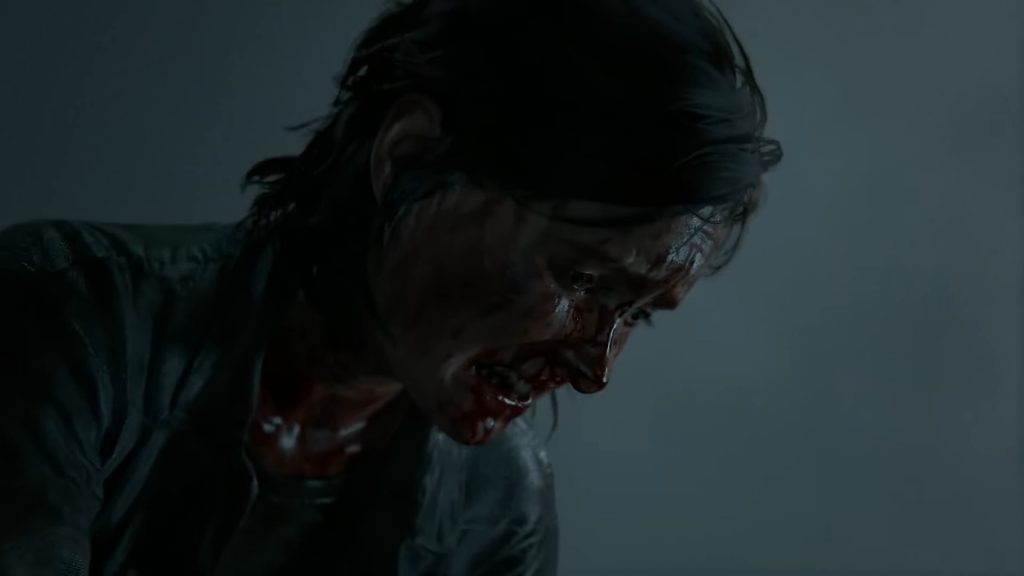 Naughty Dog and Sony have unleashed a new video for The Last of Us Part 2, following on from last week's look at the sequel's story. This time around, the footage examines the enhanced gameplay mechanics of the post-apocalyptic title.
The Last Of Us Part 2 – Inside The Gameplay
The Last of Us Part 2 features plenty of evolution in terms of gameplay, with new stealth options, weapons, and other abilities that can be used to overcome foes. Ellie is now 19 years old, and has evolved into an hardened, efficient survivor of the apocalypse, so she's much more capable than she was in the first game.
Check out the video below.
The Last of Us Part 2 is scheduled for release on June 19, having been delayed twice already. The game takes place five years after the critically acclaimed original, with Ellie now apparently on a mission of revenge alongside returning hero Joel.
Sony announced a The Last of Us Part 2 Limited Edition PS4 console yesterday, with matching DualShock 4 controller and Headset.