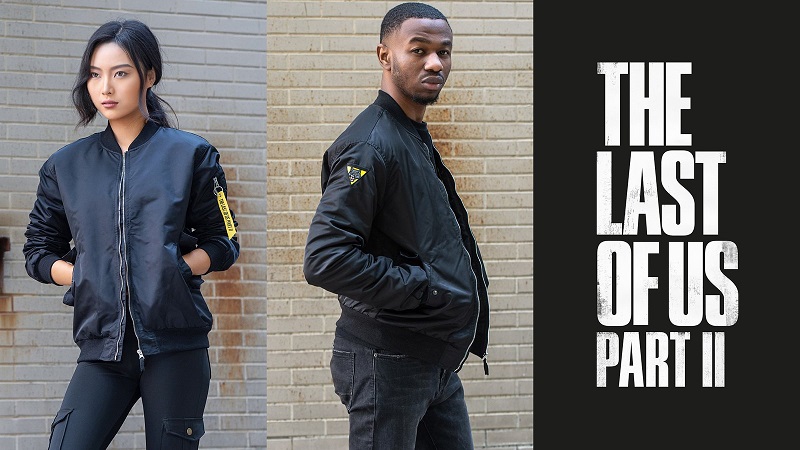 Developer Naughty Dog is currently working away at a multiplayer title, Factions, and potentially even a third project, but in the meantime, we will be getting some new jackets, t-shirts, backpacks and other items all themed to The Last Of Us Part II for The Last Of Us Day on September 26, 2021.
Starting next Sunday, you'll be able to purchase the new gear directly from PlayStation through the PlayStation Gear website, where you can see each of the new products that are also listed in the PlayStation Blog post about the announcement.
What's an extra special treat for fans in Europe however is that you'll also be able to purchase a guitar themed after The Last Of Us Part II, either one made to look just like Joel's, or a striking black guitar with Ellie's tattoo drawn on. Both look gorgeous, and you can even buy a guitar strap themed after The Last Of Us Part II to go with it.
You can see some of the items in Naughty Dog's tweet about the announcement here:
Source – [PlayStation Blog, Twitter]