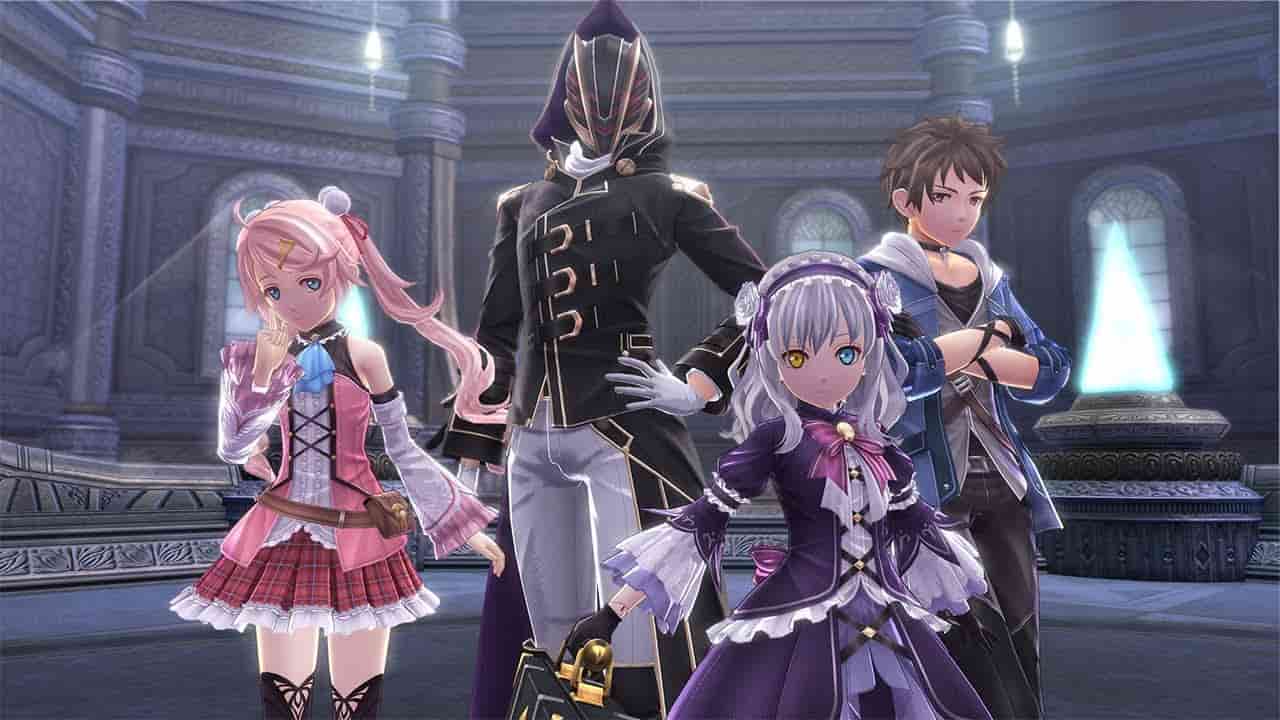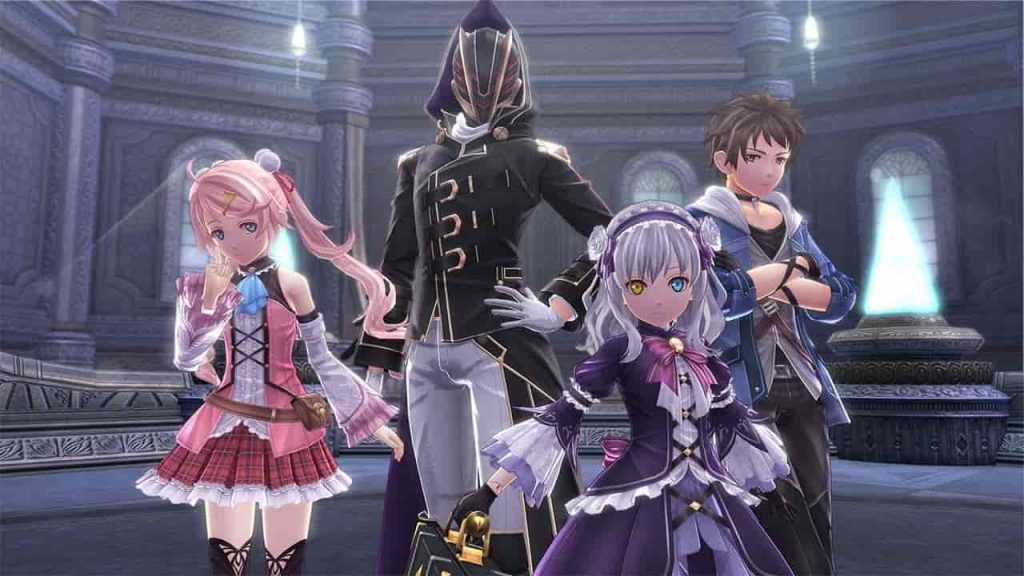 Falcom boss Toshihiro Kondo has confirmed during the Famitsu x Game no Dengeki Summer 2020 Live Stream (via Gematsu)that a new instalment in the Legend of Heroes Trails game is currently in the works.
New Legend Of Heroes Trails Is Coming
It's worth noting that the game is not The Legend of Heroes Hajimari no Kiseki II, and has already progressed well and will introduce a new setting. In addition, Kondon-san also divulged some new details on aforementioned Hajimari no Kiseki, revealing it took him 40 hours to complete the game, even while fast-forwarding was active.
Furthermore, Falcom is planning to launch an enhanced versions of the True Reverie Corridor dungeon with EX slapped on the end of the title. This will boost the level cap and introduce new side activities and rewards.
Kondo also revealed that impactful and dedicated motions were implemented for crucial event scenes, while the full chorus version of the theme song has been included in the Kiseki 15th Anniversary Vocal Collection CD, which you can find in the limited edition of the game.
Japan will receive The Legend of Heroes Hajimari no Kiseki for PS4 on August 27.