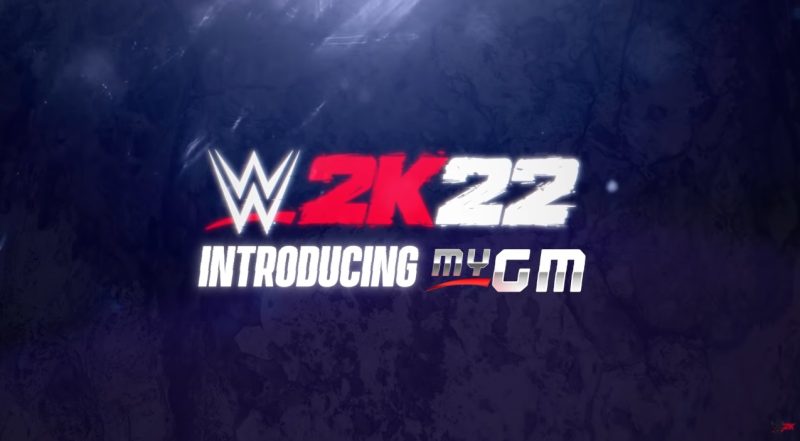 Ahead of it's hopeful comeback this March, developer Visual Concepts have just released a new trailer for WWE 2K22.
The new trailer showcases an all new MyGM mode, where players can see if they can manage wrestling's biggest stars.
It'll be your job to build the biggest brand in wrestling, as you choose between Adam Pearce, Sonya Deville, Stephanie McMahon, and Shane McMahon.
You can check out the latest trailer for WWE 2K22 releasing on March 11, 2022 for yourself, right here:
When this game releases, it'll be the first WWE game since 2020, after it was decided to try and take a year off from the annual schedule in order to produce a better quality game.
The WWE 2K games have struggled as of late, with some releases having comically terrible bugs.
With this new release, 2K is hopeful that the series can make a comeback of sorts, and hopefully win back favour of the fans.
Source – [YouTube]