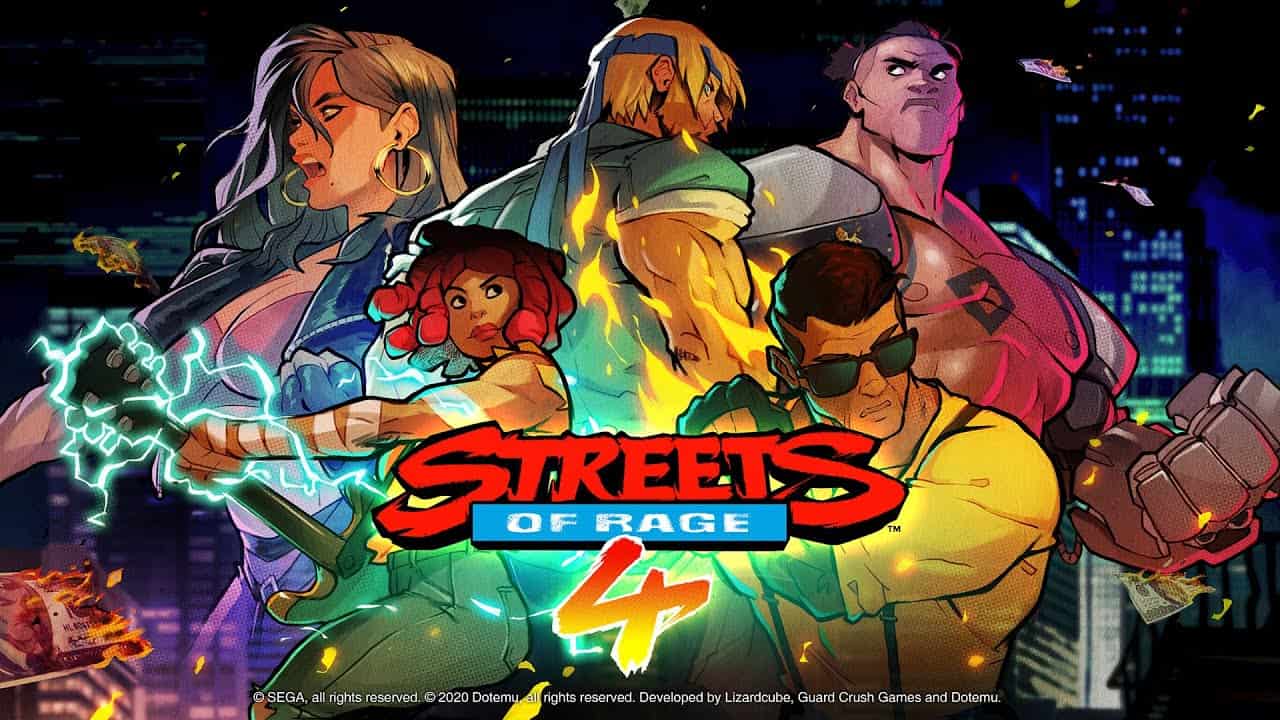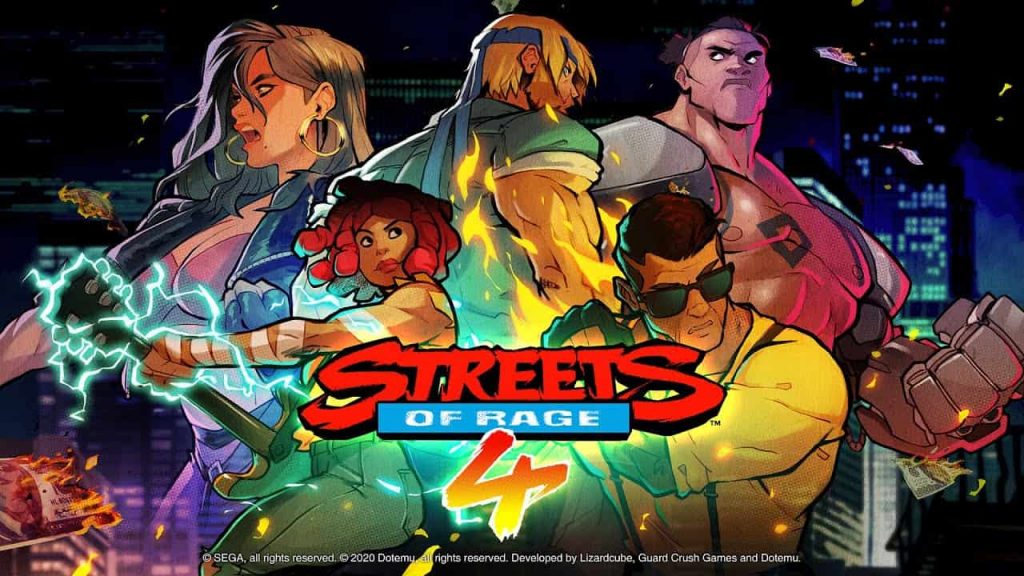 In an article posted earlier on SiliconEra Streets of Rage 4 developers Lizardcube and publisher Dotemu confirmed that we will be receiving DLC for Streets of Rage 4. The studios answered this question and others during an AMA that took place on Reddit. Below is a summary of the information provided by Dotemu on the AMA from the article:
The developers at Dotemu have many ideas as to what to add to the game, but nothing in particular has been decided yet. More info on "what" and "when" will be released soon, but for now they are also listening to what fans want.
The development team are also still working on bug fixing and online optimization, but it's going to take some time, as it is hard to reproduce online bugs.
When asked whether sequels might be discussed, or whether this game is a one-off revival, Dotemu answered that for now, it will continue to develop and add content to Streets of Rage 4. That said, there are three other projects at Dotemu still unannounced, developed by other teams.
Sales and reviews have exceeded Dotemu's expectations.
A balancing patch is currently in the works. Axel will be made stronger.
While the confirmation of additional content is always welcome for a game the somewhat nebulous nature of what and when we will receive that content is a bit of a downer. But it is good news that the developers are listening to fan feedback and obviously working hard to make sure that the content we do receive will be worth the wait. Be sure to check out our review of Streets of Rage 4 here if you haven't given this revival of a classic beat-em up style game a try.
Source:[Reddit via SiliconEra]