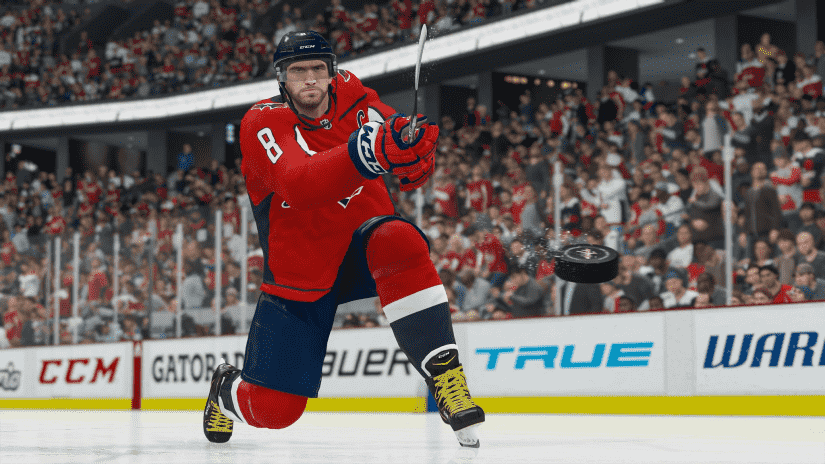 Electronic Arts has announced the NHL 21 release date alongside the cover star for the upcoming sports title, confirming the sequel will launch October 16 for PS4, PC and Xbox One. EA has said that more info about NHL 21 for PS5 and Xbox Series X will be announced at a later date.
NHL 21 Release Date And Cover Star
As for the box art, Washington Capitals' Alex Ovechkin will be gracing the cover of NHL 21. Here's what he had to say:
It's a huge honor to be on the cover of NHL 21 for the second time in my career. More importantly, I'm glad I'm looking just as good on the cover this year as I did in 2007!
It's worth remembering that EA Play members will be able to access the game one week early on October 9.