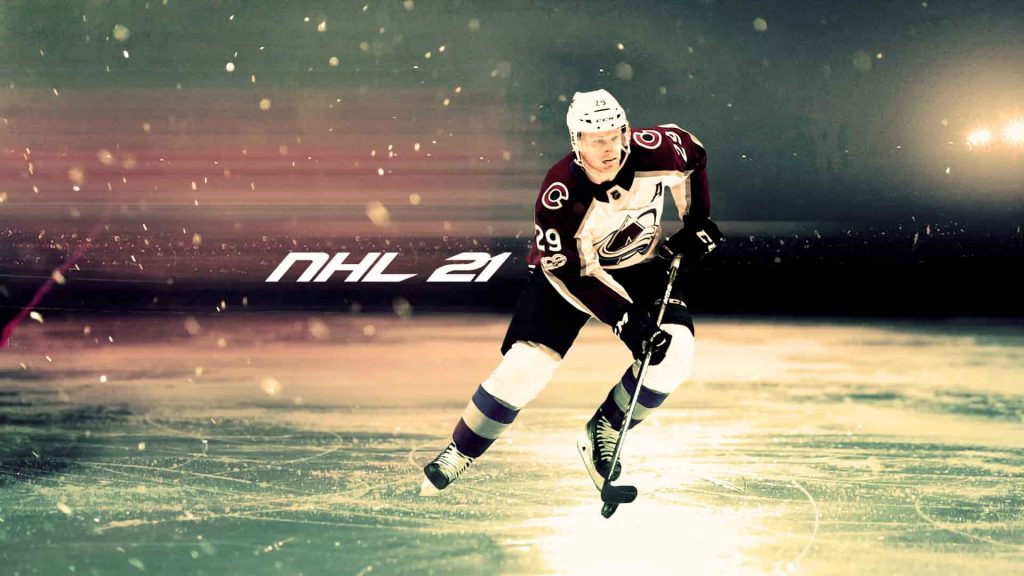 Electronic Arts has announced that the NHL 21 release is targeting an October window instead of its usual September slot.
In addition, the publishing powerhouse confirmed that there won't be a dedicated PS5 and Xbox Series X version of the game, although you can still play the game on next-generation consoles via backwards compatibility.
NHL 21 Release Update
Speaking in a statement on its official website, EA confirmed that we'll be getting a look at NHL 21 in August. Here's a snippet from the post regarding PS5 and Xbox Series X:
Another thing we've seen questions around is next-gen consoles. For NHL 21, we made the decision to focus on adding innovation and new features rather than the resource-heavy task of porting the game to new console technology.

You'll still be able to play NHL 21 on the next-gen consoles through forward compatibility but we are fully focused on launching NHL 21 on the Xbox One and PS4 and look forward to the opportunities the next-gen systems will bring in the future.
NHL 21 is scheduled for release in October on PS4 and Xbox One.
[Source – EA]