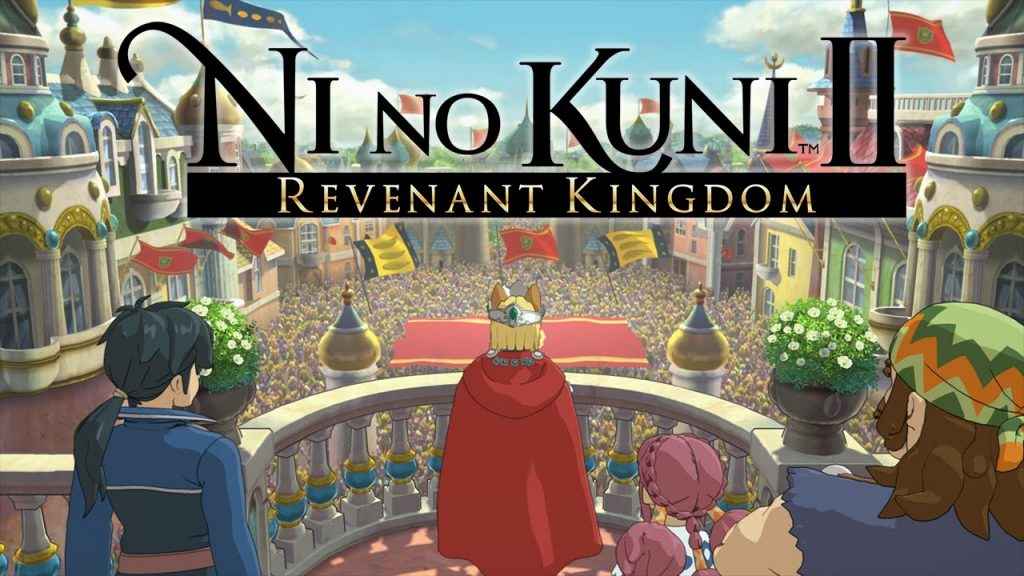 With so much to do in Ni No Kuni 2's game world, making good use of the save function is vital. As we've discovered the auto-save only kicks in after you hit certain sections in the storyline.
So, you need to know how to save your game, especially if you're about to enter combat. This will allow you to rewind your game so you can tackle it again should it all go wrong.
You can save your game in Ni No Kuni 2 in a variety of different ways. Look out for blue waystones which are save points. These stones are useful for saving your game, but you want to be able to save on the move.
How To Save In Ni No Kuni 2
Luckily, you can do this from within the party menu. Simpy:
Press the touchpad on your PS4 controller
Select Options on your DualShock 4
Choose Save
This means you can save your game at any point. You can also load previous saves through this method. It's worth noting, however, that you cannot be in the midst of battle. You'll need to be in a safe area before you save, so if you see trouble brewing it's well worth doing.
If you benefited from this guide, check out how to grow mushrooms to reach secret areas and visit the Ni No Kuni 2 guide hub for more help, including how to find collectibles and puzzle solutions.