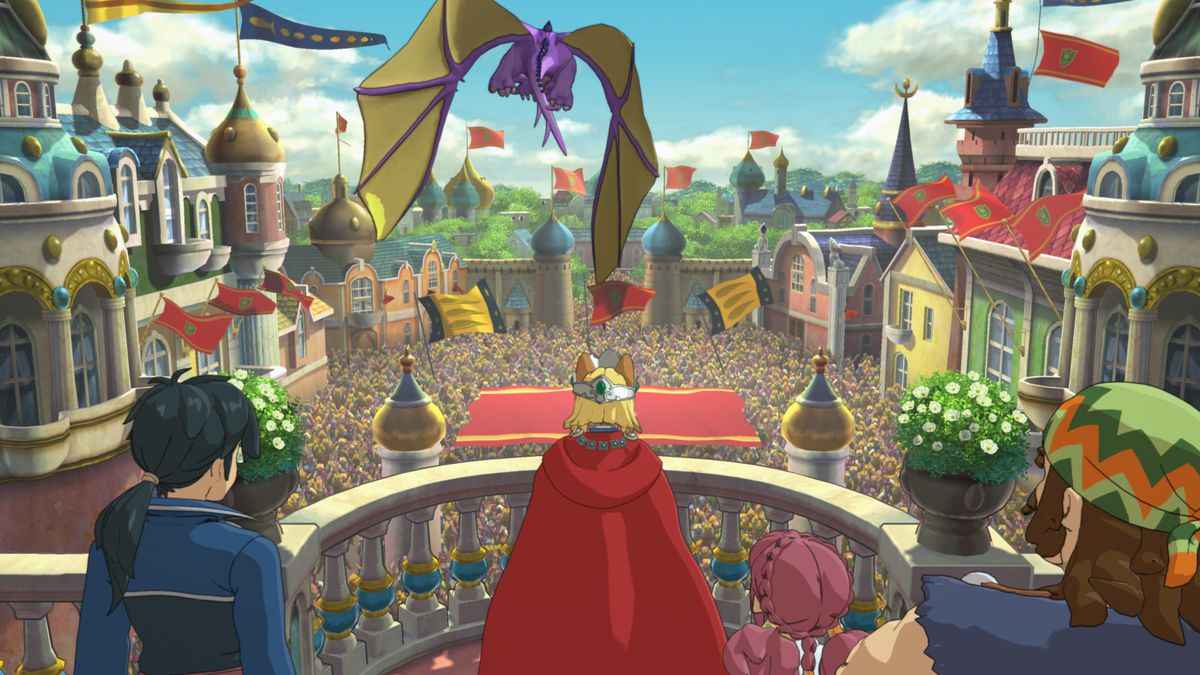 In our ongoing Ni no Kuni 2 guide, our aim is to give you some tips to get you started. Looking to find collectibles like Higgledy Stones or wanting to find how out how you find secret areas? We've got you covered.
Bandai Namco's RPG is huge in scale, and we'll be building on our guide for Ni no Kuni 2 over the coming weeks. If there's a burning question you have, or something you're stuck with, let us know in the comments below.
1. All Higgledy Stone Locations
2. All Songbook Pages Locations
3. Kingmaker's Trials Puzzle Solutions
5. How To Craft Weapons and Armor
6. How To Save Your Game Wherever You Are
7. How To Find Secret Areas By Growing Mushrooms
If you've not yet experienced the beauty of Evermore, the you should also check out our Ni no Kuni 2 review! Check back for more tips soon as we'll be updating our Ni no Kuni 2 guide regularly.
Future content will include the solutions to the Dreamer's Door Mazes, a combat guide and a Kingdom Building guide.We also plan to deliver tips on completing some of the tricker side quests.
Ni no Kuni 2 released on PS4 and PC on 23 March, 2018. In the role-playing game, players step into the shoes of young king, Pettiwhisker Tildrum. This young man is attempting to reclaim his Kingdom.
The game features a huge open-world allowing for exploration, and players fight battles using magic and the help of magical creatures called Higgledies. We're in love with it, and our reviewer rated it one of the "best games of this generation".
For more on the game, be sure to check out the official Ni no Kuni 2 website, and check back for guide updates.