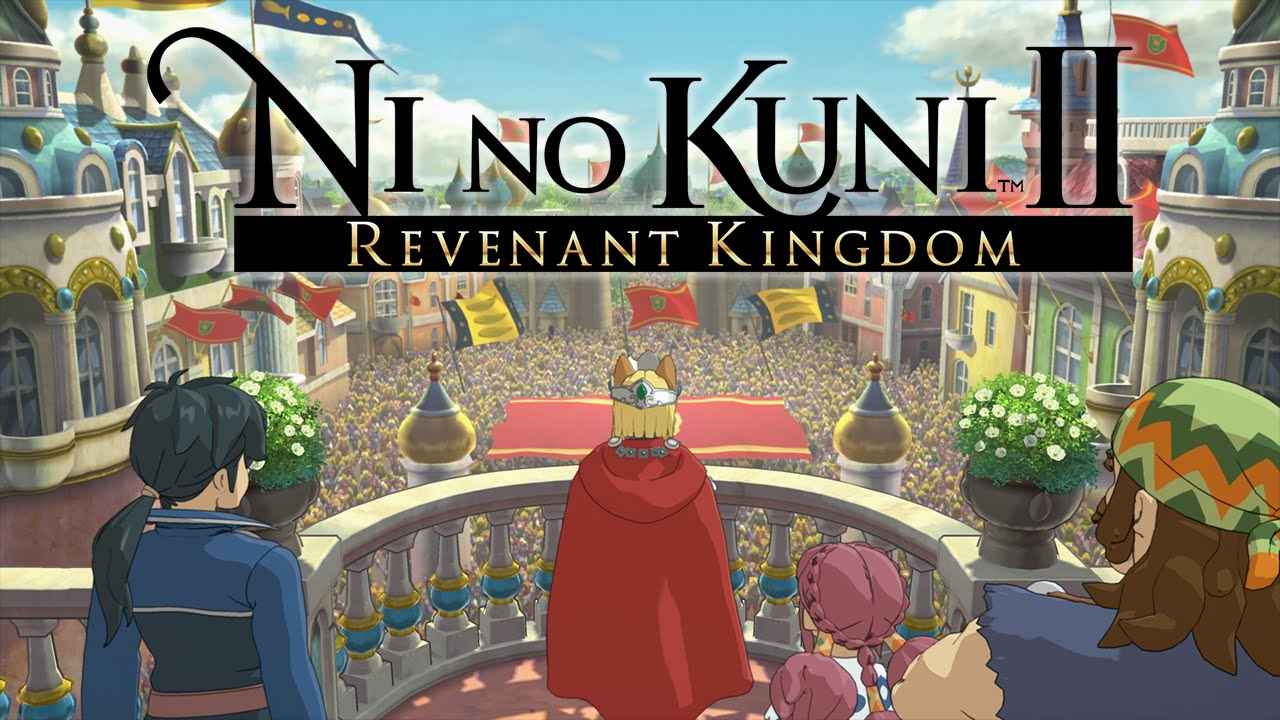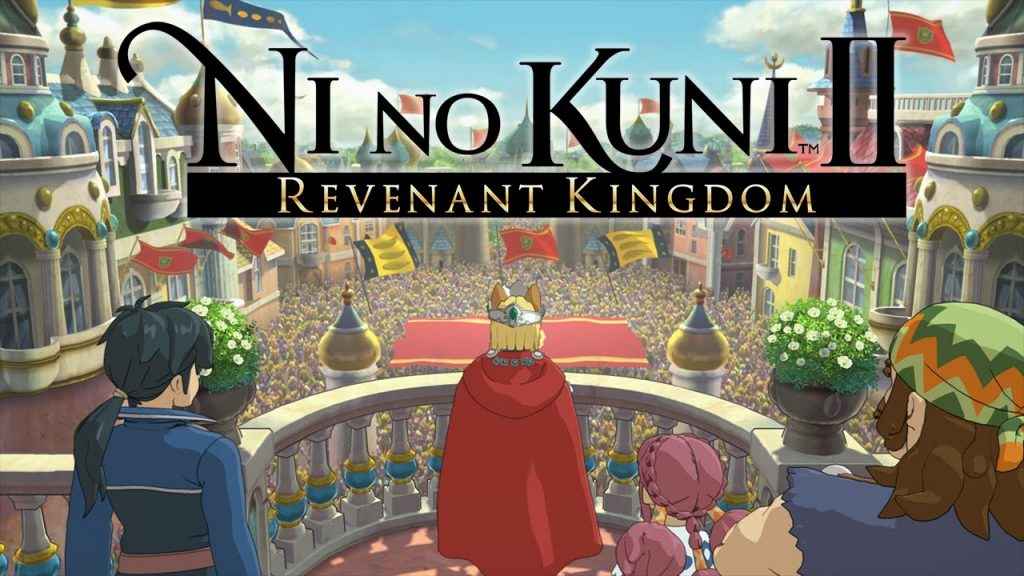 In the following Ni No Kuni 2 crafting guide, we'll tell you all you need to know about how to upgrade your weapons and armor efficiently. Starting from chapter four in Ni no Kuni 2: Revenant Kingdom, you'll be able to craft weapons and armor and power up your gear.
Before we begin, check out the Ni no Kuni 2 guide on how to grow mushrooms, how to save your game, and how to recruit all citizens.
Ni no Kuni 2 Crafting Like A Pro
Okay, so you're ready to upgrade your weapons and armor? First up, there's a few things you need to do:
Once you're reached Evermore, you need to build the Evermore Weapon Workshop building and the Evermore Outfitters. You can do this using Kingsguilders, the game's currency. You will have been earning these by completing side quests. You can build by selecting 'Manage Your Kingdom' from the main menu.
Once built, you need to assign characters to work in these buildings. You can do this via the 'personnnel' option.
Now, head to research option and you'll see a list of projects that you can assign to workers, including melee weapon development. Assign projects based on what you wish to upgrade.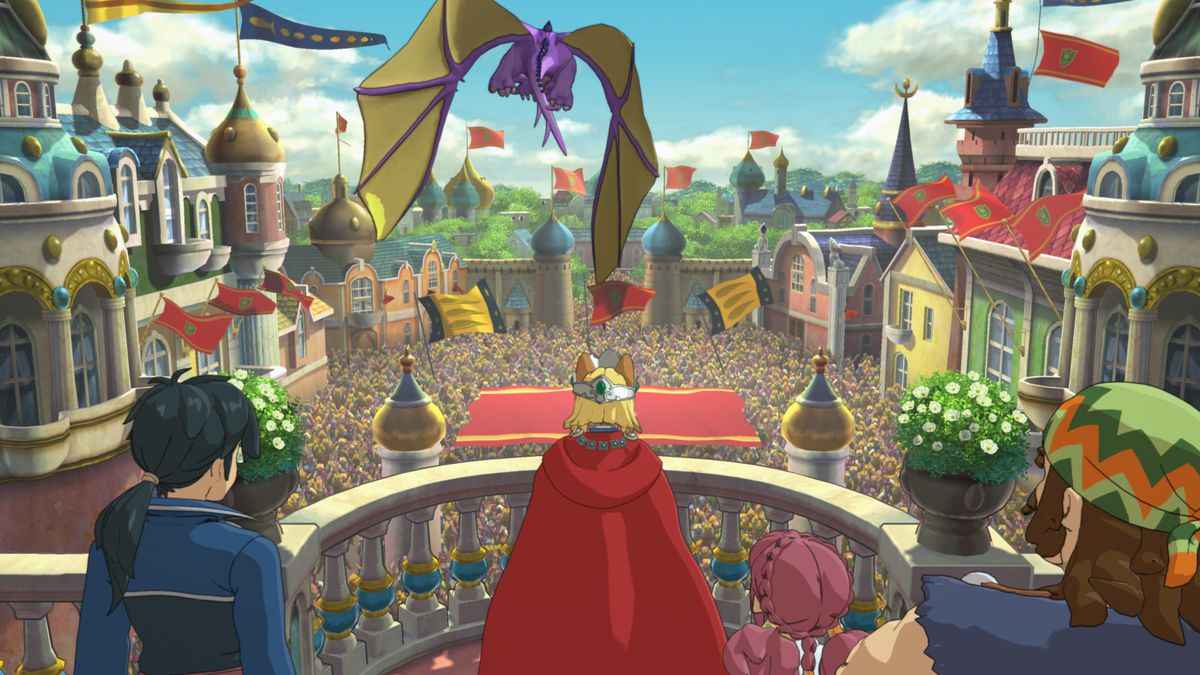 Once complete, you can start crafting weapon and armor. While the Weapon Workshop building allows you to upgrade and create new weapons, the Outfitters is where you need to head to upgrade your armor.
Once inside one of the buildings you'll a list of weapons or armor that you can make. Proving you have the right materials for the weapon or piece of armor your want, you can start crafting. You can also check the stats of each item by pressing the option button on your PS4 controller.
At some point, you'll want to upgrade both workshops. You can do this in Overview mode by selecting 'level up'. This method is extremely expensive, so you may have carry out more side quests to get the money. As mentioned in our Citizen guide, you'll need to have recruited a certain number of citizens before you can level up through each stage.
Thanks for reading our Ni no Kuni 2 crafting guide! If you're looking for more, check out our Ni no Kuni 2 guide hub.