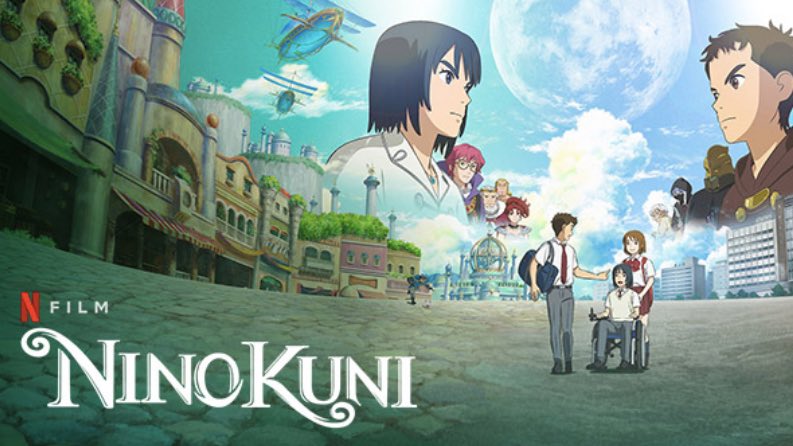 Fans of Studio Ghibli or indeed the two Ni No Kuni games that have already been released on PS4, will find much joy in the news that Netflix will be releasing an animated Ni No Kuni movie later this month.
Telling a completely different story from either of the games, the Ni No Kuni movie certainly looks the part – not least because renowned Studio Ghibli animator Yoshiyuki Momose (the Oscar winning Spirited Away) is in the director's chair for this particular yarn. At the very least, the Ni No Kuni movie bears a striking resemblance to the games that share its namesake, so fans who gravitated to those games on the aesthetic alone will likely find at least something to love here.
Related Content – Ni No Kuni 2: Revenant Kingdom PS4 Review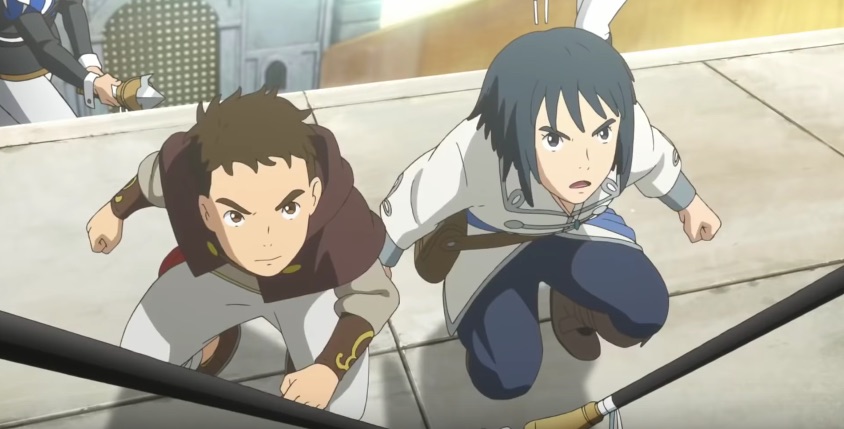 A brief synopsis for the Ni No Kuni movie has been released and can be seen below:
Two average teens go on a magical quest to save the life of their friend and her counterpart from another world. But love complicates their journey.

Studio Ghibli animator Yoshiyuki Momose (Spirited Away) directs this enchanting film based on the renowned video game.
Few would argue that Netflix hasn't been on a rare kind of form lately with its videogame to movie/television show adaptations, as its Castlevania series is widely recognised as being an excellent take on the source material of the same name, while its fledgling adaptation of The Witcher was so popular it actually caused a sizeable uptick in players returning to the nearly four year old Witcher 3: Wild Hunt.
Related Content – Ni No Kuni Remastered PS4 Review
No doubt Netflix will be hoping for a hat-trick of sorts when the Ni No Kuni movie releases on its service later this month. What do you think? Do you think that Netflix will make a success of the Ni No Kuni movie? Whisk yourself away to the comments section and let us know below.
You can catch a trailer for the Ni No Kuni movie below:
Ni No Kuni The Movie arrives on Netflix on January 16, 2020.