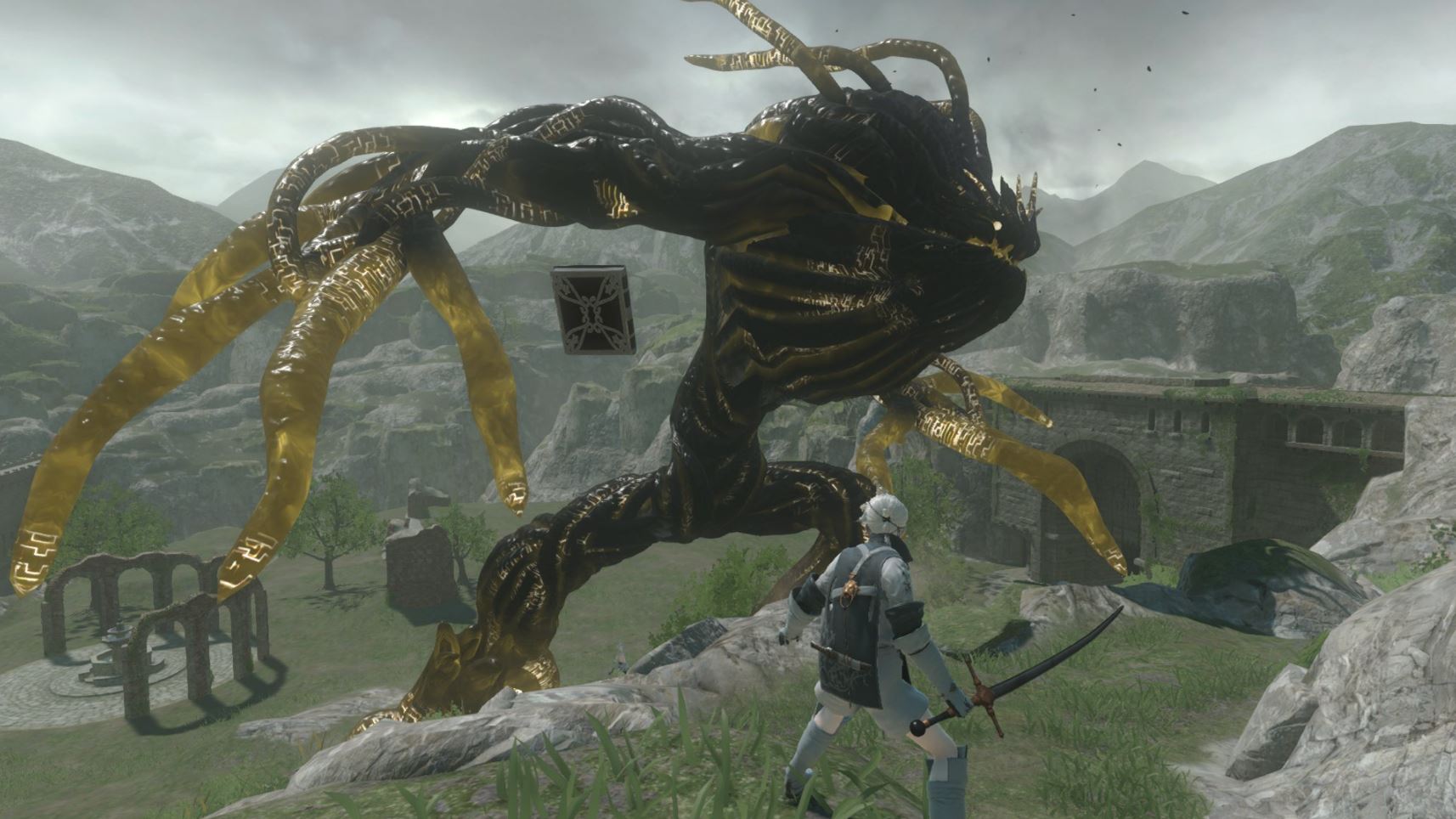 The official NieR Twitter account has confirmed that NieR Replicant has gone gold ahead of its April 23 release, meaning that the game can now be produced on disks and shipped to retailers worldwide.
With just under two weeks until the game releases, we are excited to get our hands on the revitalisation of the cult hit from 2010. Square Enix has been releasing a bunch of info about the game in recent months, including a look at the game's opening cinematic and a bunch of gameplay, thanks to previews for the PC version of the game going live.
NieR Replicant is a remake of the original NieR but remakes the Japanese version of the game, rather than the Western one. The Japanese version features a different story and protagonist, but for the most part, is the same game, without many differences gameplay-wise.
NieR Replicant releases for PS4 on April 23, 2021.
Source – [@NieRGame]