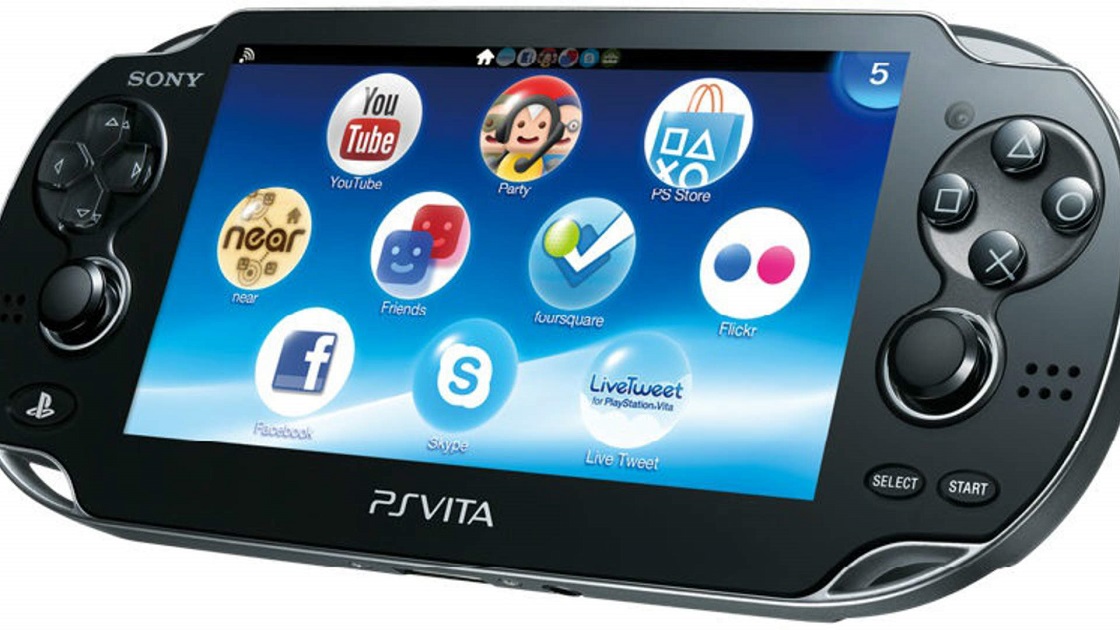 The PS Vita may have kicked the bucket as far as Sony's concerned, but fear not, as it's trending like crazy at the moment, and it's all thanks to the reveal of the Nintendo Switch OLED.
Yep, the latest revision of the Big N's hybrid console is now packing an OLED screen and some other fancy bits and bobs, but sadly doesn't appear to be the rumored Switch Pro we've all been waiting for in terms of hardware.
The screen now measures 7″ instead of the standard model's 6.2″, the console is available in new colours, there's a wired LAN port, and 64GB of internal memory.
Sound familiar? Well, yes, it probably does, because it's basically a PS Vita. Remember, that had an OLED screen way back in 2011 upon its Japanese release, which really does show how far ahead of its time Sony's pocket powerhouse was back then.
We also got the excellent Killzone Mercenary a few years later to play on an OLED screen, which Switch doesn't have, just to point out the bleeding obvious. To be honest though, we're just chuffed at the fact PS Vita is actually trending again after all this time.
Related Content – Sony PS5 Complete Guide – A Total Resource On PlayStation 5
The handheld is still managing to cling to life thanks to its storefront remaining open for the foreseeable future. Plus, it's still a great companion device for Remote Play, and a great home for all those PSOne downloadable classics.