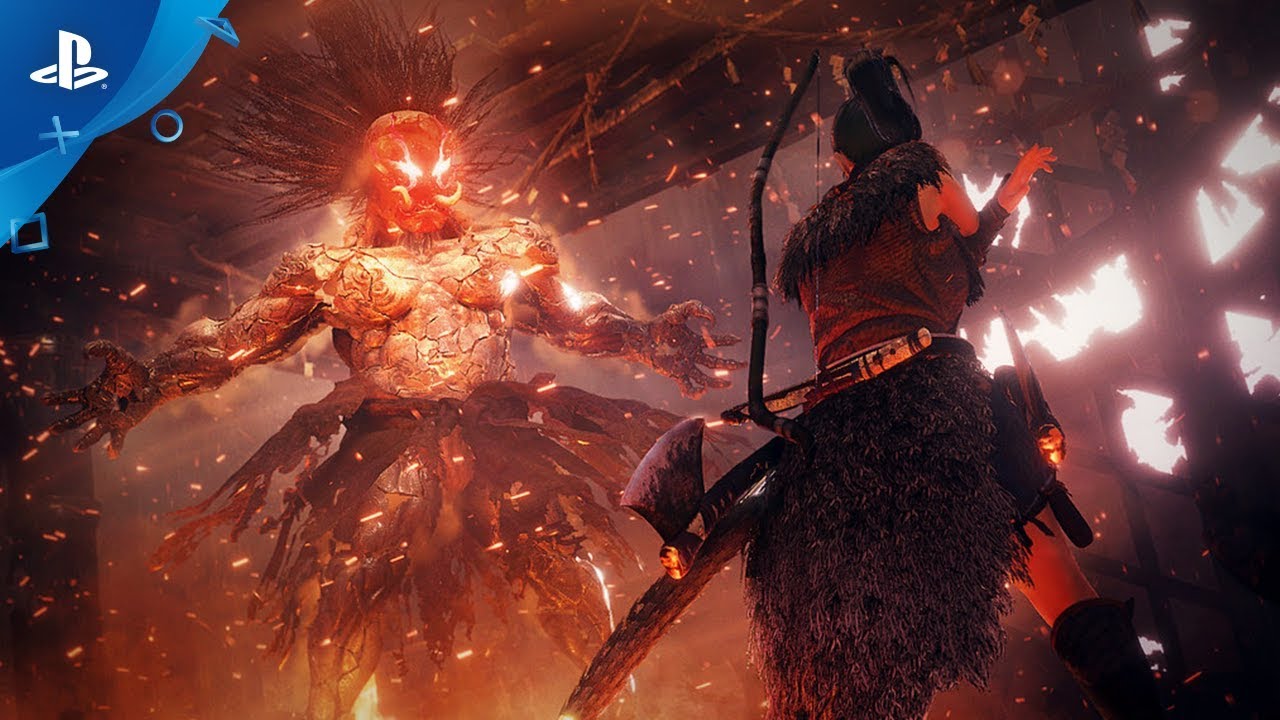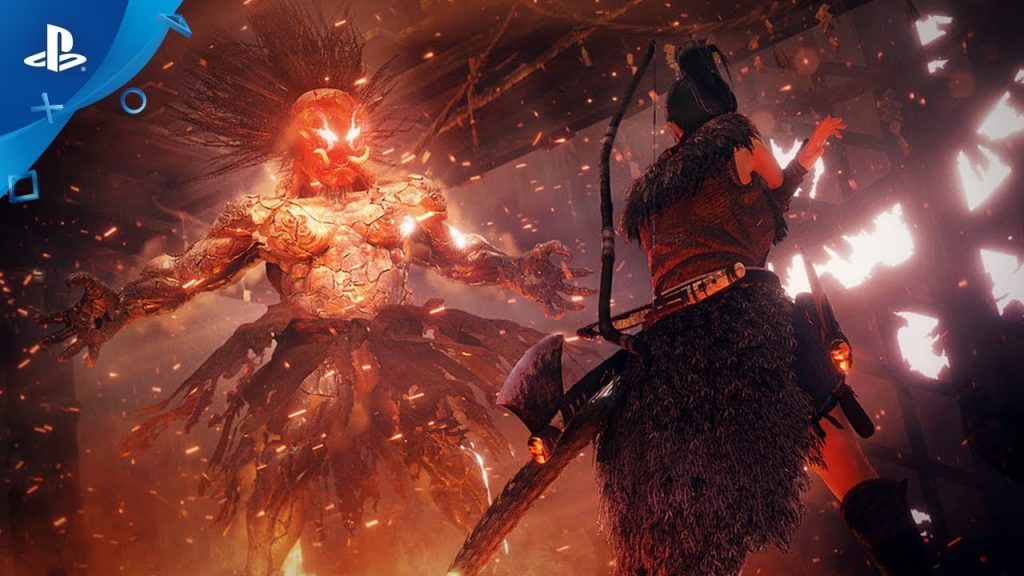 Team Ninja has unsheathed the Nioh 2 update 1.15 patch notes for you to digest, which implements a range of bug fixes for the critically acclaimed PS4 title.
Nioh 2 Update 1.15 Patch Notes
Bug fixes
Fixed a bug that the screen stops and becomes inoperable when a specific operation is performed with 10 different "alignment effects" equipped.
Fixed a bug that an application error may occur when using the "filtering" function.
Fixed a bug where equipment with specific special effects appeared unevenly in "Kodama's Junk City" in "Shura no Yumeji".
Fixed a bug that "Nue" may fall off the stage in "Emaki Mission"
Fixed a bug that some equipment was not restored for "Some information of the manufacturing method handed to the blacksmith is lost" that was restored in Ver1.14.
* It will be restored automatically by applying Ver1.15.
Team Ninja announced yesterday that the next batch of Nioh 2 DLC, titled Darkness in the Capital, will be launching next month.