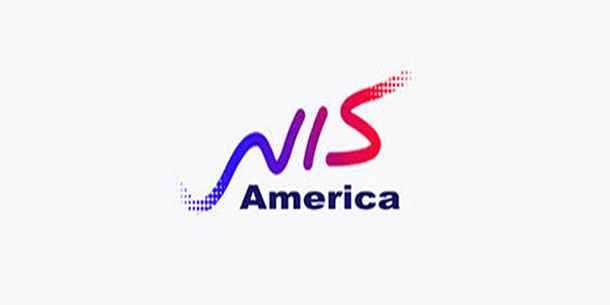 NIS America has announced that their online stores suffered a major security breach within the last week. This has led to the leaking of personal data for multiple new accounts to the hackers responsible.
The RPG-centric company notified customers via email and social media. The publisher has now taken the store down to prevent further data being stolen. The leak is believed to have been ono both the nisamerica and snkonlinestore sites.
Unfortunately, several customers on twitter are claiming that they have found unexpected purchases popping up on their card bills.
NIS Online have stated that any lost information would only affect new customers who made a purchase, via card, during the period of January 23 to February 26. It appears that PayPal customers, or anyone ordering items before that time window, have not been affected as of yet.
An email sent out by NIS Online detailed the breach.
After entering their billing, shipping, and payment information, the customer would be temporarily redirected to an offsite web page not owned or operated by NIS America, Inc. This malicious process would record the information provided by the customer during the checkout process, including credit card information, billing address, shipping address, and email address. Afterward, the malicious process would return the customer to the NIS America store page to complete their transaction.

It is recommended that all customers change their passwords immediately and check their card statements for any suspicious activity. NIS Online are currently attempting to recognise the point of entry for the breach.
The company are offering $5 discount vouchers to customers on their next purchase. Maybe that's something to sort out once the problem is actually rectified.
This is not the first gaming-related data breach. Nor will it be the last. All that you can do is be vigilant with entering details online. That, and hope such issues don't end up affecting the sites you're fond of.