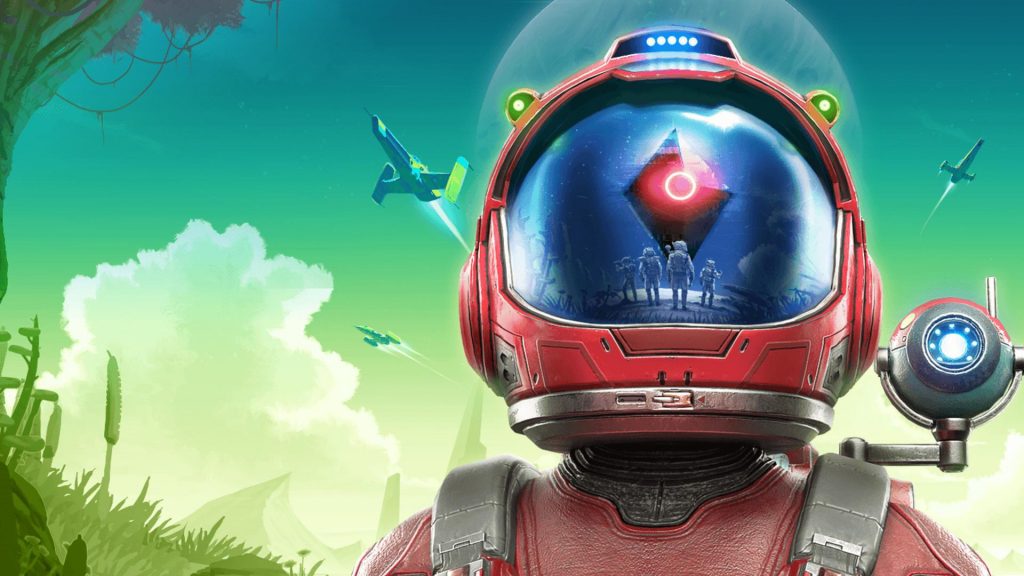 Hello Games has unleashed the full No Man's Sky 2.07 update patch notes for your consumption, as the studio continues to poke and prod its space exploration title in wake of the release of Beyond. It's the latest in a slew of fresh updates for No Man's Sky over the past week or so, and once again is focused on bug fixing.
No Man's Sky 2.07 Update Patch Notes
The latest No Man's Sky update was released on PC first, and is now live for PS4 and Xbox One. Check out the full list of patch notes below.
Bug fixes
Reduce texture quality if it is causing an out of memory error.
Revert to the non-device-local heap in low memory situations.
Removed misleading version number from main menu.
Fix to prevent issues with base ownership.
Fix for freighter crash related to corrupt ship slot.
Fixed a networking issue that could cause bad data to be synced between ambient players.
Fix for a matchmaking threading crash.
Prevention of players orphaned in a lobby.
Dynamically limit base building limits to allow some very large bases to load in more situations.
Don't let the VR player punch in places they aren't allow to use weapons.
No Man's Sky Beyond is a major update for the PlayStation 4, PC, and Xbox One title, and includes full support for virtual reality devices, 16-32 players for multiplayer, as well as a host of gameplay improvements across the board.
Hello Games attracted a lot of flak from gamers following No Man's Sky's initial launch in August 2016, given that many weren't too happy that a lot of promised features were absent from the final version of the game.
Despite the criticism, Hello Games has worked its socks off to update the game and improve the content on offer, and it's fair to say that No Man's Sky is now the title that many had hoped for back on release day.